A little over a year ago an opportunity was advertised to all of the apprentices in our Telford, Nottingham and Leicester offices. The advert stated they were looking for someone who "had good digital skills" and "wanted to help others develop theirs". I felt I was stepping a little into the unknown when I applied and so had mixed feelings when I was successful and informed that I would be 'reverse mentoring' HM Land Registry's Chief Executive and Chief Land Registrar, Graham Farrant! I definitely felt apprehensive as I had only been an apprentice for 15 months and so was still getting to grips with things myself- what could I realistically offer as a mentor?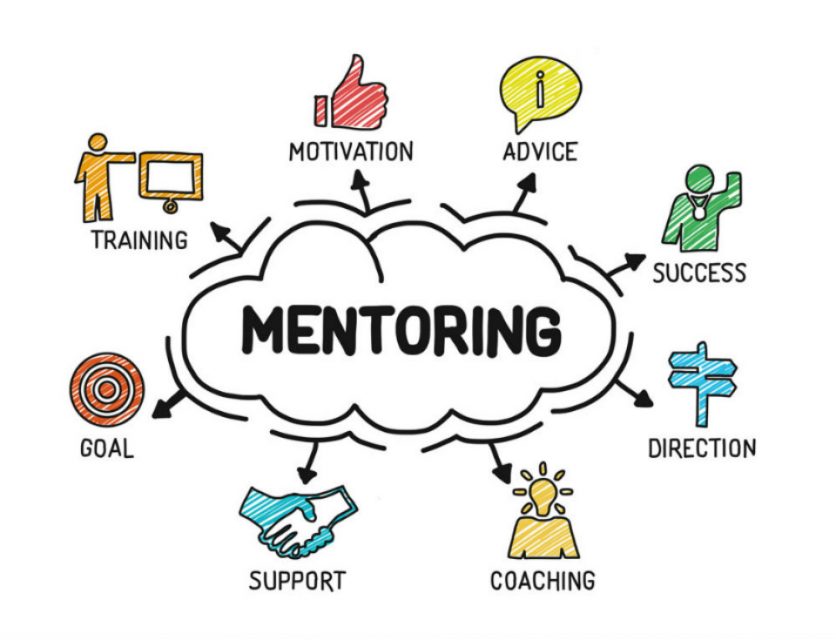 A mentor is usually a senior, more experienced person guiding and advising somebody in a junior position to help develop their skills. I'd never heard of a Chief Executive putting themselves into a situation where they would be taking advice off of someone at the opposite end of the organisation.  It was incredibly refreshing but also very daunting.
Any nerves I had soon disappeared when Graham and I met in Leicester a few weeks later. I found Graham very easy to talk to and he had a clear idea of where he wanted the scheme to go; he wished to see more mentoring in the organisation and decided to lead by example.
We discussed what it was we were each hoping to get out of being involved in the pilot. Graham wanted to be able to pick the brains of a 'digital native' who could think more naturally about the digital solution to any problem. One thing in particular that Graham wanted was to see if I could help him to work smarter when recording notes from meetings. I did this by looking into software such as OneNote and seeing how he could move to a more electronic format.
My own aim was to learn more about the wider organisation wherever I could. I was able to observe what our Chief Executive does on a daily basis when he invited me to shadow him for three days. I accompanied him on office visits and his day-to-day meetings. Not only did I have the opportunity to get to know the Chief on a personal level but I also met people from all over the organisation and beyond.
As a result of the reverse mentoring, I've been lucky enough to receive a first-hand insight into other areas of the organisation away from my normal role as a caseworker; a behind the scenes if you will. Doing so has without a doubt positively shaped my understanding of the day job by providing more context about how it fits into everything else that HM Land Registry does. I believe the scheme has also provided Graham with an invaluable perspective into what the role of an apprentice within HM Land Registry actually entails.
If I were to give one piece of advice to others, it would be to get involved. There are ample opportunities in HM Land Registry to try something new and expand on existing skills. I started at HM Land Registry in October 2014 as an apprentice and getting involved in the reverse mentoring scheme has been the best thing I've done. I'm now on a temporary promotion as a line manager, two levels higher than an apprentice. I'm not sure I would have had the confidence to apply for the position if it weren't for pushing myself out my comfort zone and putting my name forward for the reverse mentoring.