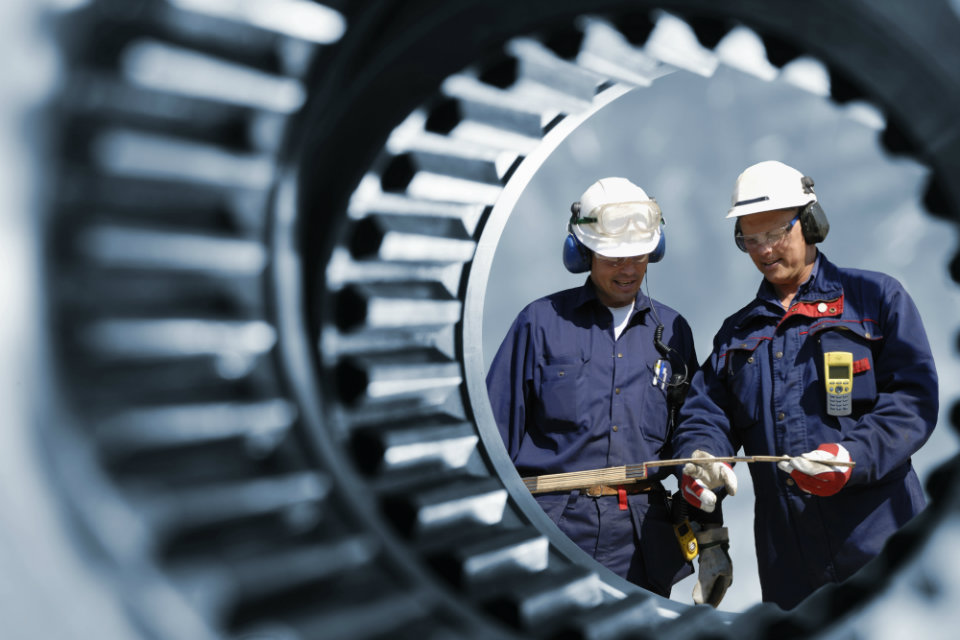 During this blog series, I've explored new mandates for building and infrastructure. The government have implemented sustainability strategies that employ optimal data usage. For new and established firms, implementation and management of robust spatial data infrastructure are the default approach.  Winning contracts means being aware of the new rules and playing by them.
Geographic integration and spatial data infrastructure
 The mapping of sustainable infrastructure requires a process to construct robust databases with precise information. This is referred to as spatial data infrastructure or 'SDI'. Abroad, central government entities with similar remits to HM Land Registry operate and deliver data services within this model.
However, it is also business critical for private consultancies to adopt a similar approach, not only to achieve their financial bottom line and win new business. It is also essential to meet sustainability criteria to deliver intelligently planned projects. Consultants are obliged to consider to this new 'second bottom line'.
SDI critical path management to meet first and second bottom lines
Urban planners, architects and designers bring elements of grey, green and blue infrastructure together but there is a necessity to understand where they meet geographically to prevent the collision of assets (constituent parts). Before that understanding can be reached, internal processes need to be in place so that the flow of information remains steady and accurate. Human resource should not be discounted. Automated processes are only as effective as the knowledge of their implementers.
If you're currently delivering as part of a supply chain is your spatial data current? What processes are in place for regular quality assurance? How, when and with whom is information exchanged? With the scores of professionals involved in infrastructure projects from master planners to engineers to technicians and builders, there is little margin for error.
An engineering case study of hidden depths
On the global stage, a challenging scenario has been played out with the episodic implementation of Rome's Metro line C project. Initiated using contemporary planning methodologies in 1994, it was scheduled for completion in 2000.
Metro line C was delivered in 2014 with only moderate functionality. Rome being the eternal city, is essentially a vast archaeological site. Precise geospatial data integrated with 3D modelling capability (via geographic information system software) can now alleviate some of the many challenges the planners and structural engineers are encountering.
In Britain, precise data is likely to point to less grand treasures: sites of former cemeteries, disused power lines, owner-occupied housing and the like. Logistically these assets all have the potential to disrupt the flow of the infrastructure supply chain.  Disruption translates into costs passed on to the client. Planners need the capability to identify both geographical assets and to plan to manage or mitigate their impact to end delivery.
Learning how to implement SDI
Good SDI is routinely managed via GIS servers to facilitate data access and exchange.  Assessment of the output from these servers should be based on its value to several groups which may be reliant on the data.
This goes back to the initial premise of sound management of processes. Who is looking after data integrity and ensuring that there is a regular exchange of knowledge and information? Software manages the technical application of spatial data.
Best practice application on a business as usual basis is the project owner's remit. As with all infrastructure projects, reputation can hold almost equal weight with financial returns.
If you're getting started in planning and implementing good SDI, I recommend further reading.  Also, take advantage of the information you'll find on our website as well as the Infrastructure and Projects Authority.