ConCon5
I do a lot of negotiating and influencing in order to create good content. Subject matter experts may want 'this exact word' or explain that 'it's been signed off', but for me it's a daily goal to make text more helpful to people that will read it. So I always look forward to ConCon, the cross-government content conference for GOV.UK. I know I'll get inspiration from lots of knowledgeable speakers. The event took place in Conway Hall, London, on 15 March and attracted about 300 content and digital professionals.
Don't call people users
I liked what Gerry McGovern, author of Transform, said about web users and I quote: "Don't call people users. At least the word 'customer' is humanising. Call people what they are for the task on the website: parents, looking for childcare, drivers, looking for licenses." It makes me feel good that I've already done this for some of our pages, like a guide for Business Unit Administrator role, that I added in the summary to avoid the wrong people wanting to use that guide.
Accessibility
From a web editing point of view, I learnt about 'naming a service', words used in a service and ideas on how to work better with researchers, writers, content designer and developers. I also find out more online accessibility tips, and especially liked this one from Louise Miller of GDS: "Use HTML not PDF. Make people test opening a PDF on their mobile, it's really hard for people with dyslexia." It puts things in perspective, as I'm always going on about not using PDFs.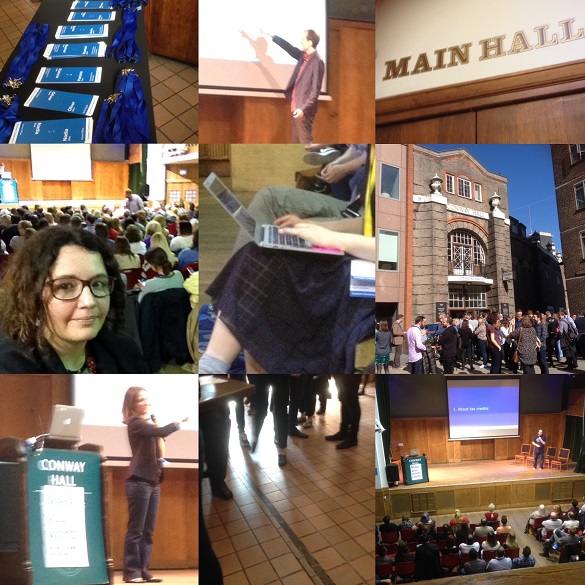 Back in the office, I shared with relevant colleagues the Government Transformation Strategy 2017 to 2020 that sets out how the government will use digital to transform the relationship between the citizen and state.