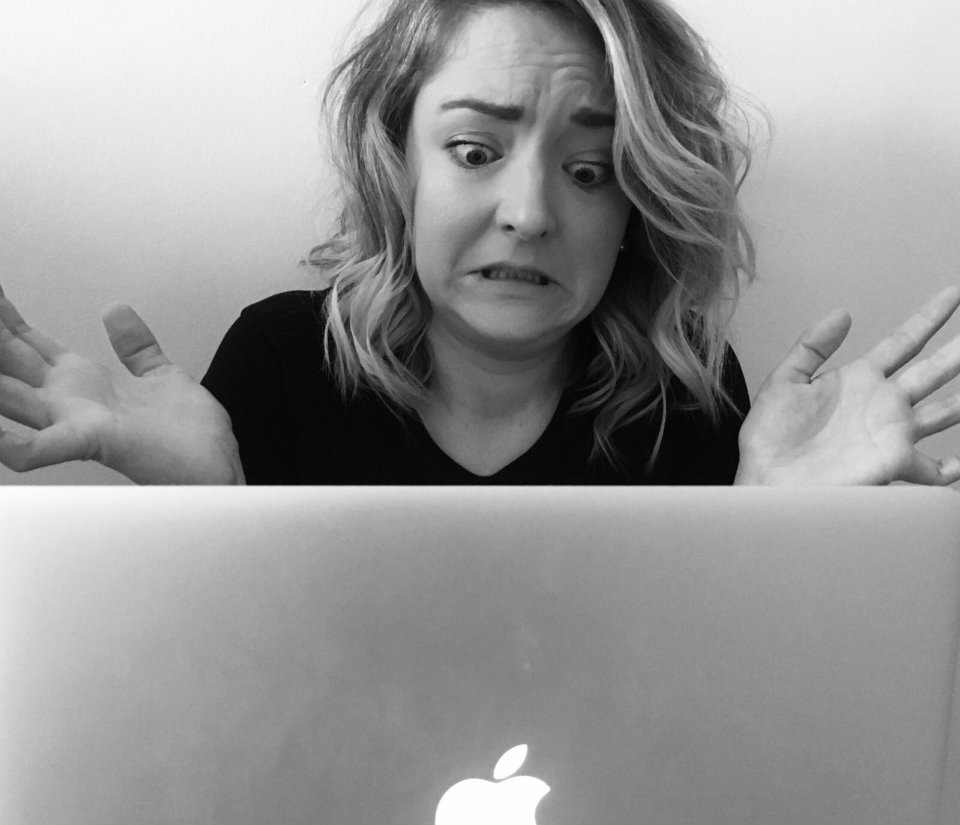 I am Anna and I started as a (not so young) IT apprentice with HM Land Registry in October 2016. I had little experience in this area, coming from a background in hospitality and retail management, but I've immersed myself in my new working environment and it's been great to test my brain again.
In my first few months, I have been exposed lots of basic knowledge across a wide range of different IT disciplines. I have also learnt more about what HM Land Registry does and the different areas of the organisation. Everyone I have encountered has been welcoming and helpful; pushing me to achieve my goals.
I have been with the team working on the Find property information service for four months now. We work in an agile environment and it's been interesting to see how a development team works together to build a new service for HM Land Registry. I work alongside my 'buddy' Edd, who is a Software Engineer; this has given me insight into the work he produces and how his coding helps push the project forward.
I have started picking up the basics of various programming and formatting languages, starting with HTML and CSS and then moving on to learning about Python and the extension of Flask. I've developed my knowledge by helping to create a website for our future IT apprentices covering the basics of each of the languages and some helpful guides.
As part of my apprenticeship, I've been going to college every Friday for my Level 3 ICT Professional Competence Diploma and the Level 3 IT Systems and Principles qualification. I've been completing units such as 'Working with ICT Hardware' and 'Security of ICT systems'. The college units have really widened my knowledge surrounding the different areas of IT.
Public speaking was one of my weaknesses before joining HM Land Registry but with the support of my team and colleagues, I have started to push myself to take part in as many opportunities as possible. I have delivered a presentation to senior management about the roles and responsibilities of the team I'm in and I've spoken about my apprenticeship and what it's like working at HM Land Registry at a school opening evening. I've also joined our LGBT&Allies network which has helped me connect with other people throughout the organisation and led to me taking part in a workshop "Pathways to releasing your potential".
Being an apprentice has taught me that it's never too late to change career and start challenging yourself. I am looking forward to seeing what else I can get 'stuck into' at HM Land Registry as I continue to develop my IT knowledge and work in different areas of our IT division.