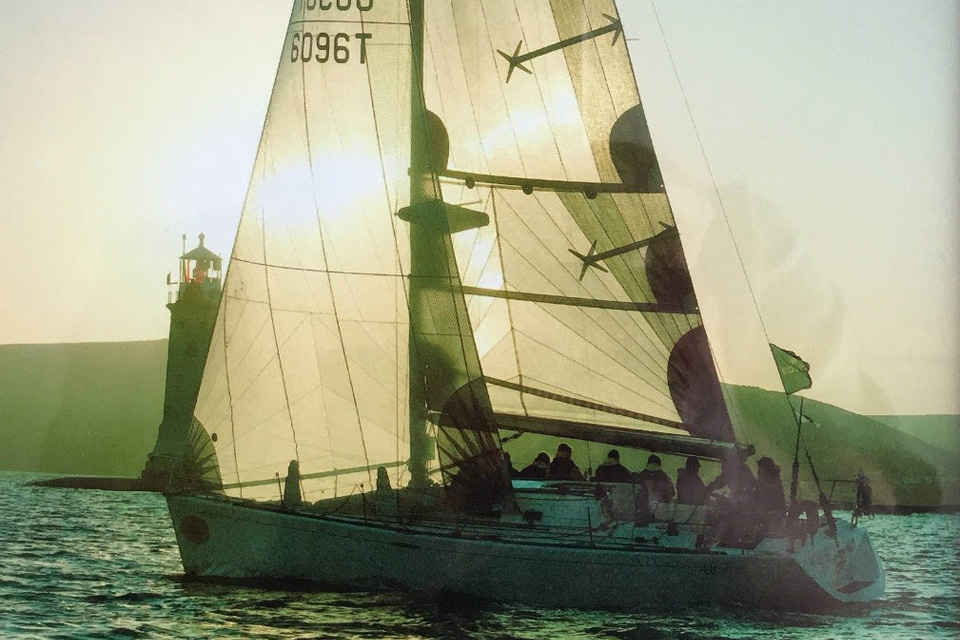 I have worked for HM Land Registry for over 35 years now, starting work in one of our local offices before making the jump to Computer Services (now part of our Digital, Data and Technology Directorate) in 1989. So, what has made me stay?
One of the benefits of working here is the scale of the organisation and the opportunities that it presents. In the time I've been here, I've worked on a variety of IT and digital projects in different roles: programmer, analysis, testing, team lead, scrum master, task and line management. I've ended up with loads of skills and experience. I even worked on the first application programme using DB2, which was ground-breaking in its day.
I'm now working on the Local Land Charges programme as a Delivery Manager. This is a new register for HM Land Registry and will consolidate the records held by 326 local authorities in a variety of physical, electronic and digital formats. It's exciting to work on as we're not simply adding digital tools to something that exists, we're building a user-centred design from the ground up.
As Delivery Manager, my responsibility is to deliver the right product at the right price. I also deal with any escalation issues that the scrum master can't resolve. I've worked on the project through the discovery and alpha stages and the team are now working in collaboration with Kainos, our service build partner, to build a working version of the register.
The best bit of my job is definitely the people I work with and the satisfaction of delivering a service that will improve user experience and deliver what they need. I also get a good balance between my work and social life, including my main hobby which is sailing. I crew on a yacht racing in Plymouth Sound two nights a week in the summer. If I leave work at half past three, I can be on the water by four o'clock – an ideal way to end the working day. This is slightly balanced by Sunday mornings in the winter when I can be found scraping ice off the deck, but hey, you've got to balance the good with the not so good.