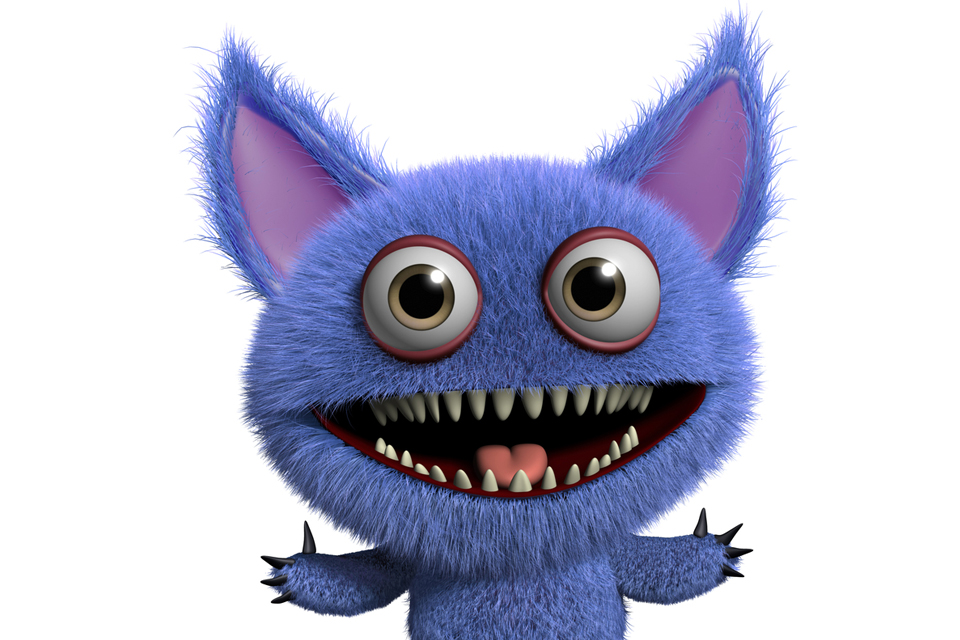 I'm the ConfigTroll: 'Config' because I work in IT Configuration Management, and 'Troll' because apparently, I look like a troll!
I've worked at Information Systems for more than 25 years, but I've not always been the ConfigTroll. I've worked on the Service Desk, Small Systems, Project Management, as a PL1 and a Delphi Programmer, did a short stint in HR and now I'm here! One thing I should point out; if something's gone wrong with an IT system you've been using, it's probably not my fault, so please don't shout at me!
In my teens, I was very active in a number of sports. As many teenagers do, I injured myself on a regular basis. Being lazy, I rarely went to the doctors for treatment. Eventually, the cumulative damage on my back, hips and right knee severely restricted my mobility – to the point I find myself now – I can't walk more than a few yards without great pain and discomfort. The damage done, it's now incurable. It's also degenerative – parts of my spine are slowly disintegrating. One day, I'll not be able to walk at all.
So, what to do? One thing I decided early on was that I'd just have to 'keep going' for as long as I can. Anyway, here I am. Disabled. Got to hear about something called the HM Land Registry Disability Focus Group (DFG) that held meetings once a quarter, in LONDON – woohoo!
Joined, went once, really enjoyed it, and kept going. I enjoyed making a contribution and learning more about others' disabilities and how they, and their offices, coped with them.
I don't know if it was my training back in Swansea where I was a 'legal drafter', but I really enjoyed learning about the legislation around disability and the rights of disabled people. It's been quite a journey – ending where we are now with strong equality laws that, theoretically, safeguard those of 'Protected Characteristics'.
And that's what keeps me interested; it is the law, but the law seems to be open to interpretation, and not everyone gets the fair and proper treatment that they deserve. Some of these don't feel able to stand up for themselves. It's sometimes hard to take on the company you work for, who have the ability to sack you if you become too much of a nuisance!
I spent many years in some sort of union role or other, for several unions (I can't remember them all), much to the delight of my family who were traditionally strong union supporters.
Through the union, I took courses and diplomas, attended classes and became qualified in Disability Equality, and something called 'Diversity' – I even became a Champion – a Trade Union Council accredited 'Disability Champion'.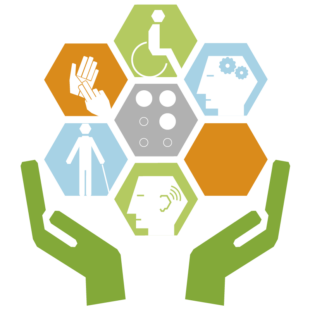 The DFG has now become the Disabled Employee Network (DEN). Our role is to work with management in moving HM Land Registry towards an organisation that is fully supportive of everyone of a 'Protected Characteristic' both employees and customers.
I find it very rewarding. I don't have my trips to London anymore, as travelling on public transport is too difficult for me, and I can't drive that far, but I still get to make a valuable contribution to the work of the DEN, and the Diversity Working Group.
When I was asked to write one of these blog thingies, the guidelines suggested what to write about. One of them was advice to new recruits. I suppose I'm old enough now where I can share 'words of wisdom' to the new recruits so I'll give it a try!
HM Land Registry is a business – we should always remember that. We have apprentices joining us – our apprentices will be trained in Business Management – this is the future we have to prepare for. More and more we need to be cost-effective and impervious to the rollercoaster of the economy. We must learn to move rapidly and efficiently between anything that is thrown at us, and to come out on top.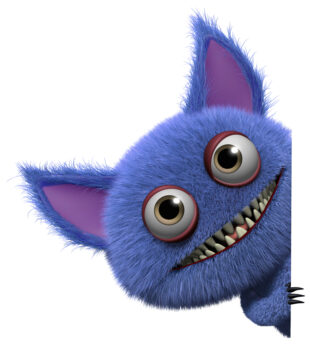 Remember HM Land Registry is a REALLY good business – we give exceptional service. We're NOT perfect, but at all levels, we're working to get better, for our customers, and the staff.
You don't have to like change, but accept it as it is inevitable.
Equip yourself, as much as possible, for versatility. If you don't want to change, or can't, then be the best that you can be at what you do. You'll be able to support your colleagues with your expert knowledge and experience.
Don't forget to laugh. Don't be too serious.
Respect your colleagues. You don't know what challenges they may have faced in life.
Respect yourself. You're a significant part (even if you don't realise it) of what I think is a phenomenal organisation. Be proud of it, and the contribution you make.