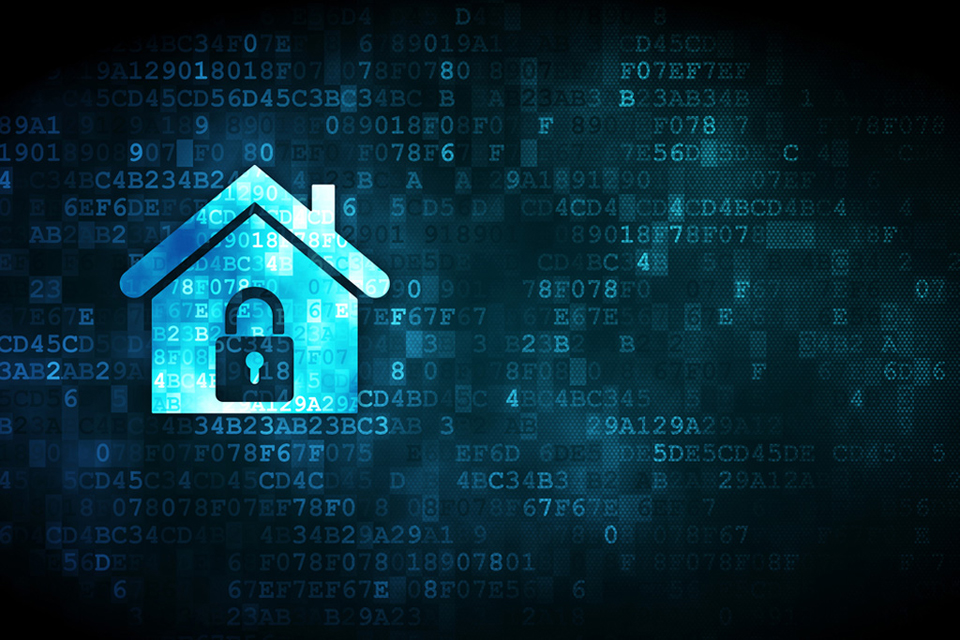 I'm Deputy Product Manager working on HM Land Registry's Digital Mortgage service. My role has been to support the team delivering the service by setting our priorities and making sure we develop the right features for the service at the right time. Work is gathering pace as we pull together all the parts needed for a minimum viable service. By this I mean a service that will have all of the essential parts – the ability to create, sign and date a deed, and for HM Land Registry to be able to register it.
Over the last few weeks, we've been operating a small pilot version of our service. It doesn't create a legal deed yet, so borrowers still need to sign a paper deed, but it has allowed us to test that the things we've built do work in the real world. This approach has helped us to improve and tweak things as we've gone along.
The feedback we've received from borrowers who have tested the service with us has generally been favourable. Users have said that the service is "good, simple and clear", and that it's a "very easy, user-friendly website". As part of my role, it's important that I'm aware of feedback from users who've had a problem using the service. When users told us that it wasn't easy to distinguish between 'O' and '0' in the mobile phone code we send them, we made changes to remove this confusion.
For our conveyancers, we've added name validation to the service to help spot any errors before the deed is signed. We'll soon be adding a way for a conveyancer to amend the deed if a name does need correcting. We've also been doing the work that will enable the service to use GOV.UK Verify. Doing this will provide us with an appropriate level of ID assurance before the borrower digitally signs their mortgage deed.
We're now getting close to the point where we will have developed all of these basic features. We're also working with the Government Digital Service (GDS) to make sure that we meet their requirements for using GOV.UK Verify. Once all of these things are in place, we'll be able to receive the first digital mortgage deed for registration. At that point, there'll be no need for a borrower to sign a paper mortgage deed when using the service as they will do this online.
For the time being, we'll still be in private beta. This means that the service won't be open to all potential users just yet. It's important that we continue to take the time to test what has been built, and listen to feedback before we open it up to more users. During this time, we'll continue to improve the service, add extra features, and simplify the way that we process digital mortgages once we receive them for registration.
This early version of the service is aimed at those in the remortgage market. As these transactions tend to be more straightforward, taking this approach means that we can concentrate on delivering a service that will work for most of those using the service, more of the time. In time, we'll be developing our digital services to handle more complex transactions.
For now, I'm now very much looking forward to the day that the first truly digital mortgage will have been created, signed and registered.