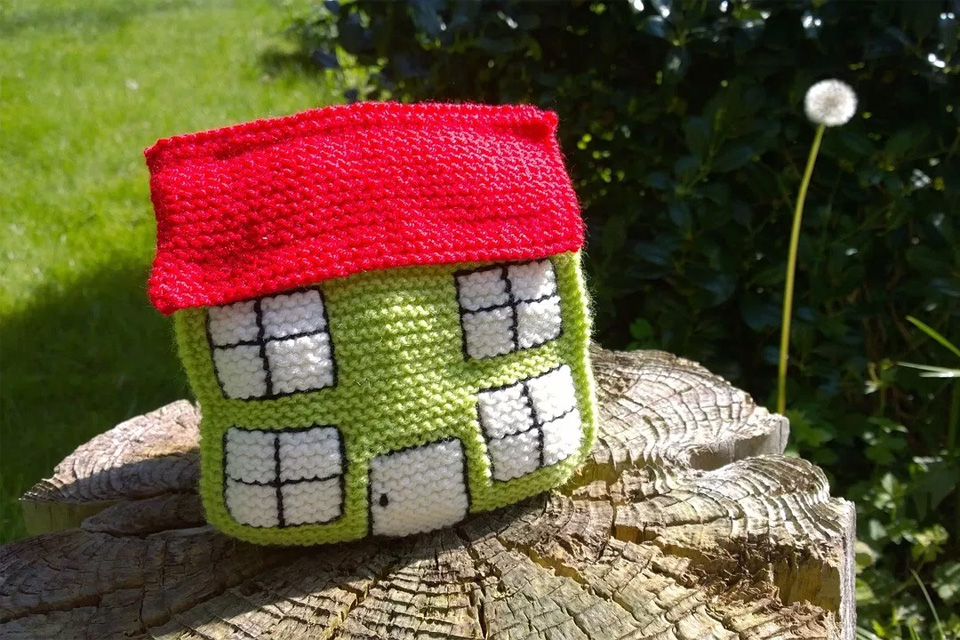 Conveyancing is a term that's used to describe the legal transfer of ownership when a property is sold, transferred or gifted. When you sell your home, you are likely to instruct a conveyancer or solicitor to oversee and deal with the transfer of ownership from yourself to the buyer.
The process starts when the buyer makes an offer and ends when the money has been transferred to your solicitor. This is known as legal completion.
Conveyancing quotes
To make sure you are getting value for your money, you should gather quotes from a few different conveyancers/solicitors before you decide on which one to go with.
Conveyancers/solicitors charge clients in various ways. They may ask for:
a fixed fee
a  percentage cost of the value of the property
an hourly fee.
When you compare the quotes, consider what they are quoting for. For example, if they propose charging you on an hourly basis, can they give a rough estimate as to how many hours they are likely to spend on your transaction?  Always ask for a full breakdown of all costs and associated fees.
Disbursements
Conveyancers/solicitors will charge you for disbursements. These are expenses or charges that are incurred during the process of conveyancing. Make sure that all disbursements are detailed in your quotes, so you have a clear breakdown of all the proposed costs.
Disbursement expenses can be quite varied and they will depend entirely on the type of property (for example, is it a house or a flat?). Generally, disbursement costs can include:
bankruptcy searches
location-specific searches
environmental searches
drainage searches
HM Land Registry fee
chancel repair liability searches
telegraphic transfers, ie bank charges
stamp duty land tax
local authority searches.
Remember to ask your conveyance/solicitor for a breakdown of these costs, in addition to their initial fees. This is so you can avoid hidden charges. For example, you cannot be charged for something as a disbursement that is already covered in the initial solicitor's fee.
Always remember to read the contract carefully, especially the fine print. Disbursement charges are often placed in the typically overlooked "small print", or in the terms and conditions towards the end of your contract. Make sure that you take all of these costs into account, as you will be legally obliged to pay for all of them. Always bear in mind the fact that the legal fees are not the final cost, and that disbursements will play a big role in your final cost as well.

Surveys
In order to save money in the long run, you should carefully consider the type of survey you decide to undertake.
When purchasing a new home, you may be offered a mortgage by your bank before you place an offer on a property. However, your bank may need a survey to be taken of the property in order to confirm that it is worth the price that you are willing to pay for it.
Surveys also give you peace of mind, as they may reveal any issues the property has. This can save you a lot of money, because it will help you avoid buying a property that has serious problems.
There are three types of survey:
The valuation survey
This is the least expensive report and it is ideal if you are looking to buy a new build or you plan to remortgage. It only gives you the property value. It does not show any structural issues that the property has.
The homebuyer's report
This kind of report is slightly more expensive but it investigates the property's general state of repair, bringing to light any issues such as subsidence and poor doors or windows.
The full structural survey
This is the most expensive survey but it inspects the property thoroughly, revealing any structural issues and giving you the clearest idea of what state the property is in.
HM Land Registry
HM Land Registry also plays an important part in the conveyancing process both before and after the property is sold.
Before
The buyer obtains a copy of the registered title from HM Land Registry to confirm ownership, the general boundaries, details of any rights/covenants and other matters not covered by a survey.
After
Conveyancers/solicitors must then register the property with HM Land Registry in the name of the buyer.
And once registered in the new owner's name:
the land is better protected from fraud
it is easier to sell the property in the future.
Cost-effective conveyancing
It's possible to do all of the paperwork yourself in some circumstances and, in effect, be your own conveyancer. However, it's strongly advisable to instruct a conveyancer or solicitor, as it's their job to be an expert in this area of the law.  If there is a mortgage involved then your lender is likely to insist you use a conveyancer/solicitor.
It's a good idea to get a few quotes and choose a conveyancer or solicitor who comes highly recommended by others.