We're always looking for exceptional candidates (like you!) so we thought we'd give you some top tips to help you through our recruitment process. We want to know all about you from your application form or CV. Your application is your chance to really sell your achievements, experiences, and skills to us, so sell away!
You want to be shortlisted for the next stage (usually an interview) of the selection process, so make sure you've covered all the points we've asked you to.
Before you fill out an application, think about what you bring to the job you are applying for. Which of your strengths, skills, and experience are the most relevant? If you know what these are before you even start filling out your application, then you're in a pretty good position. This will also help you write evidence and examples to demonstrate what we've asked for.
We've put together some of our top tips to think about before you fill out the application for your next role with us. Some of them may seem obvious, but you'd be surprised how many people don't do the obvious.
Read all the information through twice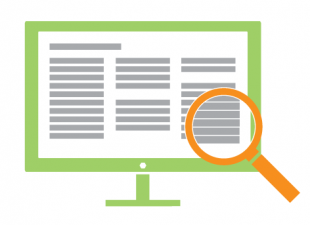 We include important information all the way through the job advert. You'd be surprised how many people forget to scroll down to the bottom of the advert, make sure you're not one of them!
Any information you will need about the application and selection process should be in the advert. The job description has all the information you need about the job, so make sure you give that a good look too.
However, if there's anything we haven't made clear, or you want to check, please just give us a call on 0300 006 2880 or drop us an email. We're always happy to help where we can.
Don't leave your application to the last minute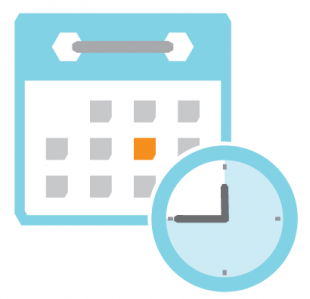 Make a start as soon as you can before the closing date and allow yourself enough time to complete and submit your application. It can take the Civil Service jobs support team (who manage the jobs website) a couple of days to get back to you if you have a technical problem, so the earlier you start the better.
Don't undervalue your experience and make sure you tell us what you did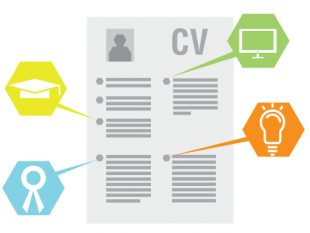 We ask for evidence and examples to demonstrate essential criteria – so make sure you find examples that specifically describe your role, the outcomes and how you approached the task.
Think about the STAR technique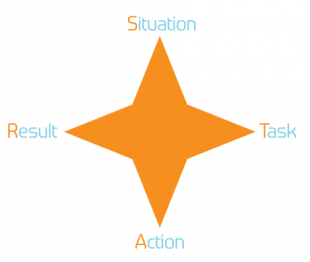 Writing competence based examples for Civil Service jobs can be daunting if you're not used to it, so think about the STAR technique:
S – Situation – what was the occasion/setting?
T – Task – what were you asked to do?
A – Action – what did you do?
R – Result – What was the result? Would you do anything differently?
This technique should help you plan what you need to write and help give your answers some structure.
Familiarise yourself with the Civil Service Competency Framework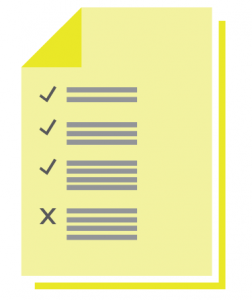 The Civil Service Competency Framework will be used later on in the selection process. Getting used to it now will give you an idea of the type of people we're looking for. It's a lot to take in but should help you to understand about working in the Civil Service.
Get in touch and double check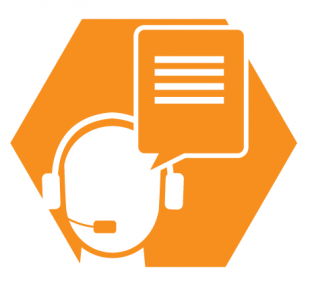 If you're not sure what we're asking you to do let us know. We don't mind questions and are more than happy to talk through the recruitment process with you. You can contact the recruitment team about the application/selection process, and you can also contact the recruiting manager to discuss the role in more detail. Contact information is included in each advert. They don't bite, promise!
Follow us on social media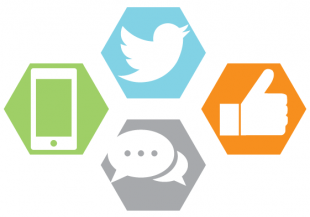 This is not just a plug for more followers, but some of our blogs, Twitter and Facebook posts give you a great flavour of what it's like to work here. HM Land Registry is a great place to work, but don't just take our word for it, research who we are and what we can offer you.
So there you have it. We hope you've found our tips useful and we're looking forward to welcoming new members of staff in the near future.
Good luck with your application!