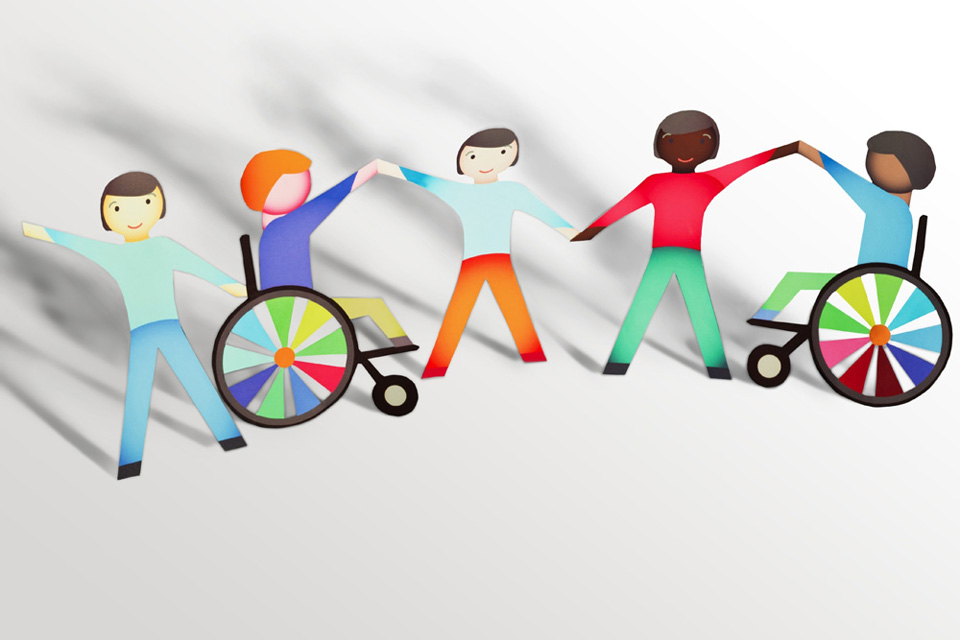 My name is Emma Sibson and I joined Leicester HM Land Registry in October 2014 when they advertised for their first tranche of apprentices. I was previously working in a college and made redundant so started looking for something different, exciting and challenging. I had heard good things about HM Land Registry from a friend who works in the Civil Service. After seeing the job advert and reading about HM Land Registry, I knew that this was the place for me.
The first few months were a steep learning curve as I learnt how to process mortgage and transfer applications, and even now having just completed training on official searches I'm still learning new things every day!
As soon as possible after completing training, our supervisors made sure the apprentices were integrated with our wider team, who greeted us with open arms. What I enjoy about our team is whilst we're all very busy, everyone is friendly and I never feel daft for asking a basic question. I enjoy the variety of cases I get to process, and get pleasure from knowing that I'm involved in a distant yet still very important way in what is a significant time in many people's lives (buying your first home and getting a mortgage).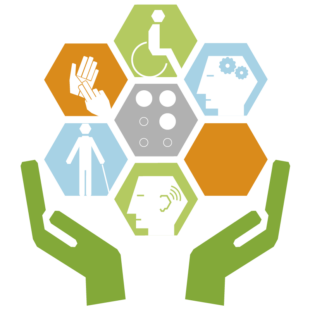 During our apprentice induction Julie Dennis, the Head of Diversity gave us a talk on diversity. Having multiple disabilities I've previously been involved in various disability-related causes and when she mentioned the Disabled Employee Network (DEN) and the work they do I was very keen to get involved. The DEN is made up of staff from all parts of the business who either have a disability themselves or care for someone with a disability and we work to promote disability awareness and tackle issues relating to disability.
The DEN forms part of HM Land Registry's Diversity Working Group which is comprised of the three diversity networks: the Disabled Employee Network, the LGBT&Allies Network and the BAME (Black and Minority Ethnic) Network.
It's been over a year since I joined the DEN and I've learnt a lot, been involved in some exciting projects. For example last year's Disability History Month campaign, I met some really interesting people and have enjoyed seeing the results of the DEN's hard work across the offices.
When I first joined the network I was very nervous, but they are a very lovely and welcoming bunch of people! I would encourage any new recruit who either cares for someone with or has a disability to join. It's taught me about the wider organisation and is probably one of the best things I have done since joining HM Land Registry.