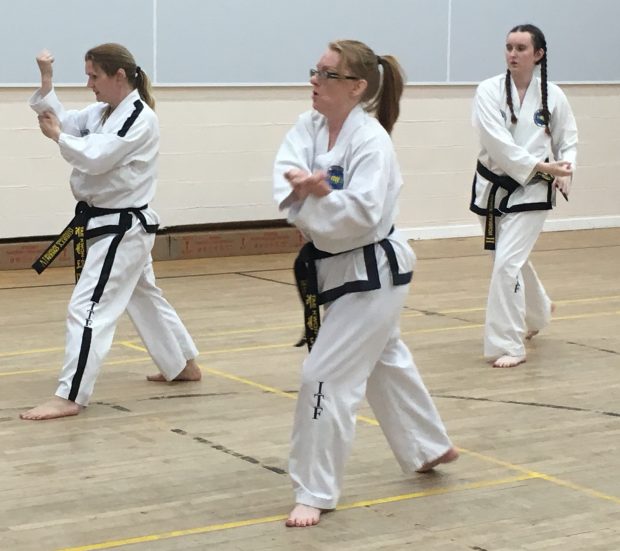 My name is Kirsty Owen, I'm a caseworker in Peterborough and I'm hard of hearing. I joined HM Land Registry in 2001 after working for National Mutual in Pensions.  An opportunity arose to join the Civil Service and Land Registration sounded more exciting than Pensions. I worked at the Stevenage Office for 9 years and transferred to Peterborough.
I'm a caseworker with a lot of skills and experience in processing all types of casework and preliminary services.  I've worked in our in-house Compliance and Assurance team and I'm also a training instructor for the office. I find this role to be very rewarding and satisfying.
Being hard of hearing I depend very much on lip reading and my main obstacles in life are men with beards and moustache (as I can't see their lips), different accents and the telephone. Even one that is specially adapted for hard of hearing people. Not being able to hear on the telephone means I don't get to communicate with my external customers as much as I'd like or even with my friends and family. However, I can communicate in different ways, by email, by Skype, text/WhatsApp or good old fashioned 1-2-1.
Skype has recently been introduced to HM Land Registry, which is great for me!  I mainly use its instant messaging, which lets me communicate instantly with any of my colleagues. My colleagues and manager are very supportive and helpful in taking calls on my behalf which I will follow up with a confirmation email or letter. Being Hard of Hearing hasn't stopped me from making the most of the different opportunities that the HM Land Registry has to offer. There are still obstacles to overcome as things are always changing, and as an organisation, we're using video conferences/video calls to communicate. I'm hoping that with the great support network we have I'll be able to overcome these obstacles and continue on my HM Land Registry journey.
I enjoy learning new things in my own time and find myself getting restless if I haven't learnt something in a while.  As I'm writing I'm currently working on Statutory Declaration applications which has given me valuable insight into various adverse possession applications. (That would be another blog to explain what that is!)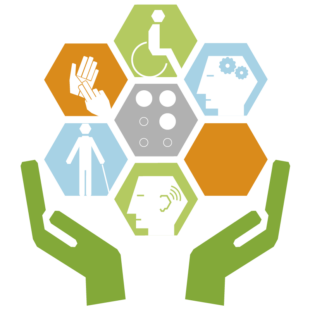 I've recently joined the Disabled Employee Network (DEN) following a coffee morning that was held at my local office with some very inspirational people giving talks on their experiences of their working life at HM Land Registry. I had been thinking about joining this network for a while, but a talk by one person in particular which mirrored my own life experiences brought a tear to my eye and gave me the courage and the push I needed to join the network. I haven't looked back since. The network is so good at supporting its staff and is great at providing inspiration and encouragement and also gives the opportunity to network with other staff from other offices.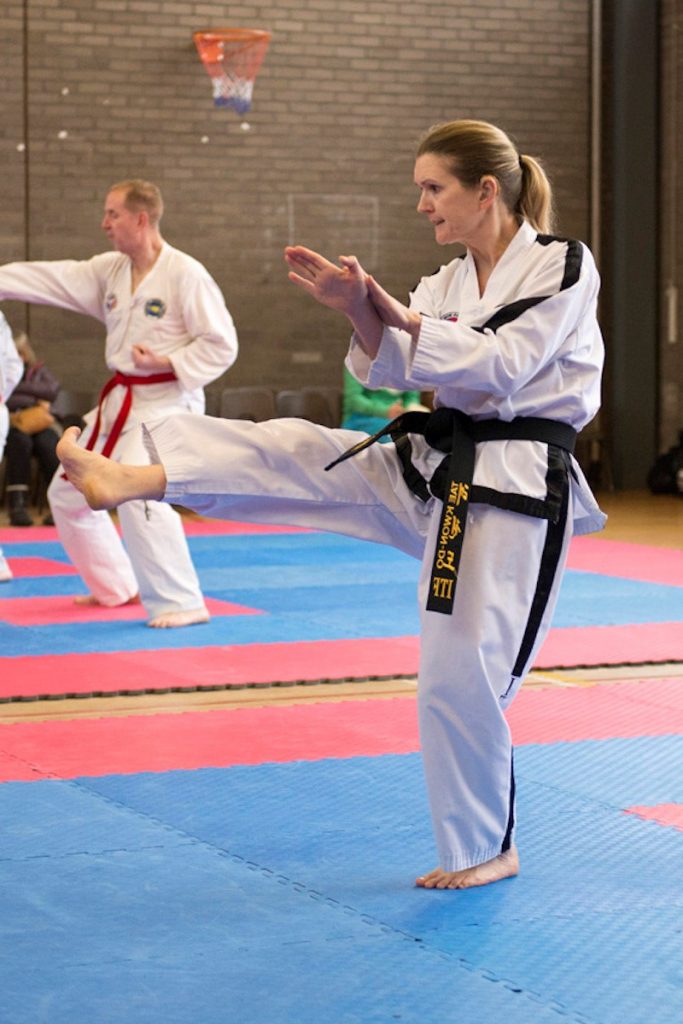 Outside of HM Land Registry I'm an International Taekwondo Instructor, teaching from 4 years old and upwards. I enjoy being a role model to the younger ones who look up to you, watching senior school children who are being bullied at school gain confidence in themselves through their training and women who think they "cannot" do Taekwondo, and watching them progress through the grades getting stronger each time.
When I'm not teaching or training myself, or writing meeting minutes as the Secretary for the Taekwondo organisation I enjoy being creative and making cards or chilling out with a book and my three cats.
If you're interested in working for HM Land Registry, I would recommend when writing your application form to make sure you get as many people to look over your application. You never know, they may be able to pick up on something that you may have missed that will make all the difference.
Oh and make sure you keep it within the word count as well!
Good luck.