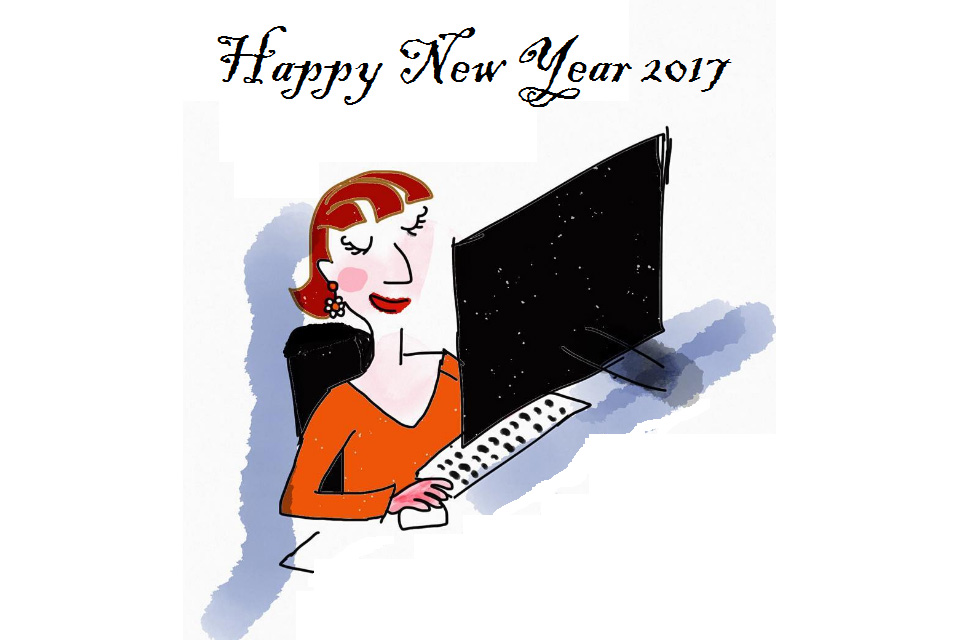 Behind the scenes
The list of all our latest web updates shows what new web pages we created and what existing pages had updates, but only some of it, because this list is only about public changes. I also do a lot of web editing behind the scenes.
For example, I can be fixing a typo or uploading a document with new text, or I'll be adding a sentence to make some information clearer or update links and names.
I liaise with subject matter expert colleagues, to make sure the info is accurate and useful. Sometimes we need to include lawyers in the discussion, so one sentence can take a couple of weeks before being approved. Sometimes, if the subject is more complex and involves the Government Digital Service team, it can take a month or more depending on how complex the changes are.
Forms and guides
I'm very pleased that we've added links to relevant guidance on the landing pages of our forms. For example, for our form Exact line of boundary: registration (DB), we've added "Read more information in practice guide 40 supplement 4: boundary agreements and determined boundaries."
With colleagues from the legal department and to help our users, we've been working to improve over 70 web pages of our practice guides by:
adding links to other forms and practice guides;
adding links within the guide to relevant sections;
creating bullet point lists where possible; and
spelling out abbreviations, for example replacing things like LRR 2003 with Land Registration Rules 2003.
In the New Year, we'll continue to improve our content and focus on the needs of our users.
Happy New Year 2017 everyone!