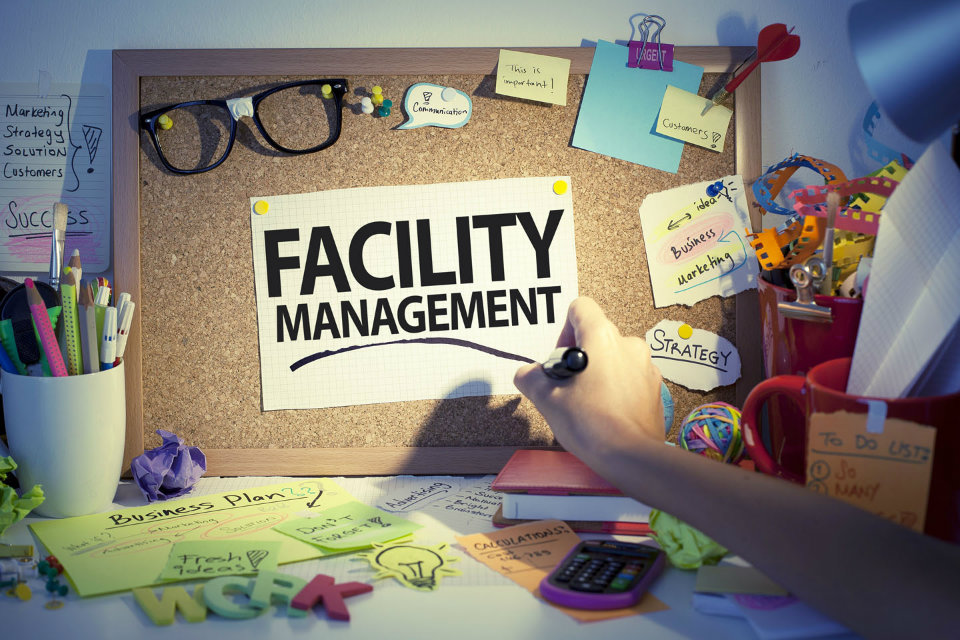 In October 2014, I was working as a waitress and contemplating one of life's biggest questions 'What do I want to be when I grow up?', as most teenagers are. I couldn't justify going to university when I didn't have a particular career I knew I wanted to work towards, so I started looking at apprenticeships. I applied for the HM Land Registry apprenticeship, which appealed to me because HM Land Registry came across as such a professional environment and somewhere I could learn and grow and figure out what I wanted to focus on (and the higher apprentice wage made the prospect of moving out even more real!).
Before I knew it, I was starting my two-year apprenticeship in HM Land Registry's Nottingham Office. It was my first office job, so I was hesitant of what to expect in such a professional environment, but my hesitation was quickly replaced with excitement thanks to all of my lovely colleagues.
My apprenticeship consisted of working full-time processing re-mortgage applications as a caseworker and having time each week set aside to complete my BTEC in Business Administration. The support I received in my training and with my college work was incredible. So incredible that I managed to finish my college work five months early and found the confidence to apply for a temporary promotion into the Facilities and Property Asset Management Team, to which I was successful! I spent several months with the team, who look after all of HM Land Registry's buildings and manage contracts. I handled management information among many other tasks and found myself learning new skills, expanding my knowledge, and finally answering the question. I called my mum and told her, 'I want to be a Facilities Manager when I grow up'.
My temporary promotion in facilities ended and I returned to casework, no longer as an apprentice but as a 'Registration Officer' – I had been offered a permanent position at HM Land Registry and I was ecstatic.
Permanent opportunities in the Facilities team were coming up, so I started writing job applications for every vacancy they had. It took a lot of time, a lot of coffee and a lot of help from my colleagues. Without my colleagues, I wouldn't have applied for some of the positions as I thought 'I'm just an apprentice, surely I can't do that'. But to my surprise, I was successful in an application to become a Business Manager in the facilities team, three levels higher than an apprentice, after only two and a half years with HM Land Registry.
What started out as a two-year apprenticeship, where I thought at the very least I would gain a qualification, ended as a permanent job as a civil servant for me. But not just a job, a career, and one that I thoroughly enjoy and has allowed me to make lifelong friends, push my limits, and buy my first home! Not only did my apprenticeship allow me to answer the question of what I wanted to be when I 'grew up', it also helped get me get one step closer to it.