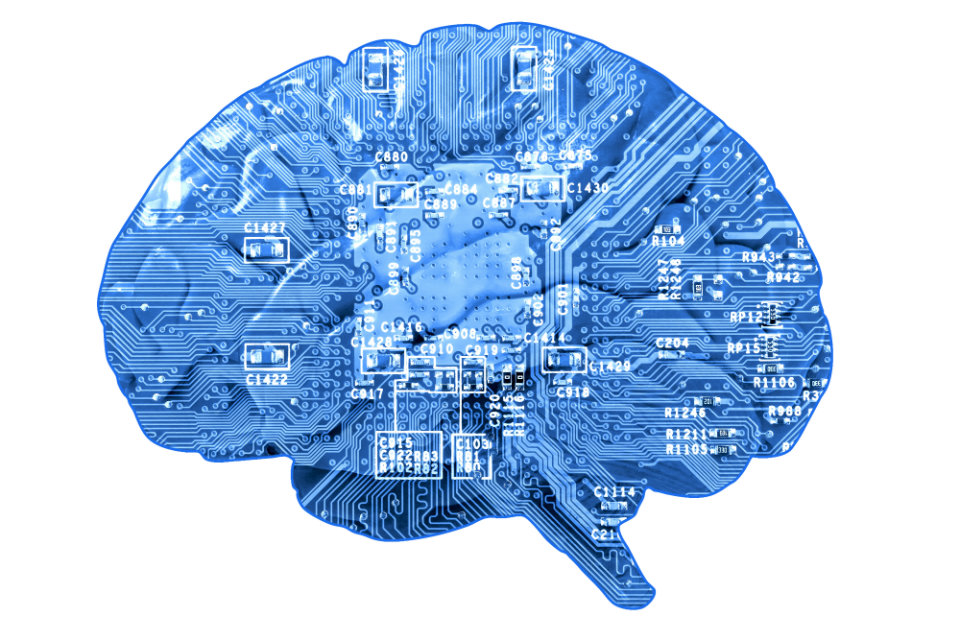 I started my IT apprenticeship at HM Land Registry in October 2016. I believe entering with an open mind has really helped me in expanding my IT knowledge, hopefully assisting me on my journey to become a capable member of the team.
HM Land Registry's IT division covers a wide variety of work - from developing digital services to supporting the systems our caseworkers use to make more than 18,000 updates to the register a day. As part of my IT apprenticeship, I've had the opportunity to spend time with a caseworker while they were making updates to titles (such as a change of ownership or a new mortgage). This really gave me the chance to appreciate the complexity of the systems our IT division supports in order for our caseworkers to operate effectively.
My first placement on my apprenticeship was in the Service Management Centre. This area's purpose is to maintain operational services to agreed levels of availability and performance. It is the first point of call for any IT problems relating to HM Land Registry systems and deals with both external and internal queries. This experience helped me acquire a basic knowledge of what issues were being encountered and how they were dealt with. Over the course of the nine weeks placement, I was able to engage with different parts of the centre including change management and problem management. The insight I gained from these areas was a huge advantage to someone coming into the company with little knowledge of its structure.
My second placement was in the WebOps team. Their role involves the deployment, operation, and maintenance of web-based applications or systems. The work and dynamics of the team were vastly different to my previous placement due to the more technical aspects of WebOps. However, the knowledge I'd gained from working in the Service Management Centre (together with help from some great people) enabled me to find my feet relatively quickly. Throughout my time there I spoke to different team members whose expertise lies in different areas such as Linux, Shell Scripting and so on. I found that keeping an open mind allowed me to forget all my previous inhibitions about the technicality of the role and I began to absorb information I had never come across before.
I am currently in my third placement within our IT Infrastructure Support team. When I have completed this placement I will then move on to IT Solutions for six months where I will be working with more development focused teams. This will provide me with an opportunity to explore new roles such as testers, business analysts and software engineers.
If I am honest, before I started here as an IT Apprentice it was a fairly daunting prospect. I had quite a few sleepless nights wondering whether I would understand the work, especially as my background is in business more than IT. However, I made sure I entered with an open mind and this seems to be helping me on my journey.
I'm not sure whether many organisations could make learning about areas outside of your comfort zone as enjoyable as at HM Land Registry. Whether you are a genius with computers or an amateur, if you are thinking about a career in Information Technology, the apprenticeship scheme at HM Land Registry is a great place to start.