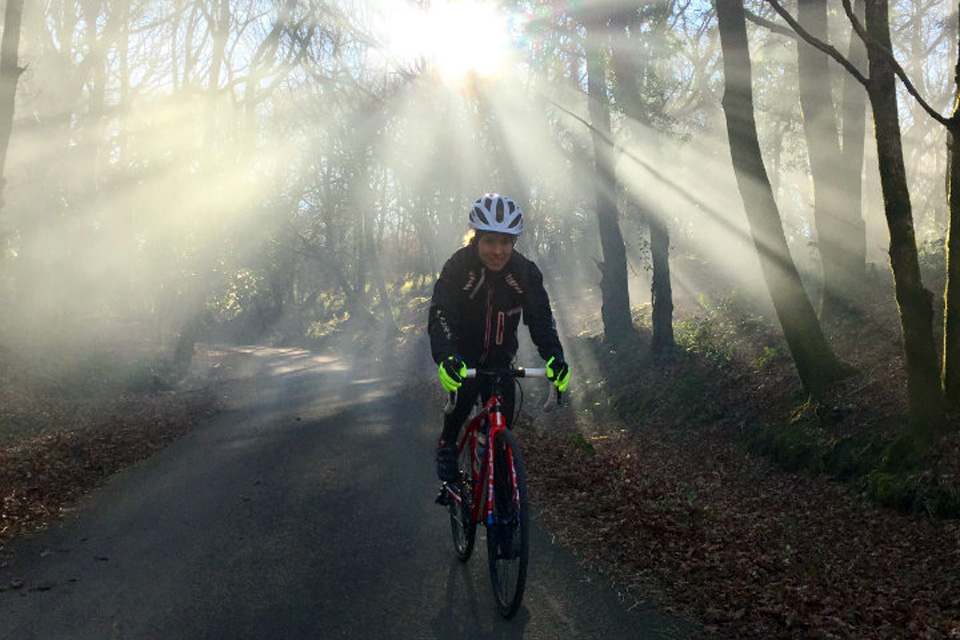 My name is Rachel Jones and I'm an Infrastructure Delivery Manager within HM Land Registry's Digital, Data and Technology division. I joined in 2005 from AXA Tech because HM Land Registry's in-house IT department looked a vibrant and exciting environment.
In the past 12 years, I have progressed from Security Administrator to Delivery Lead and then Technical Team Lead. Today, in my current role as IT Infrastructure Delivery Manager, I am responsible for ensuring IT infrastructure and IT environments are available to support our current and new services.
When I look back on the last 12 years, there has been some hard work and lots of challenges (and three children) but here is why I still love my job.
A great working environment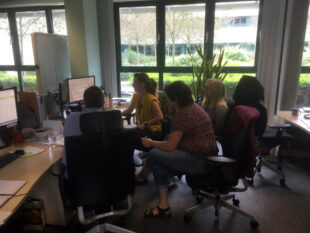 When working in IT, you can never predict what the day will bring, but it is great to work in an environment where people are passionate about what they do, from ensuring our current systems are constantly up and reliable to innovating with new technology to deliver exciting new digital services.
Here in Plymouth, our experienced IT specialists are great at innovating and use the most up-to-date technology to produce really good solutions. This also means that every day there are new challenges, problems to solve, and new skills to learn, but the result is HM Land Registry is able to provide great services to its customers and to citizens. For me, it is great to be part of something bigger than just clouds and firewalls.
Possibilities
Most people like variety in what they do and within my job I get to talk to a variety of people, deal with different technology and investigate lots of new things on a daily basis which makes every day interesting.
Whatever your IT interests are, there are opportunities to explore a variety of IT roles from infrastructure specialists to Python developers; and with our new services being developed there is plenty of new tech to get involved in and develop new skills in, in this fantastic fast-paced environment.
A diverse workforce
I am lucky enough to be the joint chair of our Women's Network and as part of this role, I am able to work closely with our other staff networks and with our diversity champions to help create a truly inclusive environment within HM Land Registry.
I am really excited about how this network will grow across the organisation and how I can help and support women in HM Land Registry to reach their full potential. Specifically, within Plymouth, I can help and encourage women and girls to consider a career in IT.
A great place to live
Plymouth is a great location and, along with Dartmoor and the coastlines of Devon and Cornwall, is truly a beautiful part of the country and a great place to live. I love being active and feel very lucky to be able to spend my weekends tackling the climbs of the moors on my bike in the morning and teaching my kids to surf in the afternoon.
HM Land Registry also has an active Sports & Social scene, including a variety of weekend family fun days, friendly inter-office sports competitions and plenty of activities to keep me busy in my spare time.
Jobs in our Digital, Data and Technology Directorate are advertised on GOV.UK and Civil Service Jobs. They are also advertised on our social media channels, so follow us on Facebook, Twitter and LinkedIn to find out when they're available. Good luck if you're thinking of applying. Don't forget to read the application advice, do your research and always be yourself!