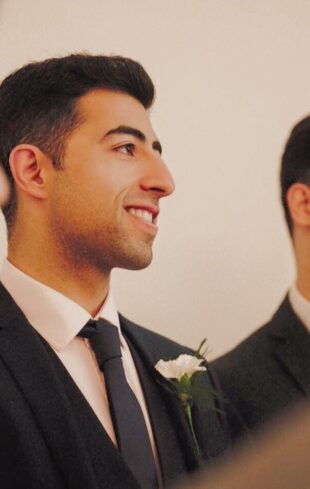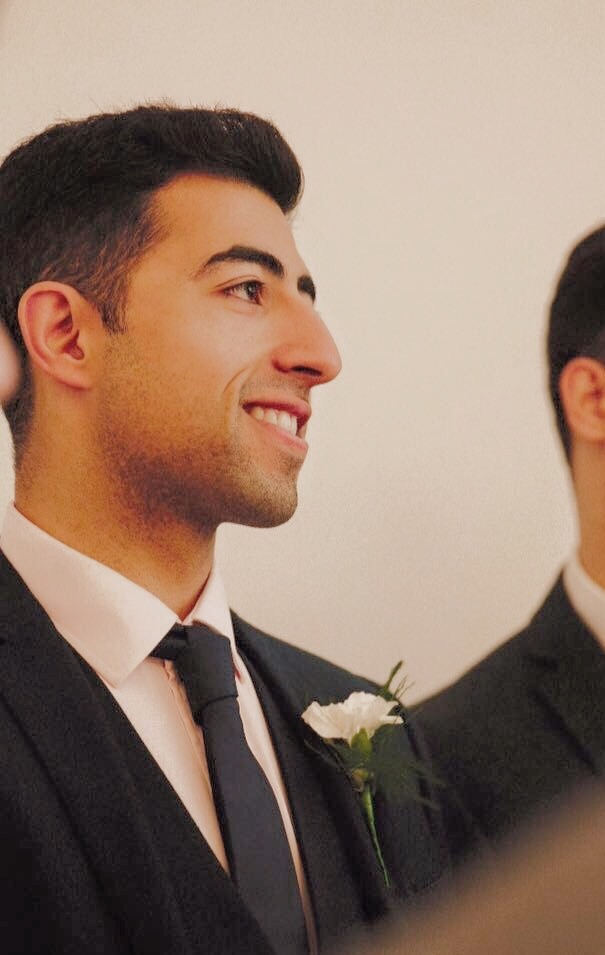 Hello, my name is Aun Abidi. I'm a finance executive who was recently based in HM Land Registry's Croydon office. I am part of the Civil Service Fast Stream programme, with HM Land Registry (HMLR) being the first of three 12-month postings during my four-year programme. It's not long now until I begin a new posting as a Digital Finance Business Manager in the Department for Work and Pensions, so this is a great opportunity for me to reflect on some of the work I have done and to give you an insight into what HMLR and the Civil Service means to me.
Many of my friends who work in financial services in the private sector have asked me, "Why did you join the Civil Service?" As you can imagine, I have been asked this many times and have formed a 'constructed' response, which I now use on these occasions. My response is clear, "Wouldn't you want to know where your tax is going?" This may seem an odd reason to join the Civil Service, but from a financial perspective, I have always been intrigued about how money is circulated around our system, from spending and tax to investment in projects and subsidies. It is my ambition, as well as that of other finance professionals, to learn more about how government finances work, to ensure that money is being distributed for the greatest public benefit. This is one of the many reasons that has drawn me to the Civil Service and more specifically to the Finance Fast Stream programme.
With HMLR being my first finance posting (and first job in the Civil Service), it took some time for me to learn how finance affects such a large organisation with many customers and stakeholders. Talking to HMLR colleagues helped me settle in and understand some of the financial processes of the organisation and also gave me an insight into what being a civil servant means both in HMLR and across the Civil Service.
Varied role
My role has been quite varied. I have helped implement a full set of finance group risks onto the HMLR single risk register, led on a CIPFA (Chartered Institute of Public Finance & Accountancy) review of our financial management process, assisted in a cross-finance benchmarking exercise, as well as helping with the implementation of a detailed communication plan for the new Fusion project, to name a few things. Reflecting on my year's experience, what I have enjoyed most about the role is the level of responsibility I have been given to undertake and complete my own tasks in the way that suits my style of working.
I have noticed during my time in HMLR that there is a lot of work around transformation across the whole organisation. It's great to see that the organisation is looking into the future to deliver superior services to its customers and stakeholders, both internally and externally.
I have been working closely with an internal transformation project within finance called Fusion. Put simply, Fusion aims to combine our Finance, HR and Procurement systems into a single integrated system. More specifically, I have helped implement a communication strategy for stakeholders to know what is happening in the project, which has been a great way to meet many HMLR employees from different fields, making it an excellent learning experience. I am excited to see where the project develops after I have left HMLR and I believe it will make a positive impact on the organisation, which will ultimately feed down to the customer.
It's hard to say where I will be in five years, as I still have three years left in my programme and an accountancy qualification to complete. But I know that I aspire to make a positive impact, both financially as well as personally, to any organisation that I join. I am inspired, and immensely optimistic, about the direction that the Civil Service is trending, and look forward to meeting and learning from experts in their own fields to make the Civil Service as efficient and beneficial to the public as possible.