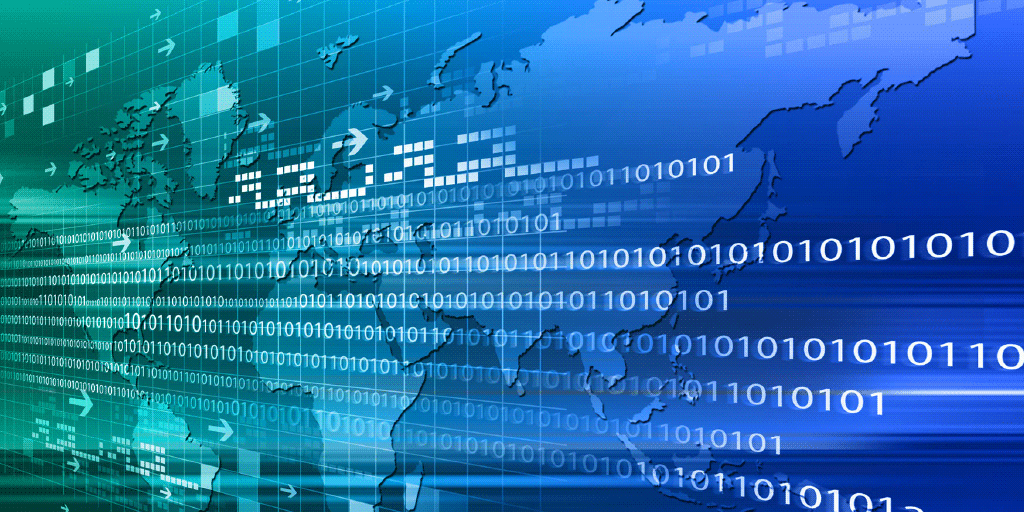 Here at HM Land Registry, we have an ambition to become the world's leading land registry for speed, simplicity and an open approach to data. As Head of Data, I'm especially focused on the last of these. We've set ourselves a significant challenge to release all the data we can feasibly publish, over the next three years.
Our data team has already started working towards this goal. Today, we went live with the first of many data releases planned for the next three years. Our Commercial and Corporate Ownership (CCOD) and Overseas Companies Ownership (OCOD) datasets were released free of charge for the first time.
These datasets contain information on properties, where the registered legal owner is a UK company, a corporate body or an overseas company. We expect these datasets will become popular with a variety of customers, for a range uses.
As the custodian of the Land Register, we are obliged to safeguard the information it contains, to prevent fraud or misuse. To ensure users of CCOD and OCOD don't use the data to harm others or breach their privacy rights, we have implemented a registration process. This process includes the acceptance of licence terms and identity verification.
While this means that the data isn't fully open, it does enable us to release the data free of charge. This removes a significant cost barrier that has hindered citizens, entrepreneurs and small and medium-sized companies from using the datasets. For us it is all about getting the balance right; by taking this approach we can ensure that we are safeguarding part of the Critical National Infrastructure but also meeting our ambition to make our information as open as possible.
As we continue to publish new data we may have to apply similar registration processes to other datasets, to safeguard against fraud. In the coming months, we will publish our roadmap for future data releases; this will describe the datasets we're considering releasing. It will also show the extent of our open data ambition, which I think you will find impressive, and allow you to feedback your priorities.