The world in which we live and work is changing. New technologies like artificial intelligence, blockchain, driverless cars, and drones are already disrupting traditional industries. It seems like not a day goes by without us reading something about how a new technology is transforming or changing an existing process.
In February this year we made a commitment "to become the world's leading land registry for speed, simplicity and an open approach to data", and so we have started to look at how technology will change the way we work.
We are grateful not to be working alone. Our partners also recognise that we can't simply carry on as before, because the potential for new technology is far too great. Digital technology is positively disrupting markets, creating new opportunities and services. Over the next few years, it is likely that the traditionally paper-based conveyancing industry will also face disruption through digital technology.
For us at HM Land Registry, the most important aspect of adopting new technology is being sure it benefits users and makes the conveyancing process simpler, faster and cheaper, whilst enhancing the integrity and security of our register against threats from cyber-attacks and digital fraud.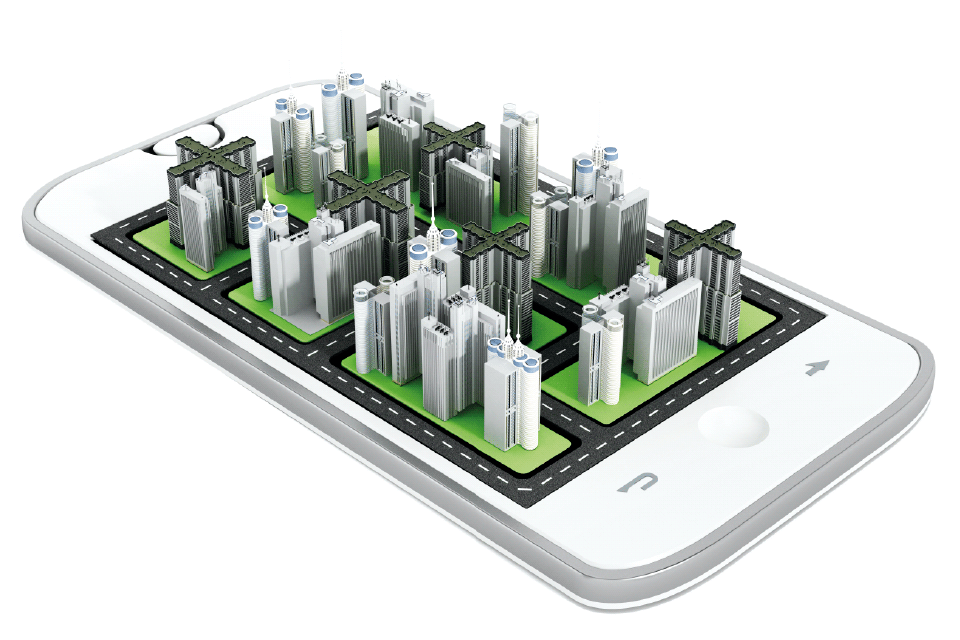 Digital Street
Digital Street is one of our key projects, and vital to our new Business Strategy. It's a collaboration with partners such as the Conveyancing Association and the Council of Licensed Conveyancers to explore how land registration might work in 2030. When I introduced the project at the Conveyancing Association's annual conference last week it is fair to say that by presenting a potential vision of future, I might have created some ripples. I want to take this opportunity to reflect on and expand my thinking with you.
Firstly, let me be clear that our primary role is to register interests in land and property and, through the indemnity, provide absolute assurance about property ownership in England and Wales.  It is not HM Land Registry's intention to re-build the conveyancing system, but as we look to digitise and automate our systems new opportunities to streamline the way that property transactions are undertaken will become apparent.
We think that a way to make buying and selling property simpler, faster and cheaper could be achieved through the creation of a fully digital register.  This register would contain as much information about a property as possible including links to other government agencies such as Companies House, Environment Agency, and Coal Authority, as well as possibly even to partners in the private sector.
We have worked with our partners to explore the buyer's journey through the conveyancing process: from deciding which property to purchase, to getting an instant mortgage, to paying for the property and registering it.
We think if all the parties involved had the right data, at the right time, they could make decisions faster which would make the process simpler and more certain. If a buyer, or even a lender, had access to data about a property they could conduct their due diligence faster and could make decisions to allow exchange of contracts sooner.  We think a way for us to help in this process is to aggregate the data for each of the properties held by HM Land Registry with data from other government organisations and put it onto this digital register.
To demonstrate this, we worked with our partners to create three concepts (potential ideas) that demonstrated what could be achieved with a digital register.  To be clear we're not saying concepts should or even will ever be created by the market or that they would even be created by us. For us, it is about using them to guide our collective thinking and help us all in the industry to discuss what the future might entail. By thinking about what the future might hold now, we can ensure that the products and services we are delivering today have considered what might happen in the future. I will talk more about concepts in a future blog, where I will share a video on exactly how we came up with them.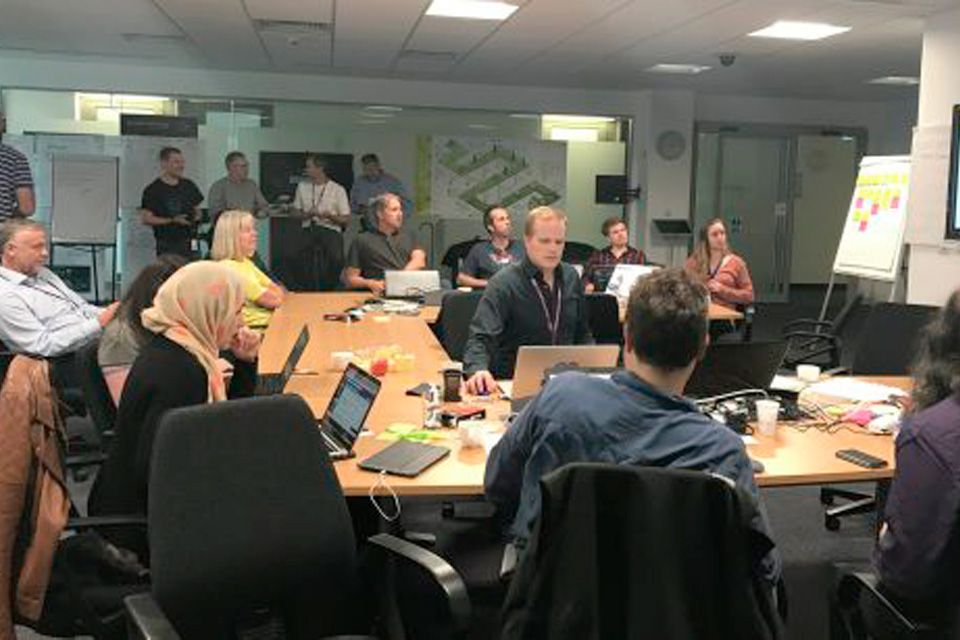 Focus on our customers
Our Business Strategy outlines our commitment to being 'Brilliant at the basics'. We want to become more customer focused, by improving the speed with which we process applications and the support we give customers throughout the application process.
One of the ways we'll do this is by investing in our digital transformation to make it more straightforward for customers to submit applications to us and to automate application processing in a way that saves our caseworkers the need to copy, re-enter data and repeat their administrative work.  We are working to remove monotonous data-entry work so that our people are free to make decisions on more complex cases and have more scope to develop their skills and careers.  We are able to use some of the insights we're getting from the research and development on Digital Street and apply these to our programme of transformation so that our customers can gain the benefits of new technologies as quickly as possible.
Abraham Lincoln said, "the best way to predict your future is to create it".
My advice at last week's annual conference was to join us in shaping our digital transformation so that the future of conveyancing is less about administrative work and a lot more about the valued advice and expertise that future citizens will expect. I hope this sounds like an attractive prospect, which we can all look forward to and work together to achieve.