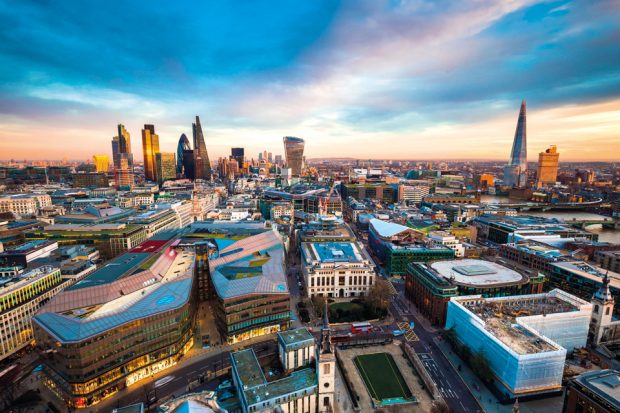 Chief Executive and Chief Land Registrar Graham Farrant explains how our new Business Strategy sets our direction for the next five years
HM Land Registry was set up in 1862 to make conveyancing simpler, faster and cheaper, by moving from an unregistered system of ownership to full registration of land. Our mission today, 'your land and property rights: guaranteed and protected', reflects this heritage and reinforces our commitment to put our customers right at the heart of our organisation.
We have just released our Business Strategy 2017 to 2022, setting the direction we will take over the next five years to meet the ambition set for us by the Government 'to become the world's leading land registry for speed, simplicity and an open approach to data'.
Our Business Strategy sets out how we will become brilliant at the basics: our core statutory registration services. We will make dealing with us quick and simple by becoming even more customer focused, digital and efficient while upholding our values.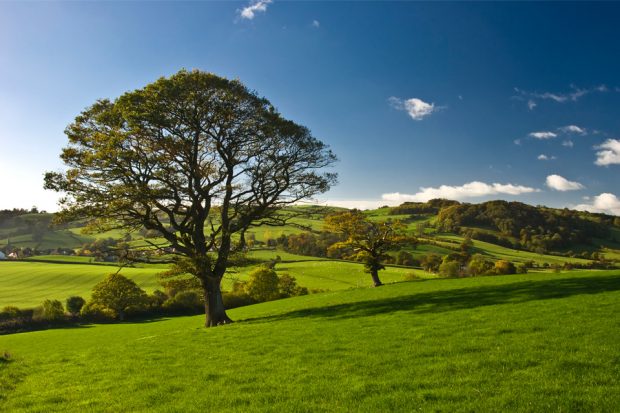 We want all the land and property in England and Wales to be registered. Creating a more definitive record of property ownership in England and Wales, with high quality and comprehensive data, will help us make buying and selling houses simpler, faster and cheaper and will support economic and housing growth.
By 2022 we aim to digitise and automate 95% of our daily transactions to help simplify, speed up and improve the efficiency of registration.
We are exploring ways of improving conveyancing, by helping to improve the way that Local Land Charges are managed, working with stakeholders in the property market to set up industry and policy forums and looking at issues with leasehold registration.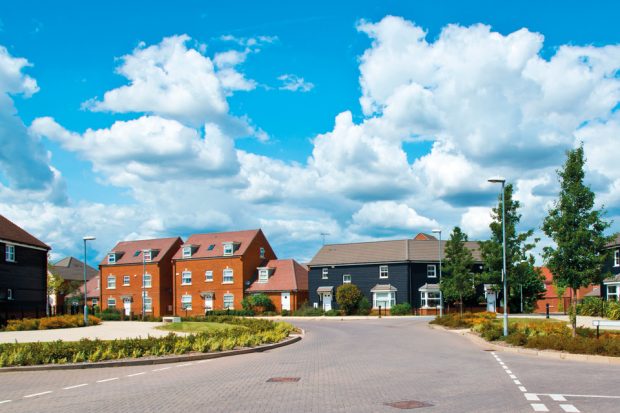 Our Digital, Data and Technology team continues to explore in the lab how land registration might work in the future, through our 'Digital Street' project. They are creating a pilot digital register for a small selection of properties, which is fully machine readable and able to be updated instantly. By using cutting edge technology and by making the information that matters the most to citizens and firms more available, the team is conceptualising how people could buy, rent, sell, finance, build and manage property with ease.
An open approach to data is one of the three main strands of our ambition. The UK has some of the best geospatial data in the world, with much of it held by public bodies like ourselves. We will publish a wide variety of data available in high quality and accessible formats, supporting the growing digital economy, enriching the nation's geospatial intelligence and working with the developing Geospatial Commission.
To modernise and reshape the organisation, we need to empower our people – our most precious asset. We will continue to develop the skills of our caseworkers to enable them to become the most digitally skilled land registration experts, blending their registration expertise with digital systems.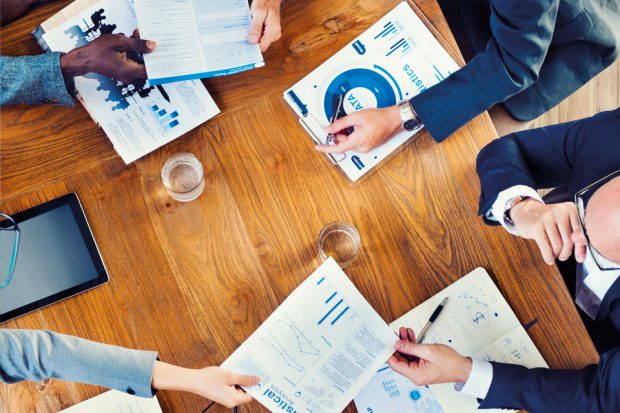 We have a robust financial plan to ensure that our aims are affordable, deliver value for money and can respond to fluctuations in the market.
We know we can't do all of this alone. We recognise the critical role our partners will play in making it a success, which will enable us to be the world's leading land registry for speed, simplicity and an open approach to data.
We are proud of our heritage and history and through our transformation plans we will extend our cherished reputation even further for the benefit of our people, our customers and the nation. I hope that you, our partners, view this as an exciting opportunity and will join us on this journey.