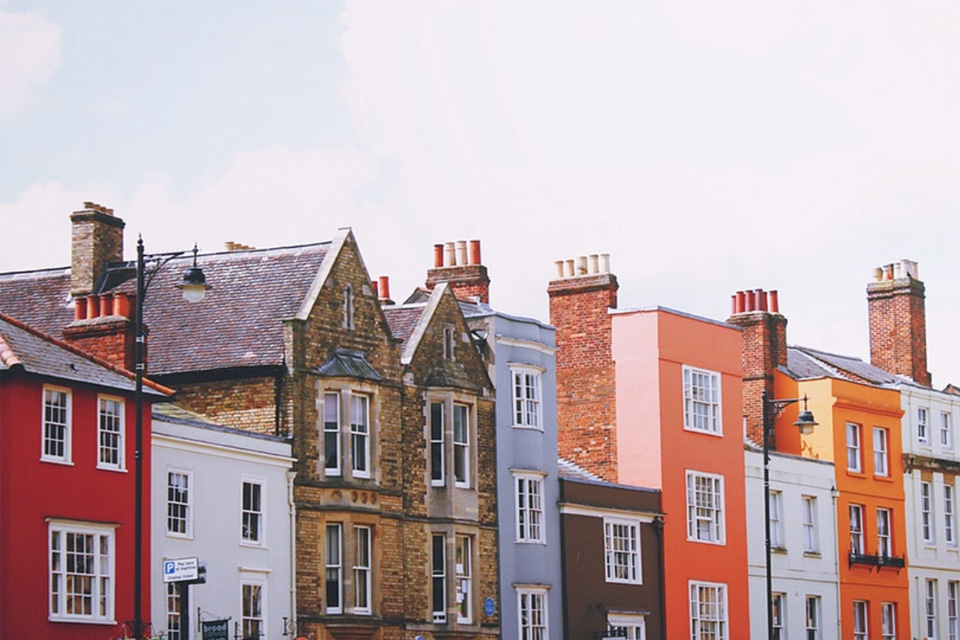 Ten years ago, I stood on the front doorstep of my new home, waiting for the delivery lorry to arrive. An older couple walked past my house and then doubled back to look up at it.
I asked if I could help them and the man explained that he was researching his family history. His great-grandfather had bought and lived in my house when it was newly built, back in the Victorian period. Through conversation, I learnt the exact date was 1897.
What should you do though, if you want to know the exact age of your house and don't have a friendly amateur historian to hand!
How HM Land Registry can help
Some people get in touch with us to ask "How old is my house?", often because they need this information to take out building insurance.
We keep records of land ownership, not what's built on the land. If your property was sold by the developer who built it though, you could find out its approximate age using the date of the first transfer or lease by the developer, as this date is often referred to in the register.
Get a copy of a title register
If your property was not sold by the developer who built it, we won't have any information about its age.
Other ways to find out how old your house is
If you are in the process of buying the house, ask your seller or their agent. As part of a sale, the seller must complete a 'Seller's property information form' which may contain the property's age.
If you have a mortgage, your survey may say how old the building is.
Your local authority may have a record of when planning permission was granted.
Ask any neighbours who live in similar properties, if they know the age of theirs.
Find the age of older properties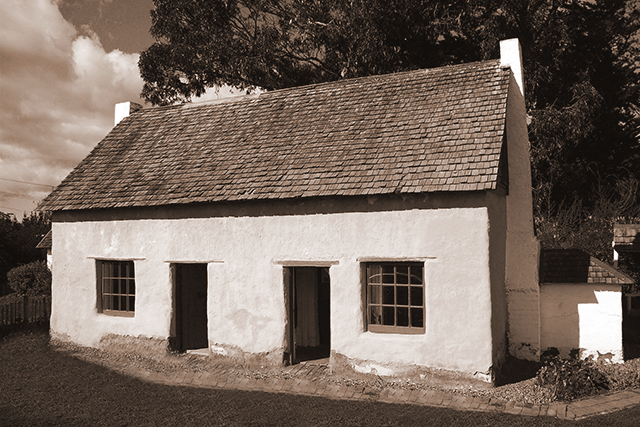 If you have an older house, you could: