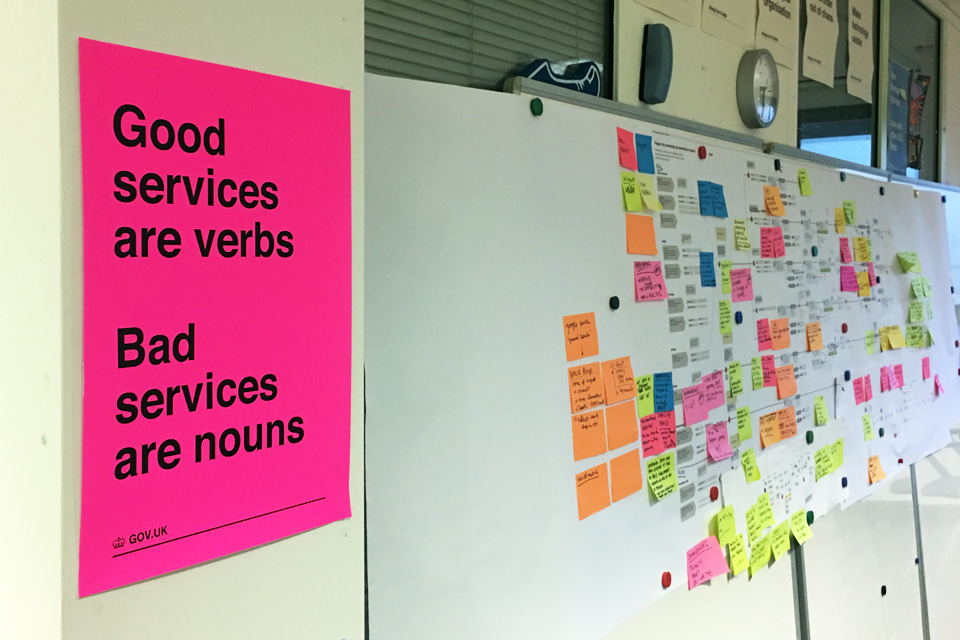 In November we published our Business Strategy. It laid out our goals and objectives from now until 2022.
Over the last few months, we've been busy setting up a new digital programme to help achieve those goals. The aim is simple: we're going to use digital ways of working to help us become the world's leading land registry for speed, simplicity and an open approach to data.
Modernisation at HM Land Registry isn't a new idea - it's been underway for some years now and we are already a long way down the path of moving from paper-based to computer-based systems.
The Digital Programme will help expand that work, support the teams who do it, and begin a portfolio of new work too.
My job as programme director is to get things set up and create the right environment for skilled teams to deliver. My previous experience at the Government Digital Service (GDS), Driver and Vehicle Licensing Agency (DVLA) and Ordnance Survey taught me that good delivery happens when you set up small multidisciplinary teams and help them deliver. That's what I intend to do.
Five simple aims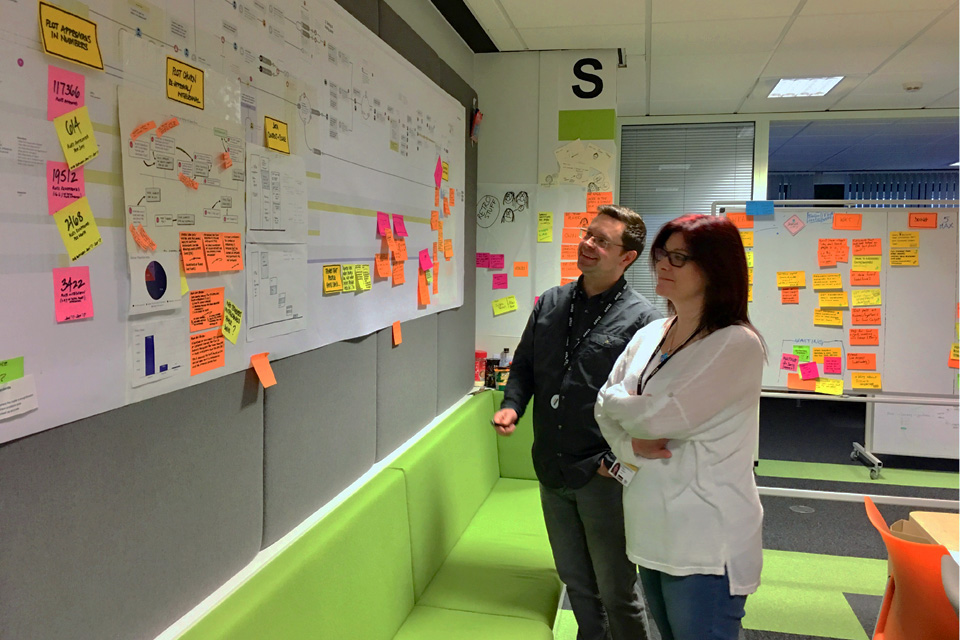 We aim to:
build digital services that are quicker and easier to use – by prioritising user needs, we'll ensure we reduce risk and build the right things that meet those needs (in this case, users are customers, particularly conveyancers or other market professionals);
make it easier for our caseworkers to do their jobs – by automating simpler routine tasks, and eventually replacing existing casework systems with new ones that better meet user needs (in this case, users are caseworkers);
build a digital register capable of iterating as services do - something flexible and adaptable enough to meet all our future needs (even if we don't know what they are yet);
make the technology we use simpler, standardised, and easier to re-use - so that we can design and build things with smaller, interconnected components rather than monolithic IT structures that are hard to change; and
grow sustainable in-house specialist digital skills and ways of working - so that we can be self-sufficient as we continue to adapt and change in future.
As part of the programme, our Digital Street research and development project will continue to explore the future of land registration, helping the rest of the organisation understand and prepare for different ways technology could change what we do (and what our customers and users expect of us) in the years ahead.
In delivering our work we're taking the same approach pioneered by the GDS and many other departmental teams that have followed its lead in recent years. The approach starts, as I said before, with users.
Putting users at the heart of delivery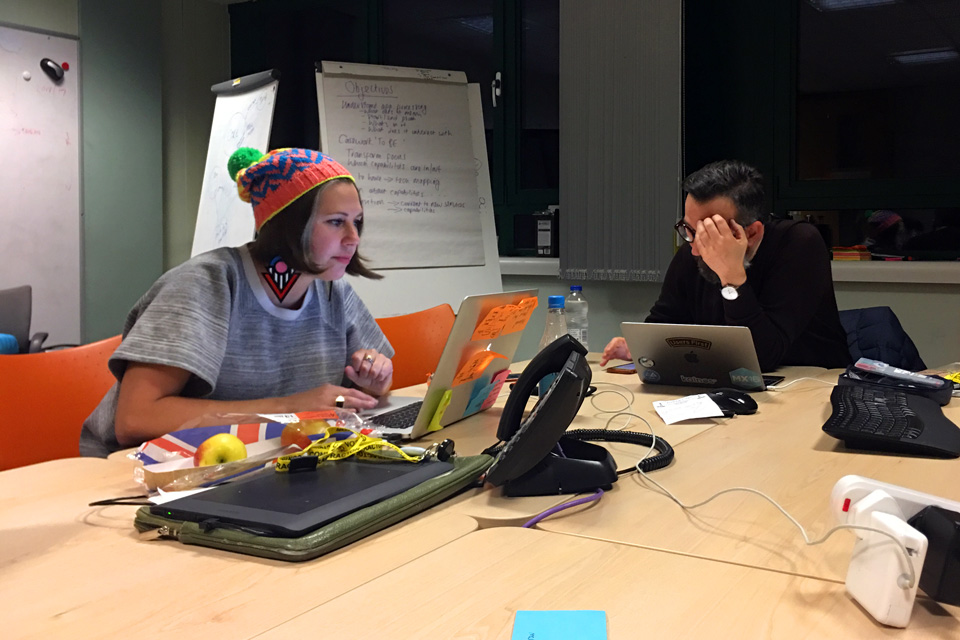 "Digital ways of working" means putting user needs first, starting small and iterating services based on user research and feedback.
Putting users first is important no matter who they are - whether they're our own caseworkers, conveyancers, or members of the public. In each and every case, our delivery teams will be making sure they involve appropriate users in user research. The more often that happens, over a series of short iterations, the more confident the teams can be that whatever they're doing is meeting the needs of those users. Being agile allows us the flexibility to respond to what we learn from research (which isn't always what we expect).
Starting with user needs, iterating our work, and being agile are all requirements of the Digital Service Standard (soon to be iterated as the Government Service Standard), a list of 18 criteria designed to help government create and run good services. If we're meeting the standard, we know we're doing things right.
A big year ahead
The past few months have been mostly getting things set up. Over the coming months, and for the next year, the focus will shift: we'll start spinning up multiple teams to tackle a long list of discoveries and alphas. There's a great deal of work to do, and we'll keep you updated about it here. If you have questions, feel free to post them below.