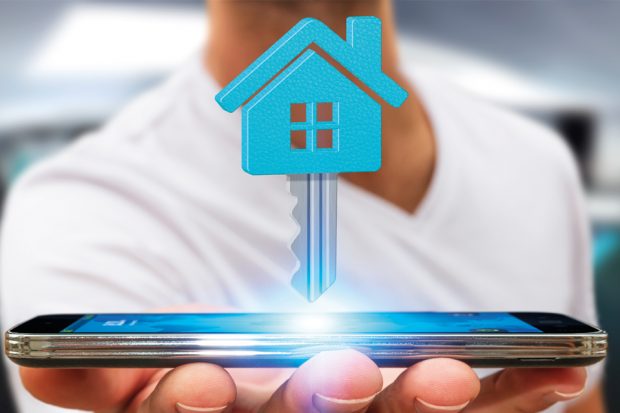 In my last blog post, I wrote about our commitment "to become the world's leading land registry for speed, simplicity and an open approach to data", and how we have started to look at how technology and digital projects will change the way we work in the future. In this blog post, I want to take a look at the current projects we're working on, the services they will produce, and how these are already affecting that future.
Digital Street
I spoke about Digital Street in my last post. I want to cover it again here as it is one of our key projects, and vital to our new Business Strategy. It is also fundamentally different to the other services I will discuss below.
Digital Street is our ground-breaking research and development project that is exploring how technology can revolutionise land registration and conveyancing in the future. Unlike 'Sign Your Mortgage Deed' and 'Find Property Information' which I discuss below, Digital Street isn't a digital service, it's an ongoing research project where we can explore and visualise different ideas, working with our partners to see what difference they could make.
We've already created a digital register for a small selection of properties, which is a first step towards having a register that is fully machine-readable and able to be updated instantly.
We worked with our partners to create three concepts (potential ideas) that demonstrated what services could be achieved with a digital register. To be clear we're not saying these concepts should or even will ever be created by the market or that they would even be created by us, they are just visualising an idea.
Digital Street will provide an opportunity for us to work closely with property technology (PropTech), financial technology (FinTech) and law technology (LawTech) start-ups and innovative businesses, such as challenger banks, to explore how a digital register might enable new business models to make conveyancing simpler, faster and cheaper.
The learning from Digital Street will inform our current digital services, both now and in their future development. Digital Street is our way of contributing towards a property industry where people will buy, rent, sell, finance, build and manage the property with ease.
To find out more about what we've been doing on Digital Street, watch our video:
Digital mortgage
Now for a project that will result in a live service for our customers. First up, our new 'Sign Your Mortgage Deed' service will help to simplify the remortgage process, speed-up registration and reduce some of the overall timescales.
We've done this by working with a number of lenders, conveyancers, and members of the home-owning public to create a service that will meet their needs.
Put simply, 'Sign Your Mortgage Deed' will replace the paper mortgage deed, digitising the process for homeowners who are remortgaging. No longer will a customer need a witness to observe as they put a wet signature on a mortgage deed. 'Sign Your Mortgage Deed' makes use of GOV.UK Verify, enabling identity to be verified and mortgage deeds to be digitally signed. To reduce errors and to ensure the integrity of the register, we've built in safeguards to ensure the names on the deed match those in the register.
We've worked with the market, listening to users' pain points to establish what could improve the remortgage process. We're excited about 'Sign Your Mortgage Deed' and are looking forward to seeing how it will enable transformation in the remortgage process when we bring it to the market later in the year.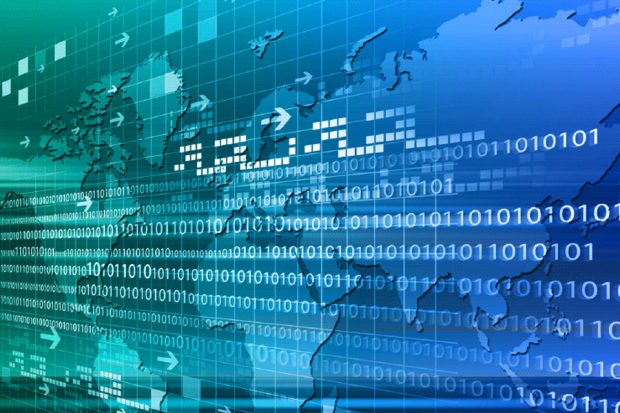 Find Property Information
Second up, our 'Find Property Information' service allows citizens to download a summary of information about a property including the address, title number, current owner's name and address, what they paid for the property, whether it is freehold or leasehold, whether there is a mortgage on the property and the lender's contact details.
We were delighted that 'Find Property Information' passed its Government Digital Service (GDS) beta assessment in December 2017, following our work with GDS to ensure our services meet GDS standards.
While this information about a property has been available for years, it hasn't been presented in an easy to understand format. We have built 'Find Property Information' based on user feedback to make it easier to use and understand. We're keen for this information to be easily accessible, to enable potential homebuyers to make firm decisions so that they can ultimately form tighter chains. We're continuing to develop 'Find Property Information', so get in touch if you're interested in testing the service.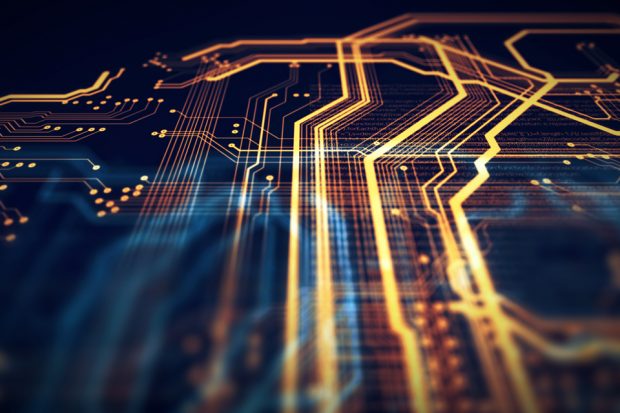 Making the way for digital, by changing our rules
It's not just about developing brand new digital services like 'Sign Your Mortgage Deed' and 'Find Property Information' or doing research and development like Digital Street.
To enable us to become the world's leading land registry for speed, simplicity and an open approach to data we will need some changes to our legislation so we can do things differently. Early last year we sought views, through a public consultation, from our customers, stakeholders, and others with an interest in the property market on 'Proposals to amend the Land Registration Rules 2003'. Following some excellent and insightful responses, we confirmed the amendments to the Rules and now can proceed with building new and more flexible services through digital technology. The rule changes will allow us to introduce fully digital conveyancing documents such as mortgages and transfers.
I was recently interviewed by Mortgage Solutions magazine where I shared my thoughts about the future of conveyancing and the role we have to play in it. It is difficult to predict what the future of conveyancing and land registration will be. However, we are committed to ensuring HM Land Registry is a flexible, responsive and customer-focused organisation.  Our commitment to becoming the world's leading land registry for speed, simplicity and an open approach to data will ensure we are fully prepared for future innovations in the property sector, whatever they may be.
I want to echo what Graham Farrant, our Chief Executive, said in our Annual Report and Accounts 2016/17 and reach out to our many customers and stakeholders. Please join, support and partner with us as we explore how we can work together digitally to continue to make conveyancing simpler, faster and cheaper for everyone. I'm looking forward to reading your comments below.