In this guest blog, Orla Shields, co-founder and Chief Executive Officer of GetRentr, explains how data and technology could improve renting for everyone.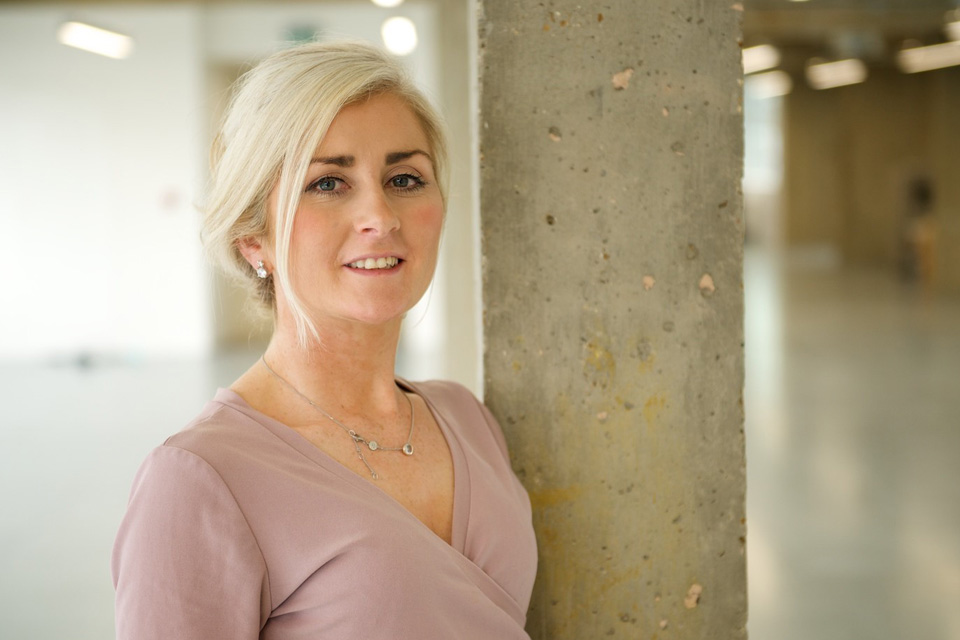 When I left Dublin and my career in banking to work on the London 2012 Olympics, I had a fairly typical London rental experience: a dispute with my landlord over a tenancy deposit. Following the euphoria of that amazing 2012 summer (and Katie Taylor winning Ireland's first gold medal for 16 years!), I moved into the digital agency world. However, the experience of the broken rental market always remained lodged in my mind and the desire to fix it is the genesis of GetRentr: a company on a mission to improve the residential rental market for all stakeholders.
Property licensing: virtuous intentions, unintended pain
Property licensing was introduced by the Government to raise rental accommodation standards throughout the UK. The Housing Act 2004 enshrined a national mandatory licensing scheme and granted councils powers to impose additional and/or selective schemes within their boroughs to raise standards further; especially targeting less affluent areas where tenants are deemed to be at greater risk of falling victim to 'rogue landlords'.
While these powers were introduced to raise standards, the proliferation to around 540 independent schemes has created a huge administrative burden for landlords and agents. Remaining compliant has proven a never-ending task as new consultations or schemes constantly come into effect, meaning compliance today does not guarantee compliance tomorrow.
Enforcement environment tightening
In addition to the propagation of schemes, the punishments for breaching regulations are becoming increasingly frequent and punitive. Along with the political incentive to improve rental conditions, cash-strapped councils can hand out fines of up to £30,000 per offence creating a financial incentive to enforce.
Over the last year, fines of nearly £1.5 million have been levied for property licensing breaches in the 10 London boroughs that have published data. Agents are also risking severe reputational damage, most conspicuously being named and shamed on London Mayor Sadiq Khan's 'rogue landlord' database for London. Agents need to be so careful nowadays to protect the brands they work hard to develop.
Swiss cheese: the UK's property licensing framework
During 2018 schemes are being introduced, on average, every eight days in the UK meaning the national framework is continually shifting. Furthermore, selective schemes covering above a 20% threshold of a borough must procure central government approval which has proven difficult for councils to attain. Many councils have therefore intentionally limited coverage to around 19% of their borough, resulting in 'Swiss cheese' mapping, where two sides of the same street may fall under different regulations.
GetRentr: how can data and tech improve renting for everyone?
I, along with Alex and Rich (my two co-founders), developed GetRentr to simplify compliance with this complex UK-wide mesh of property licensing. By leveraging data, tech and artificial intelligence to automate compliance, GetRentr erases complexity, thereby raising compliance levels. GetRentr creates value for agents and landlords by de-risking portfolios, protecting reputations and reducing fines, while aiding government policy which ultimately improves the welfare of tenants.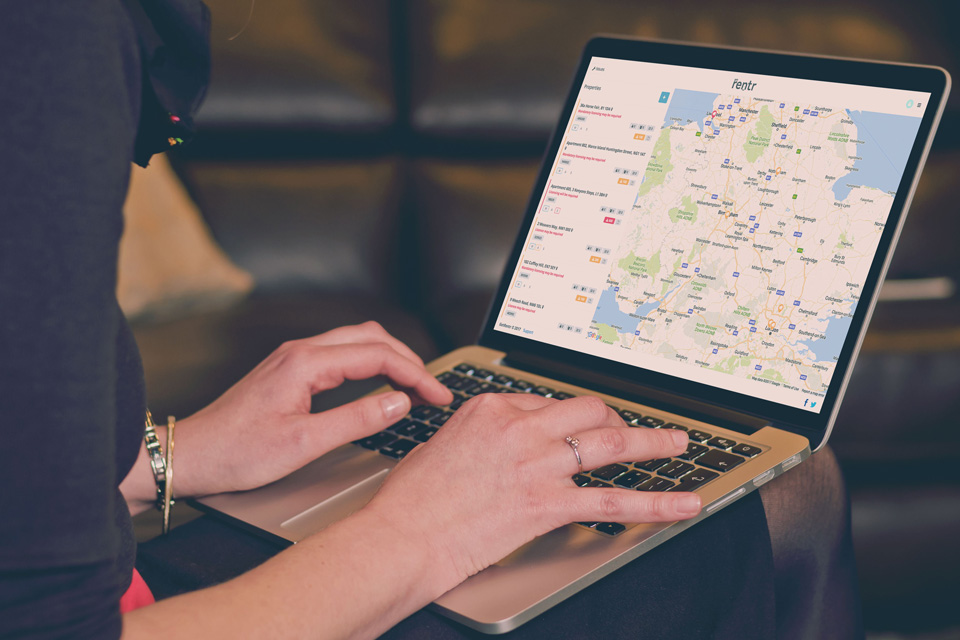 We applied to the Geovation Programme last year and were thrilled to be selected. Being part of Geovation has given us access to support, data and a great community that would have been hard for us to connect with otherwise. The free office space in Clerkenwell is a massive bonus, along with the initial grant that really helped in the early stages of the business. I would really recommend it to anyone working in the property technology (PropTech) space.
We recently closed a seed-funding round raising £500,000 from a combination of strategic investors, including Life Ventures, EPIC Private Equity LLP and undisclosed private individuals. While we have a lot of work to do and a lot of data to crack, the future definitely looks bright for both GetRentr and the rental community.
About Geovation
Geovation was developed by Ordnance Survey in 2015, to support GeoTech entrepreneurs, and has been expanded with support and finance from HM Land Registry to support PropTech innovators.
GetRentr joined the Geovation Programme last year and has received funding from HM Land Registry, as well as access to our expertise, technology, and data.