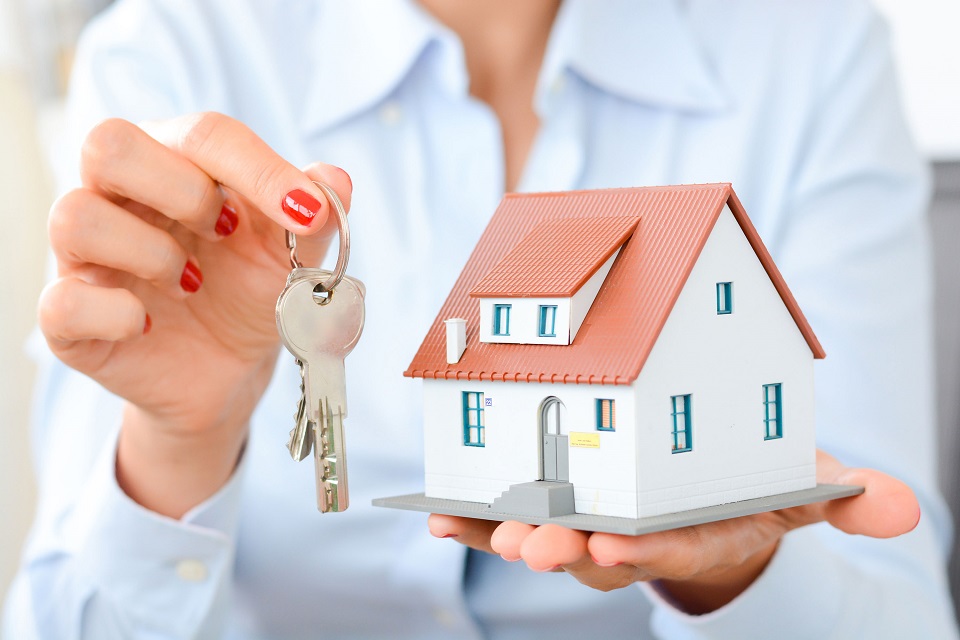 On 20 November Blackpool Council transferred their local land charges (LLC) service to HM Land Registry (HMLR). They are the fourth local authority to go live on the new service since we launched it on 11 July 2018.
You can now obtain local land charges searches from HMLR for the following areas:
Warwick District Council
Liverpool City Council
City of London Corporation
Blackpool Council
Why does this matter?
Buying a property can be a stressful and lengthy process – finding out crucial details about a property as early as possible can help you make a more informed decision. LLC searches are required in the property-buying process as they describe restrictions or prohibitions on the use of the property.
By transferring the LLC Registers from 326 local authorities in England to a central, digital register, HMLR will make the process of finding out what local land charges apply to a property much simpler and results will be instantly downloadable.
Access to the new service
You, or your current search provider, can access our local land charges service instantly online through GOV.UK and other business channels (Business Gateway and the portal). There is the option to complete a 'personal search' for free or purchase an 'official search' for £15. Purchasing an official search ensures due diligence takes place on a property transaction as it offers additional features to the personal search.
Local authorities will continue to provide the responses to CON29 searches which include things such as rail and road scheme proposals, public footpaths and building control regulations.
Providing assurance
The migration of the data is a considerable undertaking. We have migrated 189,881 individual local land charges across the four local authorities that have gone live and fixed issues in nearly half of these to meet the quality and consistency standards of the national register. All the historic information from these local authorities is now in the HMLR register - the oldest piece of data we have migrated is a planning agreement dated 11 March 1926.
In addition to checking the accuracy of the data before migration to our new digital register, we are also transforming it so it includes the extent of each charge on a map – at a level of detail not previously available.
We have been very careful to ensure the service is working as it should both before and after each local authority's migration. This is so we can provide maximum assurance to the property market both about the accuracy of the data and the reliability of the service.
Feedback
We have had some really positive feedback from users of the new LLC Register, such as:
"It is early days, but we think the ability to immediately execute LLC searches will completely transform UK property transactions." Andrew Lloyd, Search Acumen
Warwick District Council have told us they have managed to save around eight hours a week in issuing LLC searches so have been able to allocate this time to other priorities.
Jan Boothroyd, Chief Executive of Land Data has commented: "The HMLR Local Land Charges Register consolidation programme marks a seminal change in the search provision arena".
Collaboration
We could not have achieved what we have without partnerships, most crucially with our colleagues in those local authorities who have already migrated or are preparing to migrate their data. We have built strong relationships with the migrated authorities and the lessons learned will help us and further local authorities prepare for the transfer.
During the process of developing our LLC Register, I have learnt a great deal, including that each of the stone posts in front of St Paul's Cathedral is individually listed – as are some of the fairground rides at Blackpool Pleasure Beach!
What's next?
We are now working with the next batch of local authorities, including the Council of the Isles of Scilly, London Borough of Lambeth, Carlisle City Council, Norwich City Council and Tameside Metropolitan Borough Council.
We are very proud of this new service and we only want it to only get better so your feedback is welcome. We want to provide customers with the best service we can.
You can either leave a comment below or email the team llcproject@landregistry.gov.uk.
For an overview of the service, watch our short video.