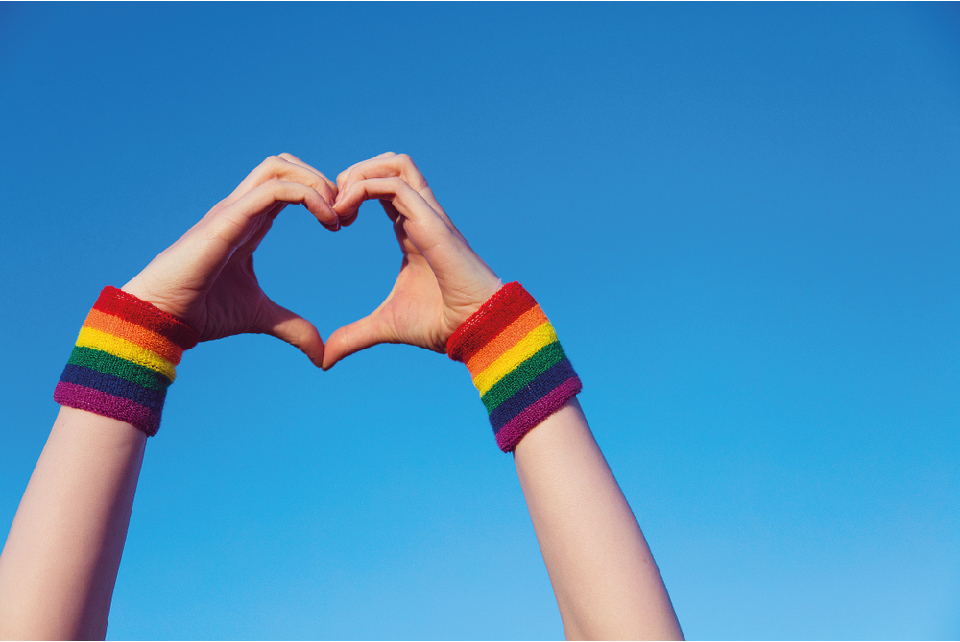 Occasionally there are turning points in history – a series of events that forever alters the path we're on, changing our future in a meaningful way.
Today marks 50 years since the Stonewall riots, an event seen as accelerating the civil rights movement for lesbian, gay, bisexual and transgender (LGBT) people. Half a century on, it's a time for us to celebrate what has been achieved together and look at how we can continue to work towards a future where every person, everywhere, is included.
The treatment of the LGBT community in the 60s was very different to how it is now. When the New York City police raided the Stonewall Inn, a gay bar in Greenwich Village, in the early hours of 28 June 1969 it wasn't the first time. Raids there were common but this time patrons had had enough. Police soon lost control of the situation and there was a violent clash followed by protests that lasted for days.
The Gay Liberation Front was the first of many LGBT activist organisations formed as a result of the events of the Stonewall uprising, and they were responsible for organising the very first gay pride march one year later. Pride events are still held across the world every year so that communities can come together in celebration, protest, unity and solidarity.
Journey of discovery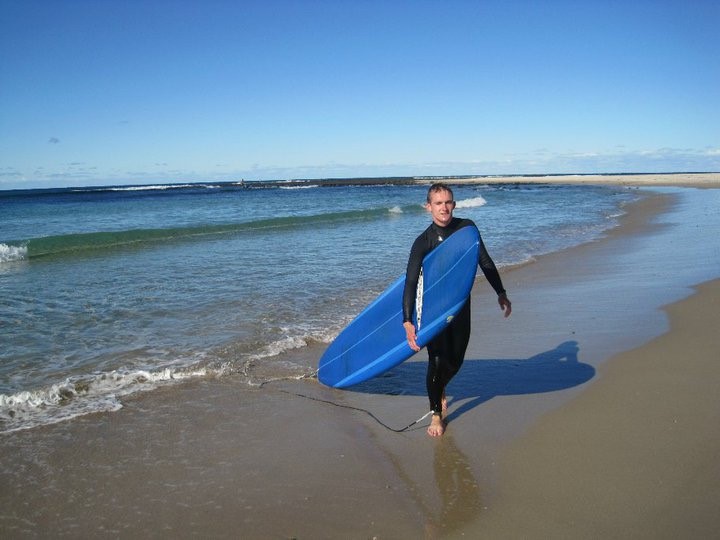 When I was 18 my best friend and I went on a road trip across Australia. We booked flights with no real plan and ended up hiring a campervan and travelling the east coast. We went from beach to beach, city to city and had an incredible time.
While exploring the streets of Sydney I came across my first ever gay bar. At the time I had not long come out, and this encounter helped me face some of the demons I'd been battling for years. My perception of gay culture was seen through different eyes. There were fellow travellers, junior doctors, air stewards – a whole range of people. I had a few drinks and got chatting with so many great people. The shame I had felt slowly started to change to a sense of pride and a feeling that I could just be me, a feeling that is replicated for those attending Pride events.
Since joining HM Land Registry, I've been lucky enough to represent the organisation at the Stonewall Workplace Conference held in April last year. At the conference I met people from many leading organisations, learning and sharing ways to make the workplace inclusive. I felt proud representing HM Land Registry as we already have award-winning employee-led networks and policies and we are sharing our best practice with other organisations.
I feel so fortunate to have grown up in a period where everything that we have has changed so dramatically. I have never really experienced any hatred and I feel no different to anyone else. But sadly, this isn't the case for everyone. Out of the 108,100 people participating in the Government's 2017 national survey of LGBT people:
23% of people had experienced a negative or mixed reaction from others in the workplace due to being LGBT, or being thought to be LGBT
11% had experienced someone disclosing that they were LGBT without their permission
11% had experienced unspecified inappropriate comments or conduct
9% had received verbal harassment, insults or other hurtful comments
There is still work to be done but I am proud of how far we have come and proud I can be who I am in a great organisation such as HM Land Registry.
Rory is a member of Assured, HM Land Registry's staff network for lesbian, gay, bisexual, transgender and intersex employees and their allies. The network was recognised as a Star Performer by Stonewall in 2016, and also received the ENEI Network of the Year award in 2016. Our staff networks work on diversity issues affecting HM Land Registry employees and customers.