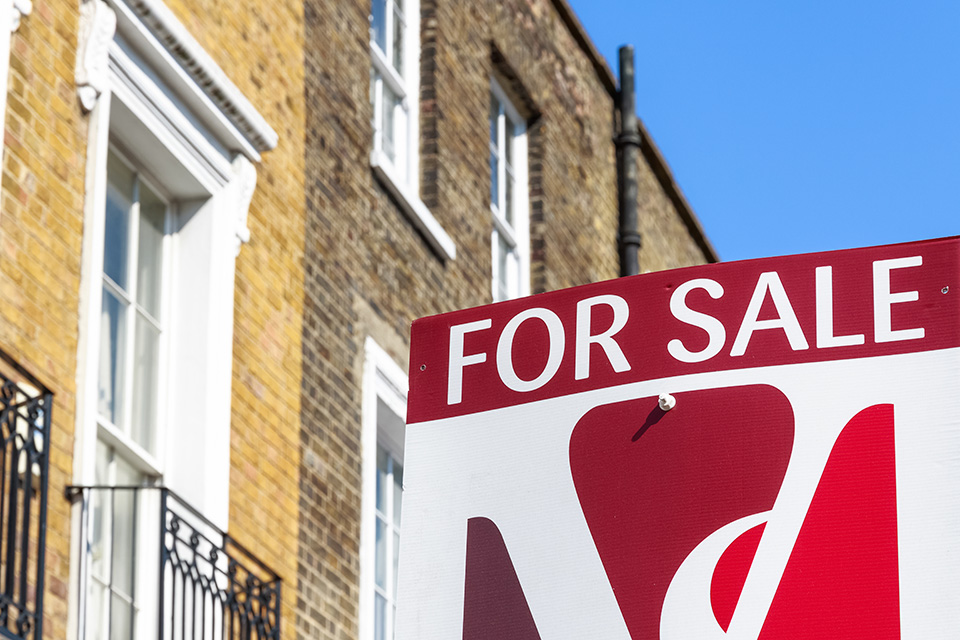 This week marks the first anniversary of the national, digital Local Land Charges Register going live. So far, the register has benefited thousands of homebuyers in Warwick, the City of London, Liverpool, Blackpool, the Isles of Scilly and Norwich. They now have instant access to records indicating whether there are any restrictions or obligations on the property they are buying – essential information in the property buying process.
Developing the Local Land Charges Register
We've developed the register with the help of conveyancers, search providers and local authorities over the past few years and are delighted that people are finding it easy to use, making the homebuying process simpler and less stressful.
This is HM Land Registry's first new register for 90 years, the first fully digital register with spatial information, and is something we are very proud of. It supports government's aim to simplify the homebuying process and digitise services, making them more accessible to customers.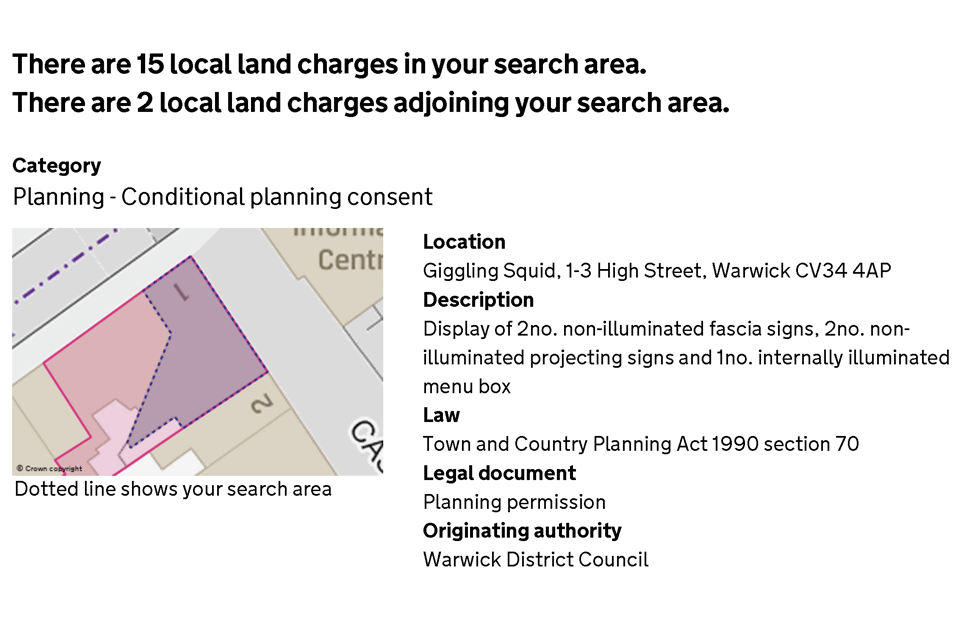 Transforming the data
The development of the register and first year of the service has had its ups and downs, as would be expected in any project of this scale and ambition. To date, we've transferred nearly 250,000 local land charges into the register. Easier said than done! The data we are transferring can be more than 45 years old and has been stored in various formats by local authorities over the years – paper, electronic, microfiche, and digital. Working closely with the local authorities and suppliers, we've amended about 50% of the data so far, as well as standardising and digitising it and adding spatial extents.
Of course, it isn't just about the data. We've worked with scores of local authorities and thousands of customers to make sure the service is as user-friendly as possible.
Learning lessons
We've learnt a huge amount over the past year – not least that it takes a lot of effort to get everything right before we can migrate each local authority. We had 40 separate items on the checklist at the last count.
We have been absolutely clear that we aren't going to compromise on the high quality bar we have set ourselves, so have had to extend timescales. We are delighted to have successfully migrated six local authorities over to the new digital register but originally we had planned to have migrated more than 20. But that's fine. The focus of the first year was to maximise our learning. This is the first project of its kind so there is no template to follow. We have proved that the new service is deliverable, customers like it and it's having a positive impact on the conveyancing market.
Next steps
We've learnt that preparing and transforming the data is trickier than we thought, and it takes a lot of effort from a lot of people to get it right. So for the rest of the year, we've decided that we are going to reduce the planned number of migrations to the new register.
However, we are going to invest more in working with a wider range of local authorities to assess their data before they commit to migrate. We have developed a data analysis dashboard tool which will help with this. This way we can get a better idea of the amount of effort required on both sides to clean up, transform and migrate the data. This will be better for customers in the long run and will give us and the market a better idea of how to shape the future migration path.
They say it takes a village to raise a child – it certainly seems like a small town has been involved in getting the national Local Land Charges Register to its first birthday. Thank you to everyone involved.