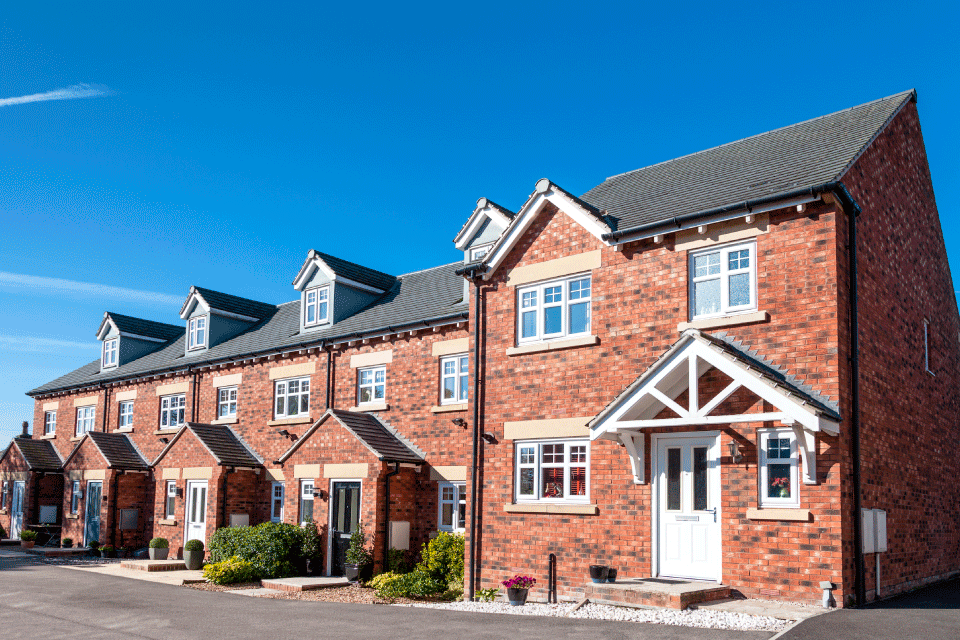 Scale of the project
Buying a home is the biggest financial investment of people's lives and can be a stressful and lengthy process. Finding out crucial details about a property, such as local land charges, as early as possible can help buyers make a more informed decision more quickly.
By delivering the new Local Land Charges service, our aim was to build a central, digital register that would digitise and combine 26 million local land charges records from local authorities, reducing search times from weeks to seconds, giving round-the-clock access and providing a standardised, easy-to-read result.
Previously, 316 local authorities across England maintained individual registers of local land charges, each with differing formats, turnaround times and search fees. Response times for searches varied from days to several weeks, thereby delaying the homebuying process.
As this is one of the largest digital transformation programmes we have ever undertaken, we recognised we would need a delivery partner who could complement our existing in-house workforce's capability and bring additional specialist skills and delivery experience
Benefits of working in partnership
Since November 2016 we have been working with digital services provider Kainos as our delivery partner to build the new register.
Kainos has a history of providing digital services to global organisations and large government departments, so was well-placed to partner with us to deliver such a major project.
Our partnership with Kainos has provided huge benefits. We have increased our specialist digital skills such as Agile delivery at scale. Kainos also helped train team members in user research – together we held more than 500 research sessions to ensure the service was a user-friendly as possible for diverse needs.
Achieving our aim
The new Local Land Charges Register was successfully launched in July 2018 and marks a significant step in simplifying the homebuying process.
The service has received an overwhelmingly positive response from customers and local authorities.
Andrew Lloyd, Managing Director of Search Acumen, said:
LLC searches have too often been the fly in the ointment for both residential and commercial property transactions. Improved data access, standardised fees and faster turnaround times mean solicitors and conveyancers will save millions of days a year in unnecessary waiting times – and property buyers will save millions of pounds in unnecessary costs.
Richard Steele, Corporate Spatial Data Manager at the City of London Corporation, said:
Previously, our local land charges data was held in a mixture of paper and digital systems. Before migrating all the information to HM Land Registry's digital register, we have digitised and accuracy-checked all the data. By taking part in the process, the turnaround times for local land charges search results for properties in the City will be reduced from days to seconds.
One of our conveyancer customers explains the benefits of the new digital service in making conveyancing simpler and faster in his blog.
Our collaboration with Kainos has also been recognised by the Real IT awards. We were runner-up against strong competition for the Partnership of the Year award which is a fantastic acknowledgment of the hard work between our organisations in delivering the new digital service.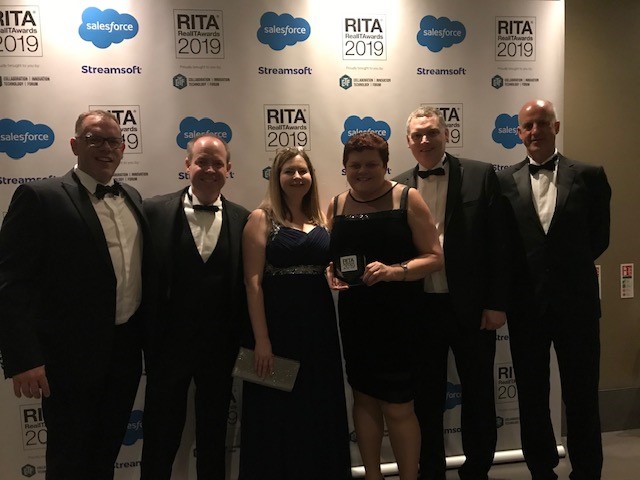 Next steps
We are continuing to transform and migrate local land charges data from local authorities to our new digital register. Our website is regularly updated with a list of local authorities who will be next to migrate.
As we progress, we are learning lessons about how to speed up the process and make it even more streamlined. We are also continuing to meet with customers to understand what we can do to improve the service.