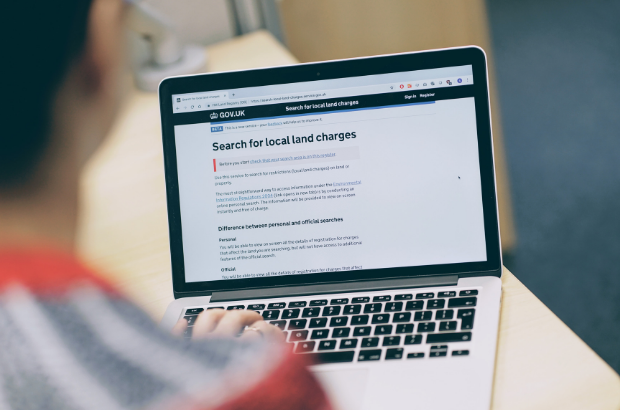 I first heard about HM Land Registry's (HMLR) plans for a centralised, digital Local Land Charges (LLC) Register when I met their Stakeholder Engagement Manager, Jamie Winch, at a couple of conferences. As it appeared to be something that would be a growth area in the sector, I was happy to help where I could!
Focus groups
I've attended two customer focus groups at HM Land Registry in Nottingham. This has enabled me to keep up to speed with the developments of the LLC Register and to provide my input on how the product could be improved. The focus groups have been invaluable as all participants contributed to the discussion and this certainly helped to shape the final product.
Simpler, faster and cheaper
The new LLC Register will make the process simpler, faster and cheaper for us in the conveyancing industry. Often the local authority search is one of the final things to be received during a property purchase, possibly some weeks after enquiries have been raised. Once that search has been received, you may need to make further enquiries of the seller or local authority to obtain further information, such as planning documents or compliance certificates.
The LLC Register assists with providing this information up front for a purchaser as online results are available instantly, 24/7. The free option allows a seller or their solicitor to obtain a copy of the LLC Register entries when instructed on a sale. They can then try to obtain planning and other documents earlier in the process, before issuing the contract pack to the other solicitor. This can drive a more proactive approach and begin to reduce the number of enquiries being raised. This can only be beneficial in avoiding unnecessary delays and reducing transaction times overall.
Also, if anything adverse is revealed in the planning information received in the LLC search result, we can advise our homebuying customers at an earlier stage and try to prevent them from incurring unnecessary expense.
With the average conveyancing transaction seemingly taking longer each year, any new service that reduces late unexpected enquiries and transaction times will be beneficial to customers. Once all local authorities have been added to the register and all the data is correct, this should have a positive impact in reducing transaction times and costs incurred by a property purchaser.
Refresh service
The six-month refresh service included with an official search means you can make sure a customer has up-to-date LLC information before they proceed to a legally binding contract. Customers can exchange contracts with confidence knowing they have the most recent data, at no additional cost to them.
Digital services
The future of conveyancing is very much being shaped by the introduction of technology. HM Land Registry is embracing this with the introduction of the LLC Register and the ongoing Digital Street project. The fact that they are also canvassing opinion from industry stakeholders on how it will impact them from a practical point of view has got to be a positive for the future of the register.
About the Local Land Charges Register
For more information about the Local Land Charges Register, watch a short video or read about the Local Land Charges Programme.