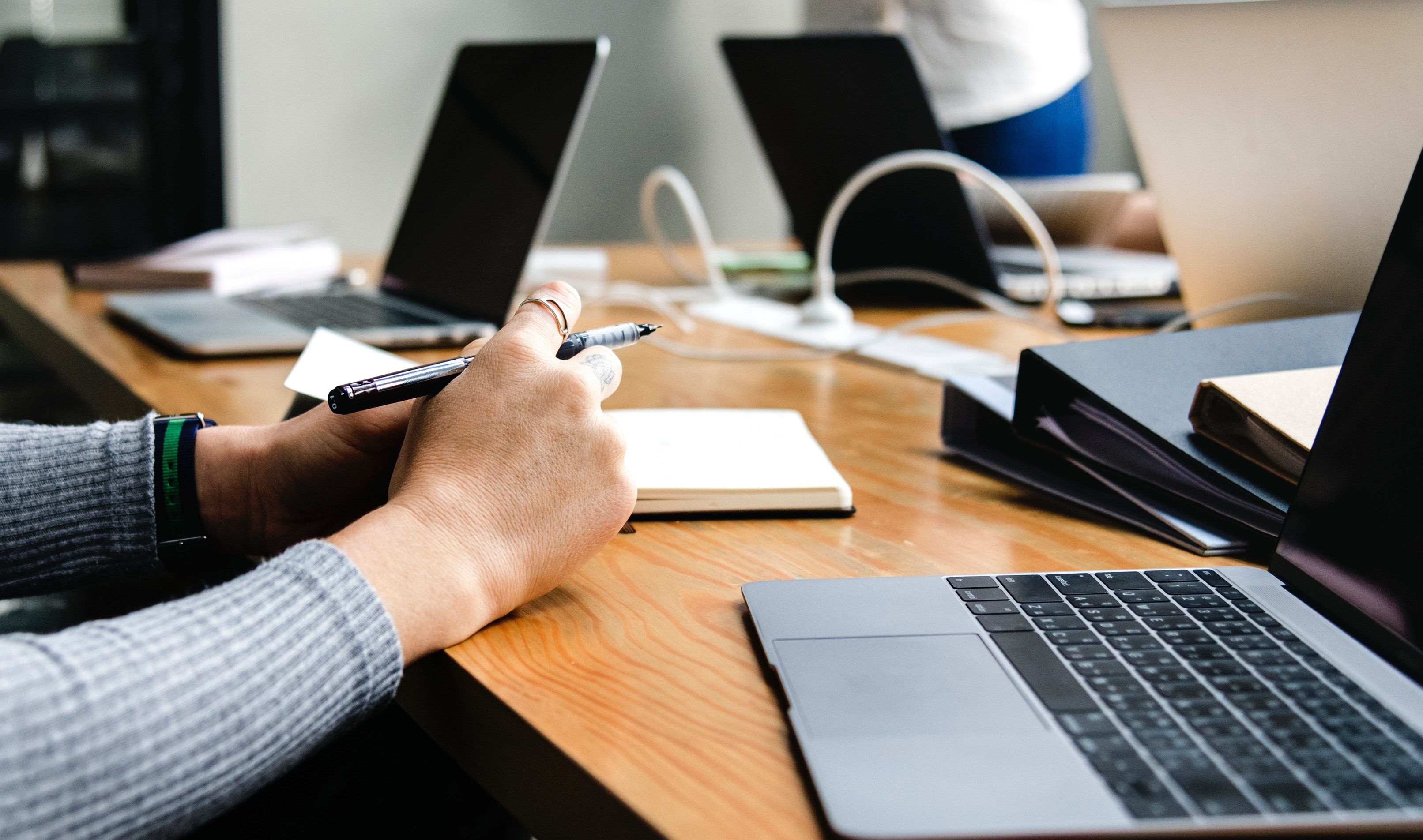 Together with our partners at the Geospatial Commission, we are working to unlock and enhance the value of public location-based data, making it easier for businesses and public sector organisations to use.
HM Land Registry is one of the six geospatial organisations (known as the Geo6) involved in the Data Discoverability project. This project is all about making it easier for users of geospatial information to find out what UK location-based data each of the Geo6 bodies holds, enabling them to create new insight and innovation.
Publishing data
On 31 January we published a list of all our datasets, and associated metadata, alongside the other Geo6 organisations. For us, this Data Catalogue was a great exercise in looking at our data categorisation in a different way. It has been really interesting to consider the role our title registrations play as part of the key information regarding UK land and property. We see these catalogues as a stepping stone for learning, helping us provide better information and metadata records for users of our geospatial data.
With this in mind, representatives from the Geo6 met in February to discuss the user research we have done so far, and to agree the next stage of developing and improving the format of the data we have already published.
So why do we conduct user research?
Well, it is easy for us to assume we know what our users want and need, but it is important that we test our assumptions. Each Geo6 organisation knows its own users well and often conducts market and user research to support the development of our products and services, and the delivery of our statutory obligations.
However, it has been really interesting to establish whether users of the different Geo6 organisations have different needs. So far, this hasn't proved to be the case and the research conducted has helped us to validate some of our assumptions but has also provided valuable insights we hadn't foreseen, for example even expert users of geospatial data often use Google, rather than specialised data portals, to find what they need.
To date, we have carried out interviews and observations with 22 participants from 12 organisations, with a variety of backgrounds and a broad range of experience.  We chose interviews because we wanted in-depth qualitative insights.
What were our key high-level findings?
Data users of all levels use Google to find what they're looking for
To ensure users can find our data, we want to focus our efforts on optimising the data we publish so search engines like Google and others find and display our data.
Less experienced users struggle to understand the language and acronyms we use to describe geospatial data, making it harder to find what they need
It's easy within government and our own organisations to use words and phrases that are familiar to us, and easy to forget these are not always more widely understood. We plan to help with this by using plain English instead of specialist terms and by avoiding the use of acronyms.
People have trouble understanding licensing constraints on geospatial data and don't know how to find out more
We understand we need to make it clearer to users how they can and can't use the data and the associated licensing terms.
We plan to work on a number of enhancements over the next month and want to continue to gather feedback from users as we go. We are always looking to work with a wide user community to find out the issues they are facing. We want to work collaboratively with our partners and audience so we can better meet their needs.
If you are interested in supporting this project by offering feedback, please email me.