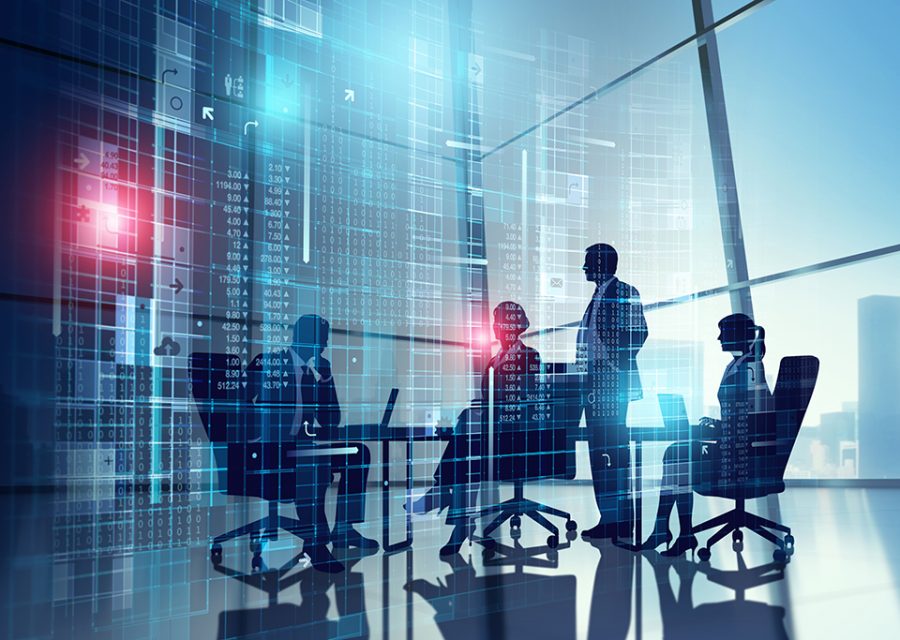 Our customer charter outlines our commitment to our customers. We want to be easy to do business with, get things right first time and provide quick, accurate and consistent delivery. You can also expect us to improve our services and find solutions to potential challenges. In this blog, I'll talk about some ways we're seeking to meet these commitments.
New customer services
When we published our Business Strategy, we shared our plans to help our customers better manage the registration side of the complex commercial and infrastructure development work they perform. We know from our customer research that organisations doing this kind of work face certain challenges. For example, things can become complicated when multiple firms represent different parties are involved. Sometimes there can be several dependent transactions being lodged by different parties that must be processed in a specific order. These complexities can and do cause difficulties and frustrations, for you and for us.
Our customer research told us you need a simple, standardised end-to-end service that meets your requirements. The outcome was a trial of three new pilot services, which started in June 2018.
Pre-submission service
This offers a simpler experience of registering complex transactions by giving you initial caseworker contact and expert guidance prior to submission.
Application management service
This service is for transactions that require a lodgement discussion and close management of applications when submitted. You are given a point of contact and direct access to registration experts who manage the registrations throughout the lifecycle.
Illustrative site plan service
This service is a pre-site acquisition service to aid your due diligence in the process of determining whether land is registered, and if so how. We provide the results in a plan, using the latest Ordnance Survey map information. This shows the extent of all titles which fall within the site boundary.
Feedback
Your feedback suggests the pilots have gone well. There will be more news about this soon. We want to get even better at creating efficiencies by partnering with you to improve the conveyancing process for everyone. We'll continue to examine the end-to-end customer experience to see how we can make things simpler without compromising quality.
Supporting you with webinar training
As part of our initiative to offer support and help you get the best out of our services, we've developed a suite of free webinars. These include:
More than 8,000 people have attended one or more live sessions or watched a recorded presentation since October 2018. By joining a live session, you're given the opportunity to ask our expert panellists questions at the end of the presentation. We'll continue to develop new materials, so I would encourage you to bookmark the webinars page so you can find out when new content is added.
With your support, we can be the world's leading land registry for speed, simplicity and an open approach to data.