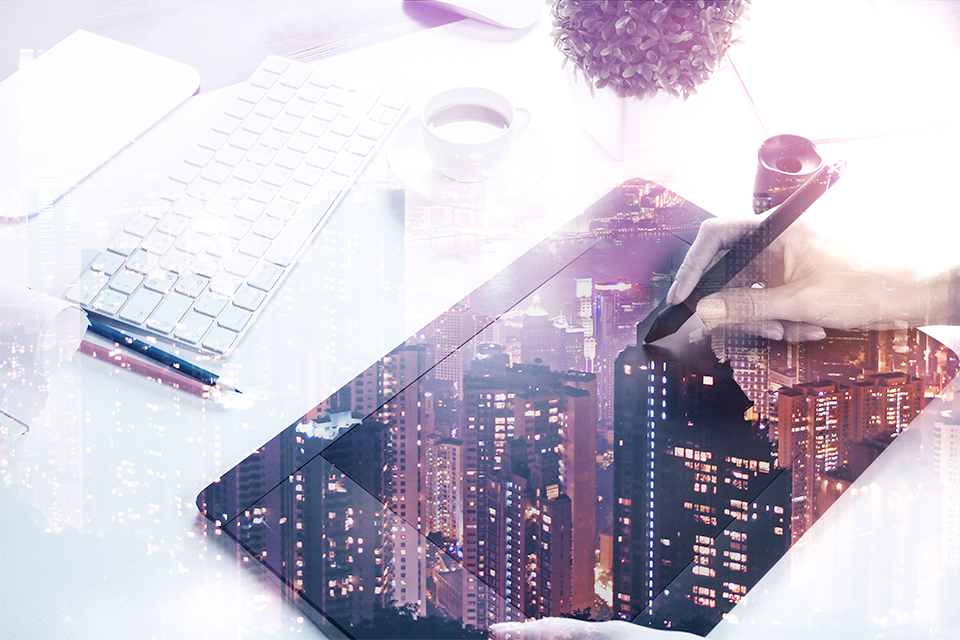 I'm pleased to announce that as of last week (Monday 10 August), the View My Applications enhancement is available to all portal users. View My Applications allows customers to search, view and filter their applications directly from 1 screen and view the status of each application.
The other enhancement, Digital Registration Service, will be available to all users later this year and will simplify the way customers submit applications to us, validating the data to eliminate the need to send out requests for further information, starting with our most common form – the AP1 and will eventually include and supersede the other types of applications that can currently be submitted through the portal.
User feedback
We've been working with early adopters to improve and implement the enhancements and here's what they've had to say.
On View My Applications, Jonathan, Birchall Blackburn, said:
I particularly like the ability to search by our own customer reference. It makes it simpler to use than the usual downloads. A major use of this is responding to our clients' enquiries quickly and this allows us to go straight in and update them much quicker.
On Digital Registration Service, Ramsdens said:
Love it. We'll roll it out to our business.
PM Law Ltd said:
Very intuitive, and detailed. Clear on what is required. Improvement on current process, detail is more than we've ever had before and much better than just guidance on the forms. Really excited to use and can see the difference this can make.
George Green Solicitors said:
Intuitive, very easy to use. We don't have to train people to use it, they just get it straight away.
Digital Registration Service
Watch our video about the new Digital Registration Service (1 minute 11 seconds).