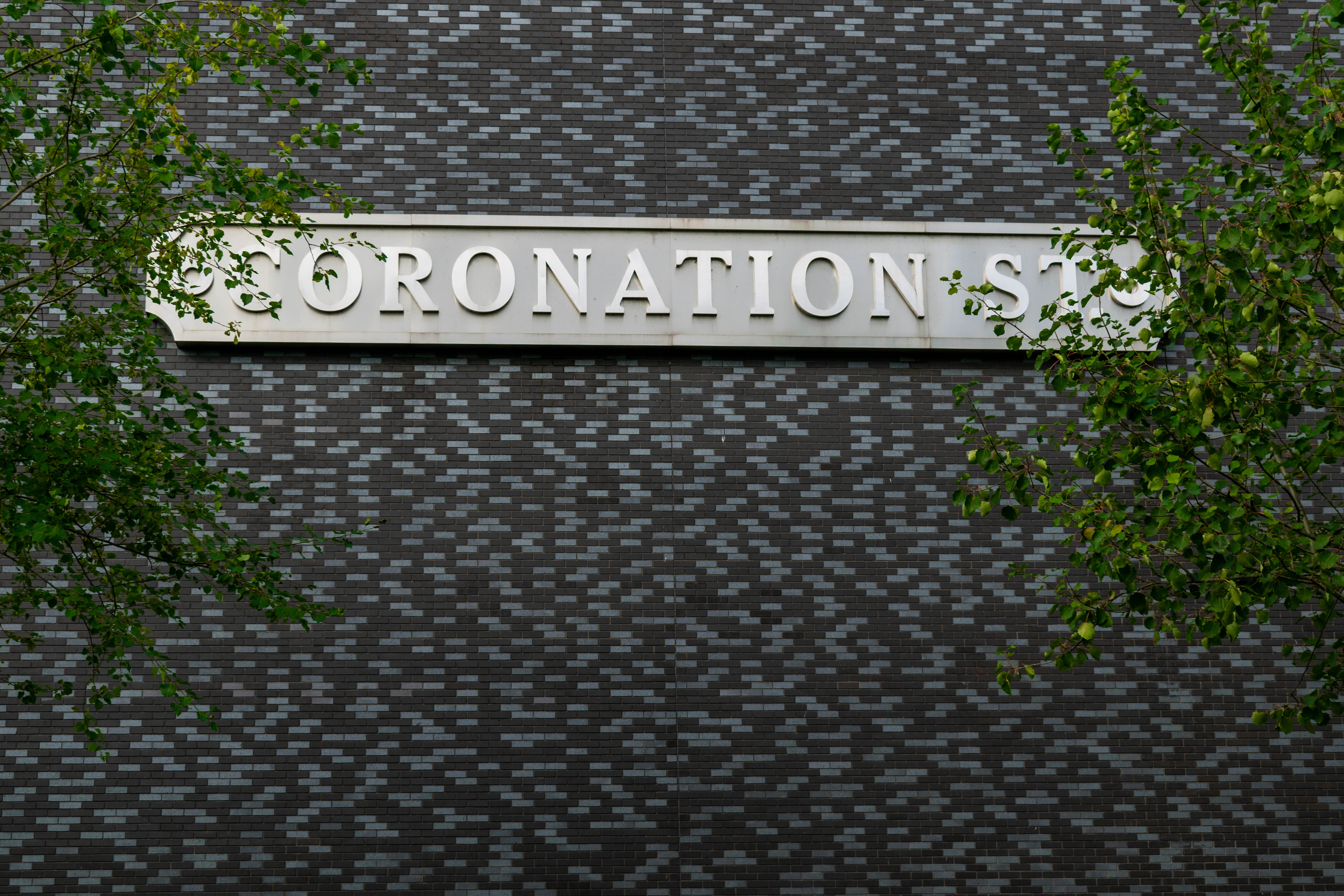 This weekend will see people across the United Kingdom celebrating the Coronation of His Majesty The King and Her Majesty The Queen Consort.
Thousands of events will be hosted for the occasion including street parties, Coronation Big Lunches, Big Help Out plans and other Coronation activities. If you would like to see what's on in your local area or share how you will be celebrating then check out the digital map on the Coronation website.
In the spirit of the celebration, I thought I would take a look at the Coronation through the lens of HM Land Registry data and see what I could find out about the roads around the country named Coronation.
We have more than 1,000 streets registered with Coronation in the name. These were the top 5 most common among them:
Coronation Road – 429
Coronation Avenue – 195
Coronation Street – 167
Coronation Terrace – 112
Coronation Drive – 90
From this I thought I would drill down further into the data for one of these sets of streets and despite not being one for soaps myself, one name stood out more than others. Coronation Street.
So after finding all of the Coronation Streets we had registered I took the relevant postcode sector for them, 'CB2 1' for example, and using HM Land Registry's open data I ran a report on the average prices and volumes of each postcode for the year-to-date to get the average for sales for each street.
As the report uses current year-to-date information these rankings will vary over time.
The top 10 Coronation Streets for average house price year-to-date were:
Cambridge, CB2 1HF
Average house price: £596,793
Teignmouth, TQ14 0DQ
Average house price: £524,375
Fairford, GL7 4HP
Average house price: £517,154
Chard, TA20 2EP
Average house price: £422,000
Trowbridge, BA14 7AH
Average house price: £375,500
Evesham, WR11 3DA
Average house price: £354,286
Brighton, BN2 3AQ
Average house price: £330,386
Chester, CH4 8BX
Average house price: £293,166
Barnstaple, EX32 7AY
Average house price: £290,727
Caerphilly, CF83 8DL
Average house price: £273,958
Unfortunately, we don't have any price paid data for the cobbled Coronation Street of fictional town Weatherfield so I can't tell you what Ken Barlow's house would be worth nowadays. There is however a Coronation Street in Salford (the borough Weatherfield is based in) which has a year-to-date average house price of £205,000.
If you want to create some price paid reports for any of the non-fictional streets out there you can do so free of charge. There is more information available on the other types of data you can access from HM Land Registry within our GOV.UK pages.
I would like to wish to wish everyone a happy Coronation weekend and hope those who are watching the Coronation or taking part in any of the celebrations enjoy the occasion.