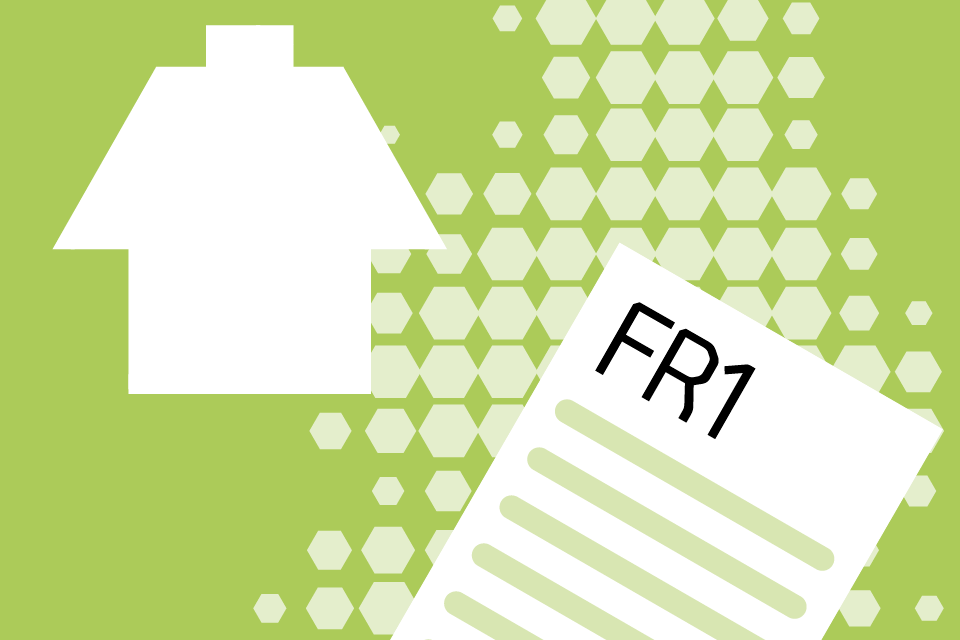 It's great to see that some of our business customers have started to lodge first registrations with certified copy deeds and documents, instead of originals.
We introduced this option on 28 November 2016, when the Registrar made a direction. It brings the practice for first registrations into line with the practice for land that is already registered. This is great for you as you can apply the same practice no matter which type of application you are lodging with us.
It is early days and we are starting to see some common teething troubles, so I thought I would try to clarify the new practice and its requirements, to make sure your first registrations are processed smoothly.
Top tips
As with all first registrations, you still need to include the right supporting information with your application, so you must lodge:
completed FR1 application form
form DL
the application fee (scale 1)
When you lodge your application with certified copy deeds, you also need to make sure you send us:
certified copies of all deeds and documents in your possession – these copies must be dated within 3 months of the date of your application and must be certified by an individual conveyancer
a completed certificate which refers to the application, such as by a reference to the property description or the application reference (see below for wording). This should be signed by an individual conveyancer and not in the name of an organisation. We have been receiving certificates that are signed with the name of an organisation, and we have had to send these back
Points to remember
The certificate is mandatory for applications containing only certified copies. Not including a certificate will result in a requisition and a delay to your application.
Copies must be certified by the lodging conveyancer.
Ensure the certificate refers to the application, either by property description or the application reference for example.
This change only applies to our business customers. Citizen applications still need to include the original documents.
First registrations can still only be lodged through the post.
HM Land Registry reserves the right to request original deeds on any application lodged. We may do so from time to time for quality assurance purposes and to meet our responsibilities to maintain the integrity of the register.
If the application is cancelled for non-lodgement of originals when requested, the renewed application cannot be made under the direction and must contain the original deeds.
Conveyancers can still lodge applications with original deeds and documents if they choose to do so.
We have not changed our policy for first registrations when deeds and documents have been lost or destroyed.
How the certificate should look
The certificate needs to look like this:
"I certify on behalf of my organisation that this application is accompanied by certified copies of all deeds and documents relating to the title that are in the control of the applicant (as listed in the Form DL). My organisation will comply with any HM Land Registry request to lodge the originals of such deeds and documents until such time as HM Land Registry notifies us that the application is completed.
Signed …………………………… (signature of individual Conveyancer)
Print name ……………………………………
Of ………………………………………………… (name of organisation)
Roll, licence, authorisation or membership number issued by the individual conveyancer's regulator ………………………….
Name of Regulator ……………………………………
Date: ………………………………"
More information
I hope that helps to explain what we need, and helps to make sure everyone has a great experience when lodging certified copies of deeds and documents.
If you are a conveyancer, you can find all the information you need in the GOV.UK announcement we made.
You can see full details of first registration practice in Practice guide 1: first registrations and Practice guide 2: first registrations of title if deeds are lost or destroyed.