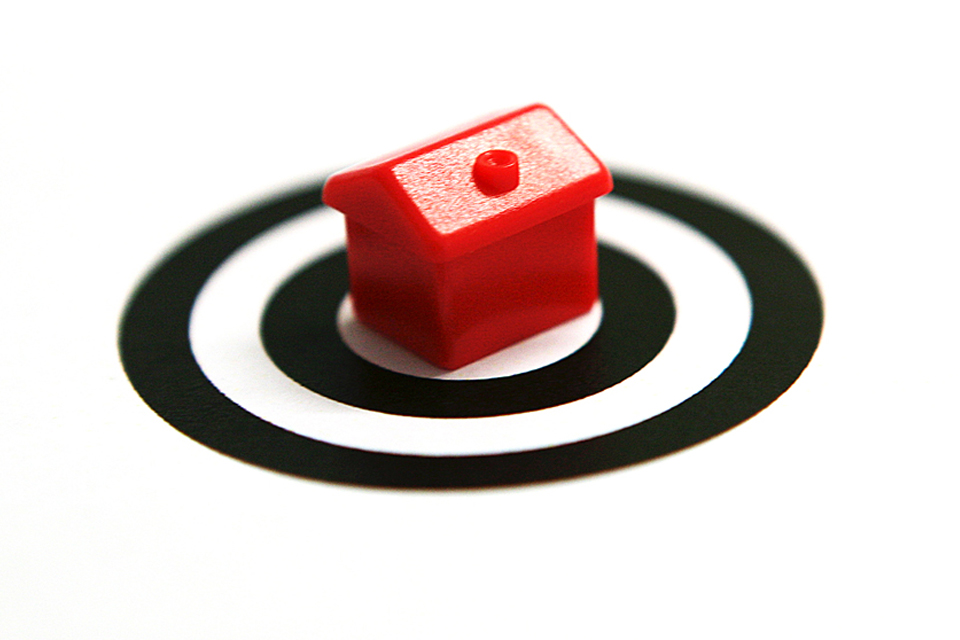 The recent publicity surrounding the court case of Laylah De Cruz and her mother Diane Moorcroft highlights the importance of taking steps to protect your property from fraud.
On 16 January 2017, the mother and daughter were found guilty of conspiracy to commit fraud. They duped professionals into enabling a fraudulent application for a £1.2 million bridging loan on a house in Kensington, London. Diane Moorcroft impersonated the registered proprietor, who was not living at the property. When the application was made to Land Registry it was identified as fraudulent, the application was cancelled and the registered owner did not lose their property. Unfortunately, the loan company had already advanced the monies.
The property in question was attractive to fraudsters because it:
was rented out
had the property address as the only contact address for the owner
was mortgage-free
was of high value
Land Registry's counter-fraud team have been able to identify the kinds of properties which are most vulnerable to fraud. They are ones which have the above characteristics as well as those which are empty or aren't registered with Land Registry.
Since September 2009 we have prevented frauds on properties valued in excess of £92 million but no system can be 100 per cent fraud-proof which is why we urge people to do what they can to protect their properties from fraud.
How to protect yourself
To reduce the risk of fraud:
Think you may be a victim?
Contact our property fraud line on 0300 006 7030 (Monday to Friday, 8.30am to 5pm) or email reportafraud@landregistry.gov.uk.
Contact a legal professional such as a solicitor or Citizens Advice and Action Fraud (actionfraud.police.uk).
Update: On 17 March 2017 Laylah De Cruz was jailed for five years. Her mother, Diane Moorcroft, was jailed for three years.