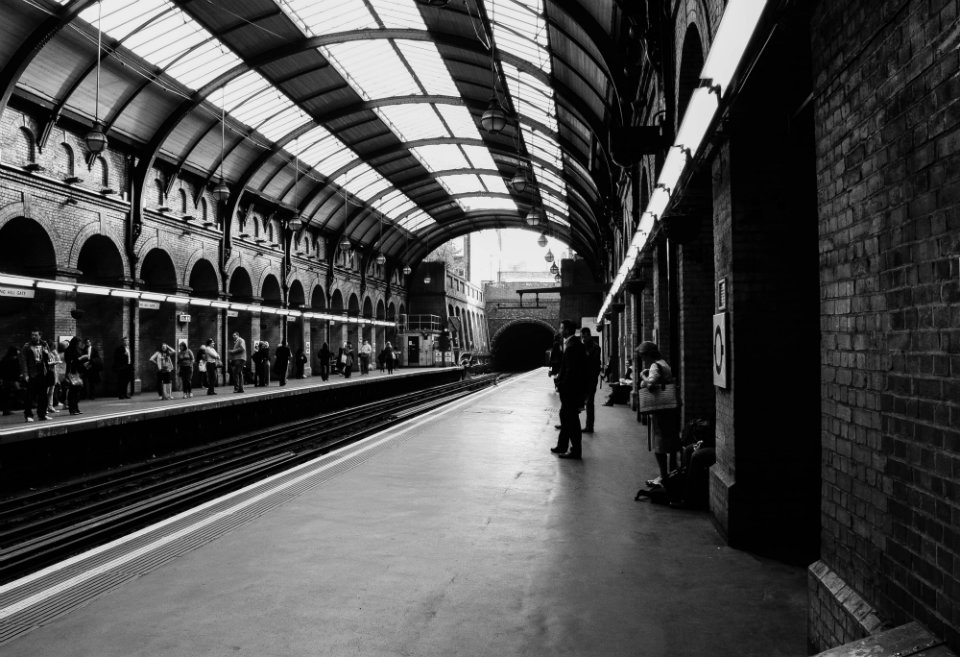 Infrastructure design professionals and central government strategists began to get serious about working with data when we crossed the threshold of this new decade. These have been ten years in which we have seen the rise and reception of big data as an essential business tool. As of now, UK government projects are expected to be delivered using building information modelling (BIM) by default. Contractors and consultants (wherever they sit in the construction industry supply chain) are required to deliver in 3D environments where information is continually exchanged and updated.
The infrastructure sector is no exception to this mandated approach. Whatever is on your virtual drawing board: a bridge, railway expansion or the intricacies of estate planning in a future cities project, BIM will allow you access to the full picture. You'll be as precise as you can be using the best quality data integrated with the appropriate software.
Time to close the door on CAD in construction and infrastructure?
If you have recently joined the infrastructure sector or are training to become a project manager, architect or designer, you will already be learning and developing in a BIM environment. Experienced professionals may be catching up, finding out more or developing new skills. You may be rethinking how you've been using data. The reality is that projects are data driven, agile and collaborative where information is exchanged at every key stage. We will go on to discuss spatial data infrastructure later in this series.
Some experienced professionals will still be most comfortable with 2D computer aided design, but to be completely reliant upon working in that space creates unnecessary obstructions and puts project delivery at risk. With the value of projects on the table from a range of private developers, local authorities and central government, risk can equate to the loss of millions rather than thousands of pounds in revenue.
Time to get virtual: good data; BIM makes it better
We're in a golden era for infrastructure. Future cities are being planned and developed across England and Wales. The central government pipeline contains infrastructure projects which reflect both public and private investment. The value of these projects is now £425bn.
Where other developed economies have established virtual ghost towns by getting it wrong in integrating their data, successful UK infrastructure professionals are taking the time to focus on precision and data integrity. In the UK, we are exploring improvements such as garden villages which offer the potential for 48,000 new and sustainable homes.
Data is now the only delivery solution for infrastructure design professionals
In 2012, central government published its requirements for new construction projects. The Government Construction Strategy (GCS) requires that: Government will require fully collaborative 3D BIM (with all project and asset information, documentation and data being electronic) as a minimum by 2016.  This refers to all centrally procured Government projects as outlined in the GCS including new build and retained estate, vertical and linear. We're now moving into 2017. Is your business in a place where you can meet the requirements to win a high-value contract?
Good data makes your business competitive in a BIM environment
Are you still catching up? What more do you need to do? Information is a core business strength. HM Land Registry data is the most accurate geospatial data available to industry professionals.
Aggregators on the market are reliant on our data to power their service offerings. We support every area of the industry, while also reminding businesses of the importance of using current datasets. We hold a significant number of datasets that are fully compatible with GIS software. Using HM Land Registry data can assure you of laying firmer foundations to your infrastructure project.
Competitiveness requires focus and strength of insight. HM Land Registry allows you to work with our data in a number of ways so that essential exchange and communication are possible using BIM technology. The datasets can be regularly refreshed, so that you know you have the most accurate information. This allows you an edge in planning and literally building the bigger picture.