How do you accurately compare apples with oranges, when looking at average house prices across the UK? That was the problem facing users of house price indices until now.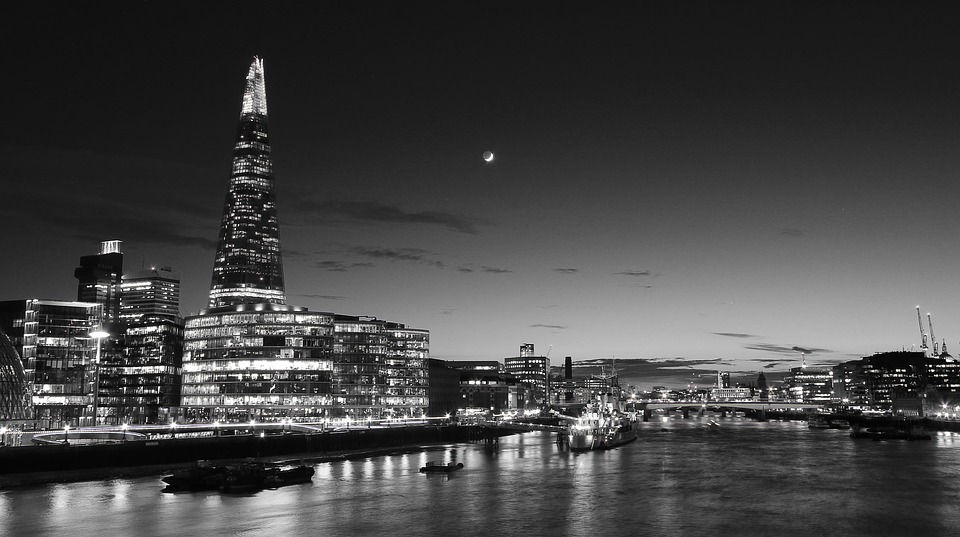 For years, the private sector and government organisations published their own house price indices, using different data sources and methods. While each method is valid and has a purpose, this led to confusion among users.
The official UK HPI
Last summer a working group of HM Land Registry (HMLR), Office for National Statistics (ONS), Registers of Scotland (RoS) and Land & Property Services Northern Ireland (LPSNI) took the bold step of addressing the inconsistency between government indices. The UK House Price Index (UK HPI) replaced indices published by HMLR and ONS. RoS data was added to the mix and then aligned with the highly regarded LPSNI methodology to produce the first official UK HPI.
Understanding the different indices
Sources such as Nationwide, Rightmove, Acadata, Halifax and the Royal Institution of Chartered Surveyors continue to publish monthly indices using a range of data sources. To help you understand how each report is constructed and why they vary, Matt Jennings (ONS) has written a comparison guide.
The guide compares the data sources and calculation methods. This will help users identify the most appropriate index for their requirements. It also highlights the strengths and limitations of each index.
Visit GOV.UK to search the UK HPI.