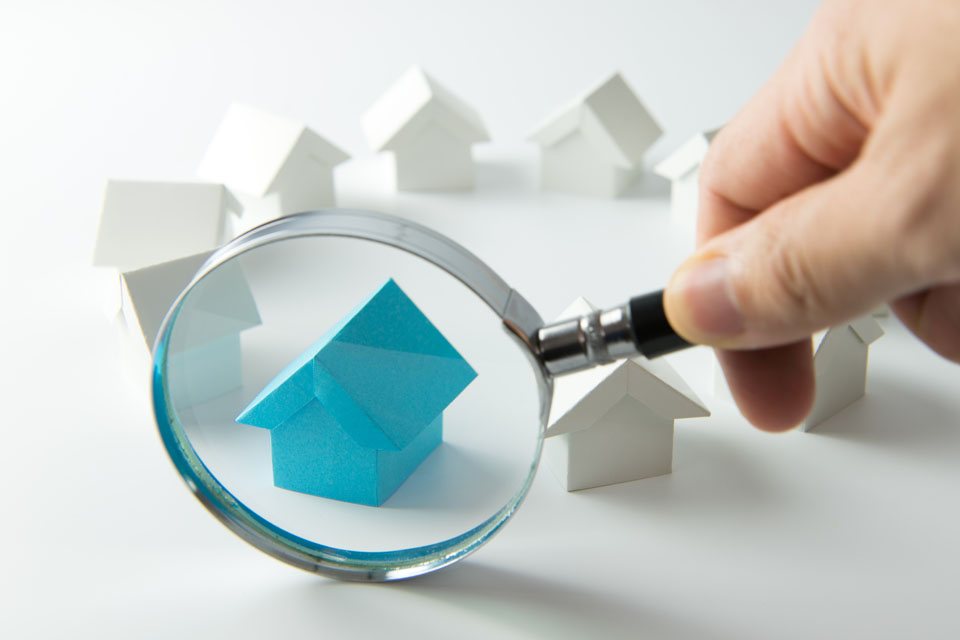 I'm Mina, the Product Owner for our Find property information service. You may have read about it in John Abbott's recent blog about our digital services. Here I'll update you on the exciting new updates to this service.
What is the service?
The Find property information (FPI) service allows citizens to download a summary of information about a property including the address, title number, current owner's name and address, what they paid for the property, whether it is freehold or leasehold, if there is a mortgage on the property and the lender's contact details.
Before FPI citizens downloaded the information and had to interpret it themselves. Now, the information is available in a simple, accessible summary that is easier to understand.
With earlier versions of FPI, we thought we'd got it right. Following continued user research we updated the service further by adding new features. I was delighted and extremely proud when the new version of this service passed its Government Digital Service (GDS) beta assessment in December 2017, meaning that the team's hard work to ensure the service met GDS standards was well worth it.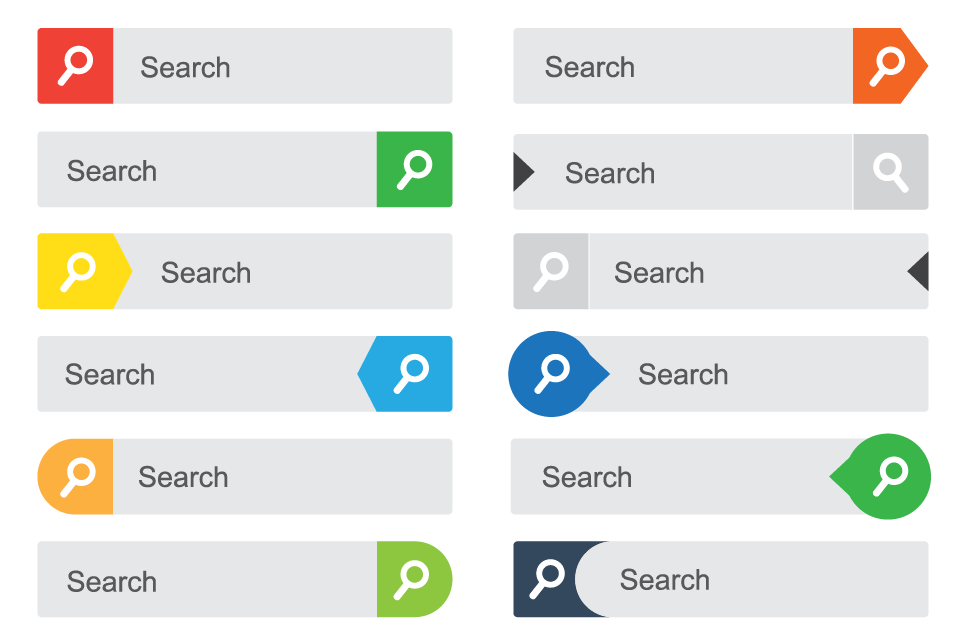 What new features have we added?
We asked our customers what they wanted to see from the service and fed that directly back into the development stream. Following feedback we added the following features.
Electronic copies
One of the top priorities for our customers was the ability to keep an electronic copy of the title summary product, as they could only view and print the product. We added a simple download feature and monitored feedback to learn if this met customer needs.
Preview search results without signing in
Originally, the service asked customers to create an account and sign into the service before they could use it. Some customers were not happy going through this process only to find the service gave no information on the property they were interested in. We responded to this feedback by changing the service flow. Now you can do a property search and decide if the product meets your needs before signing in to purchase the information.
Enhanced address searching
We have enhanced our address searching feature, which was developed over a year ago. We knew then there were limitations to this feature and over time customer feedback told us that more and more customers had trouble finding the property they were interested in.
We also learnt that when customers come to the service they think in terms of addresses, but our address search results displayed land titles, which made search results confusing. They were also not always displayed in a logical order and the service limited search results to a maximum of 50, which didn't provide the best user experience. We responded by displaying address results, including updated Ordnance Survey information, not titles, in a logical order and increasing results from 50 to 100.
Since we've implemented these changes, we have noticed a significant improvement in positive customer feedback.
So what's next for Find property information?
Following on from the success of passing the GDS beta assessment, we're working on the recommendations we received from GDS, which include working across government to improve the quality of our service. We will continue with product research and soon we'll be launching a simple survey to understand better how our customers use the information we provide and how we can help further. We'll continue to review customer feedback and evaluate existing features, making changes to the service that offer most value to our customers.