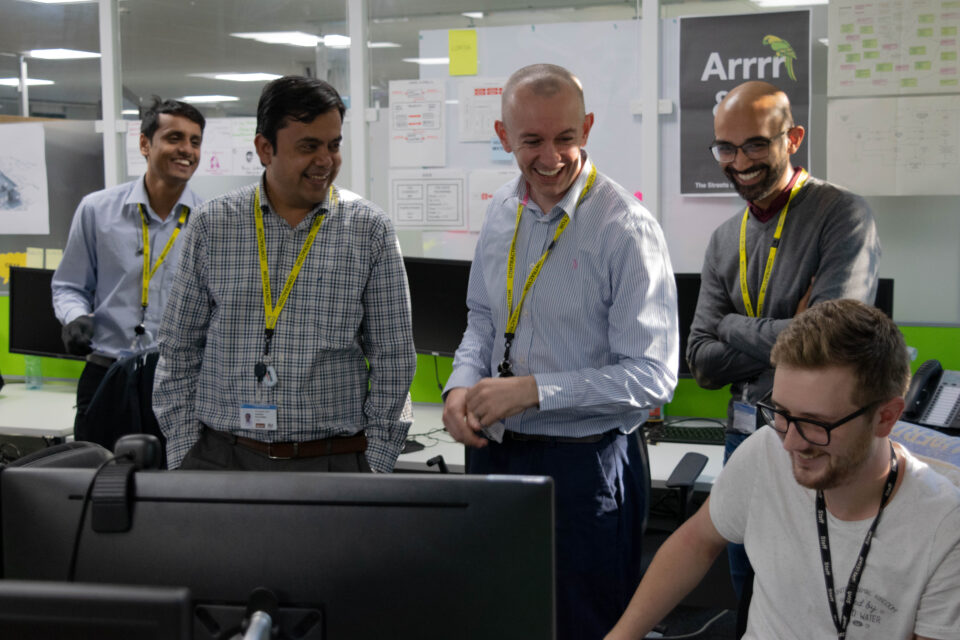 As described in a recent blog post, Digital Street has started its second year of research and development as part of the HM Land Registry Digital Programme.
Our goal is to work with the industry to explore and find ways to solve some of the key problems with buying and selling land and property. The Digital Street project is a key part of our ambition to position HM Land Registry at the forefront of global land registration innovation. As we learn, we want to pass insights and recommendations to our colleagues in our Digital and Data programmes, as well as the wider industry. You can read more about our plans for Digital Street in our Annual Report.
To show how we will be working with our users at the heart of the project, I wanted to share some insights from our 'kick-off week' back at the start of the summer. Kick-off weeks are important because they help us:
understand our roles within the team, our responsibilities and preferred working methods
set our mission and goals for year two of Digital Street
understand if we have identified all our users and who we could be reaching out to
identify the most pressing things to get started on
Understanding the context
Digital Street is looking at the wider conveyancing and land registration process. We started by expanding our research from year one and thoroughly mapped the property buying/selling process, to help us better understand the changing landscape we're working within. We plan to use that map to show the key pain points and areas of opportunity. It's also been a useful tool for discussion with users.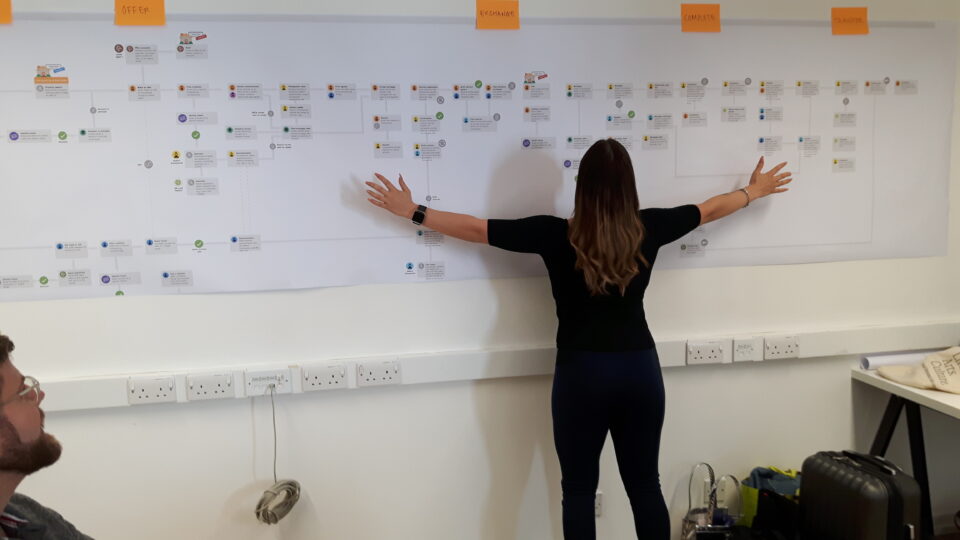 We had help for this task from our in-house service designer, Paul Batterham. He produced a powerful visual map (pictured above). We went through it in detail, mainly so that we could both check we had the process correct and challenge some of our earlier assumptions.
This work helped us identify some new pain points and areas of opportunity - areas where we think Digital Street's innovative thinking has the potential to revolutionise how buying and selling works.
It also helped us define our vision for the year ahead: "Property buying/selling made simpler, quicker and cheaper through data, technology and innovation."
Understanding users and needs
During our second year, we want to step back and re-think: will we use the same approach to user research? Will the users and their needs be the same, or different? The list of possible users is very long, and includes estate agents, mortgage brokers, lenders, citizens, conveyancers, other government departments and our own staff.
Since the kick-off week, we have started to engage with our users. Back in May, we ran a workshop with them to really understand where HM Land Registry could work with the industry to add the most value.
We're keen to build a close relationship with users. Thanks to the success of our year one engagements, we've set up something called the Digital Street community, made up of industry experts including conveyancers, lenders, mortgage brokers and property technology ("PropTech") organisations. We've also started to engage with other government departments such as the Ministry of Housing, Communities and Local Government to understand how we can work more closely together. The community is already around 70 members strong and growing; email us if you would like to get involved.
Understanding where to start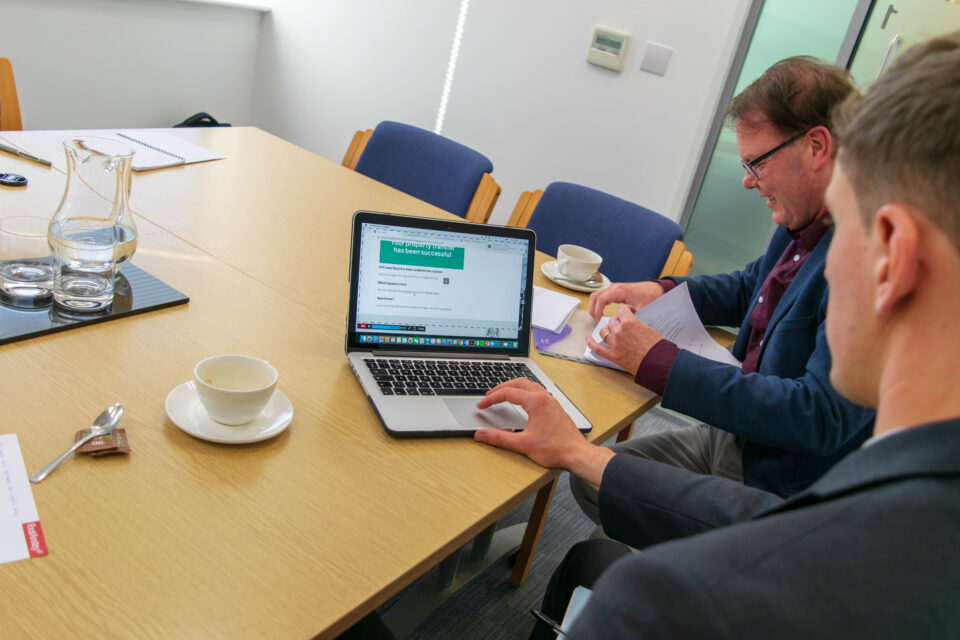 Our plans for this year are ambitious. Building on our research from last year and continuing to collaborate with the industry, we want to explore a future vision for buying and selling property with a particular focus on understanding:
Digital Street will be developing concepts over the next coming months to test future models with our users and to validate our learning. We've decided to make understanding the technology our first priority, particularly smart contracts, and distributed ledgers.
We'll post more updates here to let you know how we're getting on.