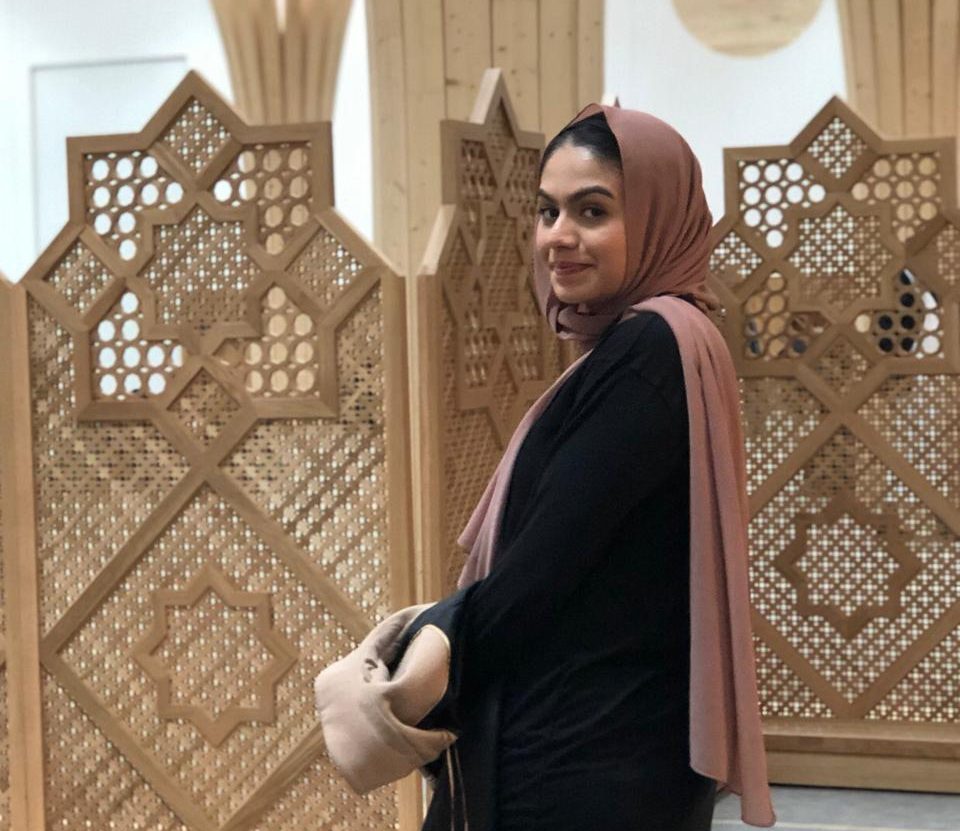 My name is Aishah and, after graduating from university, I joined HM Land Registry in January 2021 as a trainee Registration Officer in Coventry Office.
Right from the get-go HM Land Registry has been an accommodating and understanding employer that prioritised the health and wellbeing of me and my colleagues during a time of great uncertainty. This meant I, and many others, joined the organisation remotely.
Throughout Law School, I assumed I would go straight into the busy world of work, suited and booted and ready to take on the professional life. Little did I know I would be working from my bedroom, exclusively wearing elasticated waistbands and being welcomed into the organisation over MS Teams.
But for me, this somewhat unconventional way of working has been a huge blessing. The flexibility of working hours and support of my colleagues and seniors in the home environment has been incredibly helpful, especially during the Muslim month of Ramadan.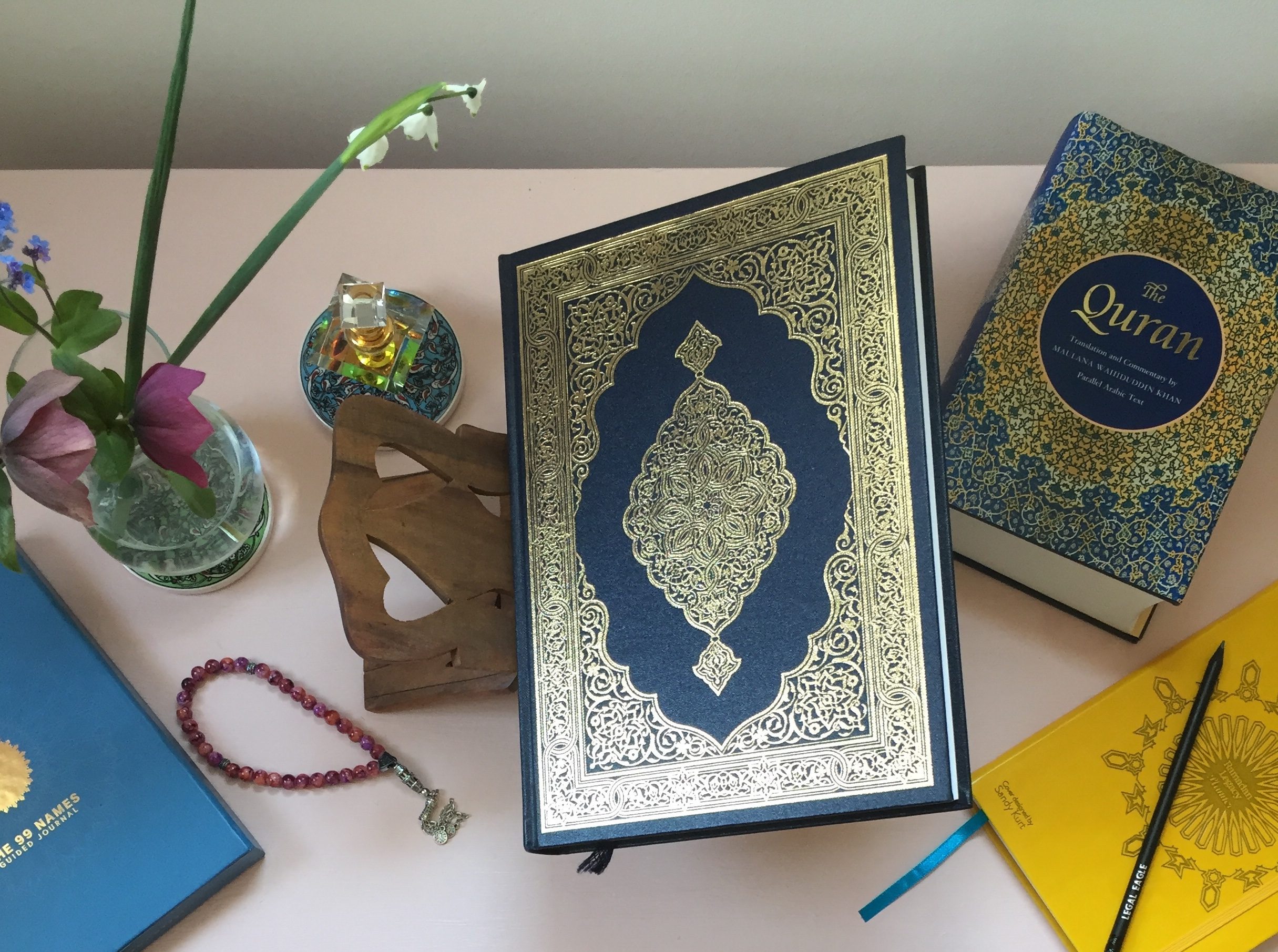 Ramadan (12 April – 12 May in 2021) is the ninth month in the Islamic lunar calendar. This is the month in which Muslims fast from sunrise to sunset – abstaining from food, drink, smoking, foul language, sexual intercourse and much more. Fasting is compulsory in Ramadan for all Muslims except young children, the elderly, pregnant or menstruating women, the sick or those with mental illness.
Muslims are encouraged to show mercy, kindness and love and during Ramadan. We pray for mercy and forgiveness and seek refuge in Allah. When we empty our stomachs, we experience an emptying of soul and mind where we can reset and connect to the innate goodness that Muslims believe everyone possesses. It is a time to build on all the things that make you the best version of you, to be continued past Ramadan.
We are reminded of what the less fortunate in poverty and starvation feel and taught to be grateful for all we have. And so, there is much more to Ramadan than hunger.
What Ramadan means to me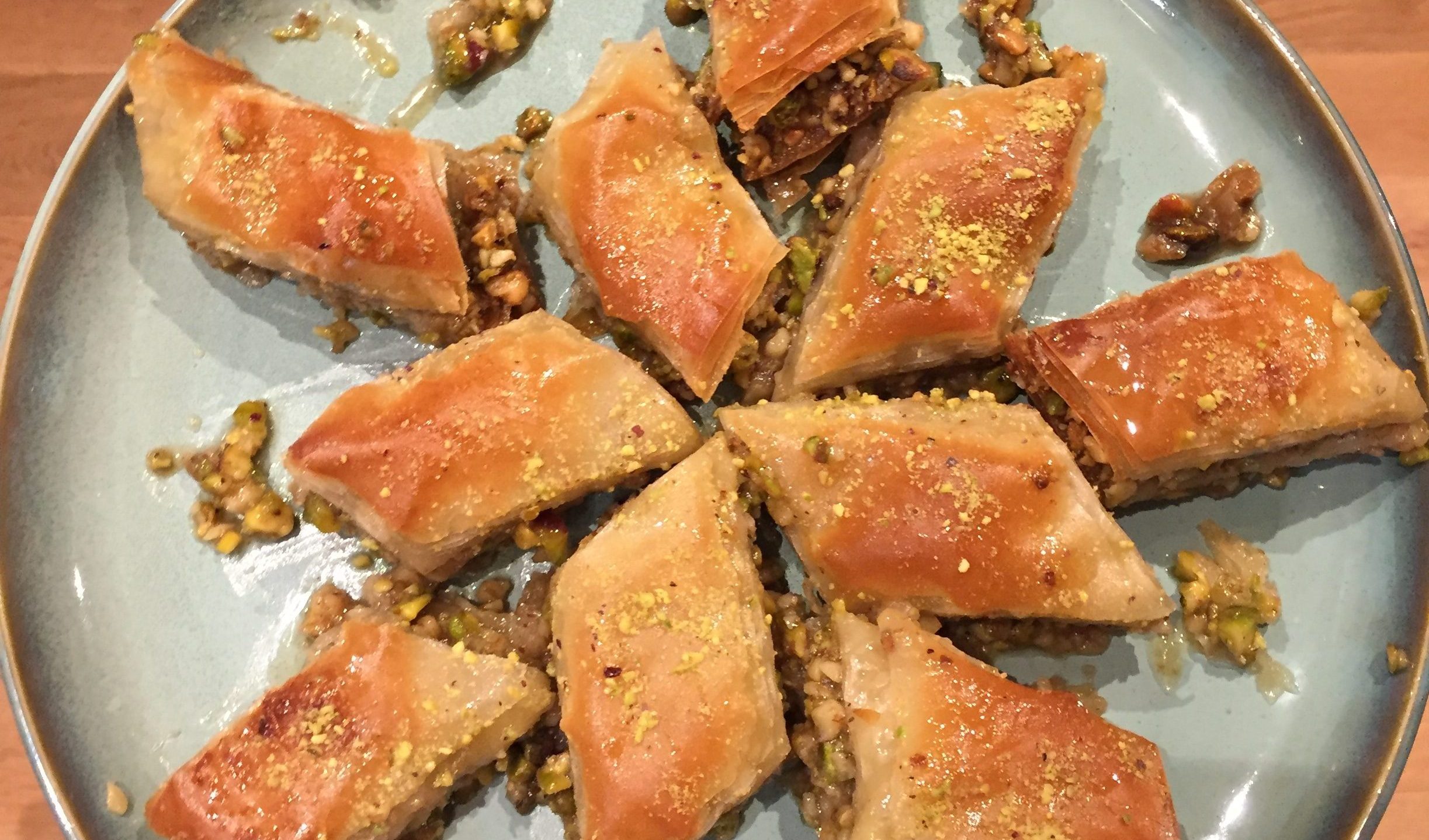 For me Ramadan means pastry pockets of joy (also known as samosas), ready for us at the end of each fast. It means decorating the house and dropping by friends' and families' houses with Ramadan Mubarak gifts.
We push through the day until that sweet moment of praying before breaking our fast and rushing to meet friends at the mosque. There is great joy in hugging another Muslim (pre COVID-19 of course) and knowing we are both hungry, but in it together. There is joy, even, in the funny and awkward encounters with my non-Muslim friends trying not to eat in front of me. Ramadan is all about the traditions.
Ramadan in isolation
This year, I miss being able to hug my sisters at big family and friend iftars or hearing the melodious recitation of the Holy Qur'an long into the night. I miss attending charity functions and meeting those I can help. Community usually plays such an integral role in the Ramadan, but recently it has taken on a different kind of importance.
I have come to appreciate the benefits it has brought to my soul: observing my thoughts, identifying my feelings, patterns and habits as restraining myself from eating empties and frees up time and challenges the ego.
Ramadan at work
Practices during the Islamic month have resulted in a whole new sleep schedule and can affect my energy levels. Flexible hours, regular check-ins from colleagues and my manager, kind personal messages, engaging content in newsletters and team meetings have made me feel supported and included.
I have also joined the Faith and Belief Network, one of several staff networks that connect people with one another through common characteristics and shared interests.
Through the network, I have had the opportunity to share my experience of Ramadan with my colleagues and encourage people of all faiths and background to participate by fasting for a day, abstaining from something like sweets or coffee, fundraising for a charity, taking time out for gratitude or taking the opportunity to set a little challenge to be the best version of themselves!
I hope Ramadan has and will bring you peace and act as a reminder of how much you have to offer the world with your goodness and blessings.
Ramadan Mubarak!
Find out more about our vacancies and what HM Land Registry can offer you.