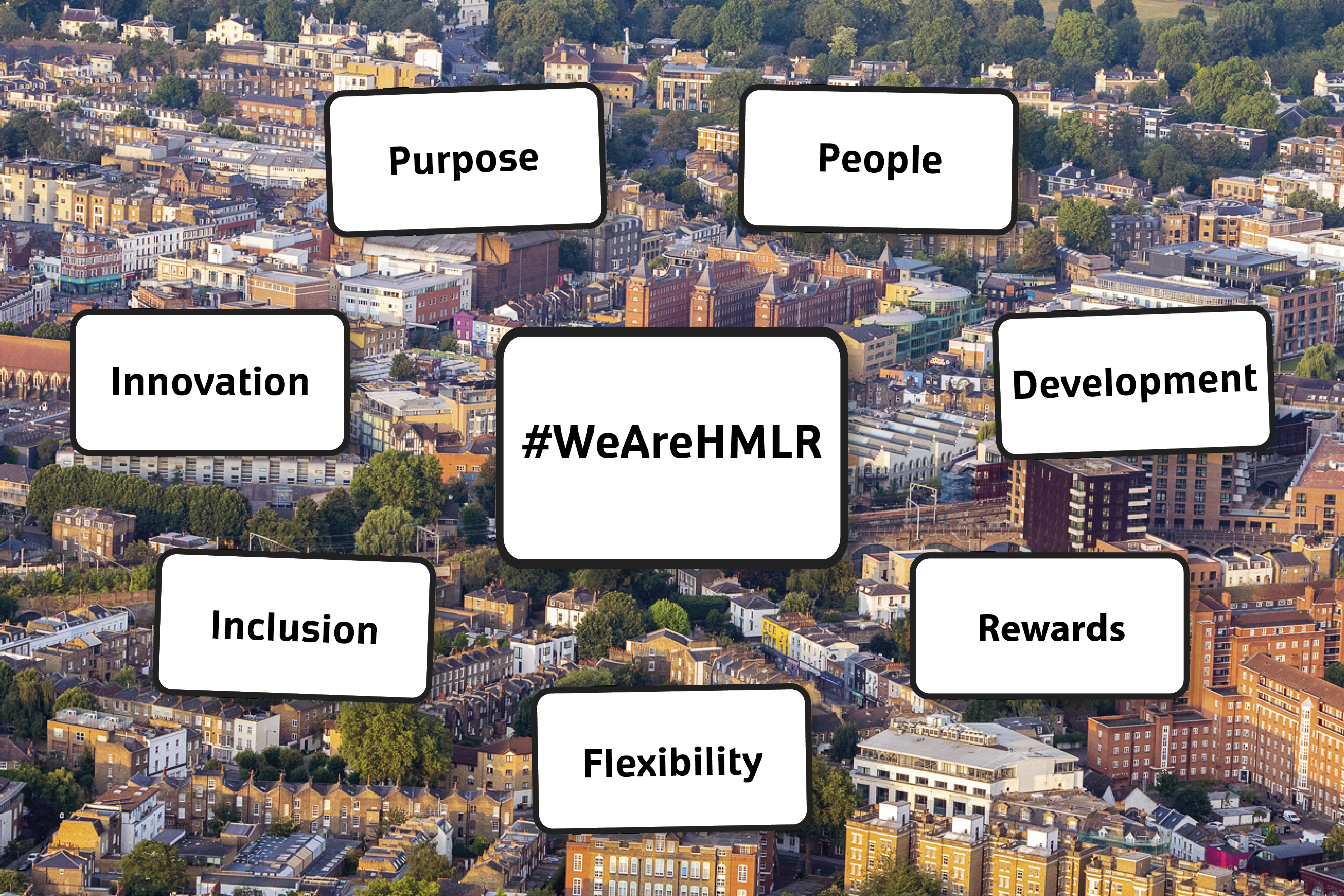 Some people are lucky. They've always known they want to be a rocket scientist, marine biologist, brain surgeon or prima ballerina.
Others have no idea, can't decide or find they are better at history than biology and can't dance.
What we all want from our work, though, is a decent employer who treats us with respect, gives us the tools and trusts us to do a good job, rewards us fairly and offers us opportunities.
With that in mind, whether you're starting out, seeking your next move or fancy a change of direction, here are some of the many great reasons to join us.
Purpose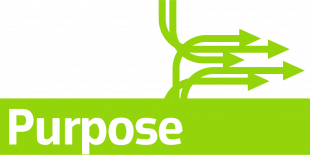 At HM Land Registry we register the ownership of land and property in England and Wales. As part of the critical national infrastructure, we cover 87% of England and Wales with 26 million separate titles – around 48,000 carefully mapped square miles. In our register is an estimated £7 trillion of property enabling more than £1 trillion of lending. That is more than the total value of all the 2,600 companies on the London Stock Exchange (around £2.6 trillion) and more than double the yearly total income of the UK (the GDP). In fact, it represents just over a half of all the wealth in England and Wales. When you consider this, you realise just how vital our role is.
On a daily basis, we register anything from cottages to mansions, housing estates to country piles, Victorian gas-holders to ancient trees. Read about our quirkiest registrations.
People and inclusion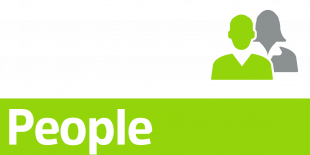 Join us and you'll be welcomed into open, friendly, knowledgeable teams to work with experts and receive the training you need. Each of our colleagues plays a key part in achieving our aims and whether you're with us for two years or 20, you'll be valued for who you are and what you bring to our organisation.
In 2020, we were among the highest-performing Civil Service departments for engagement (20 out of 106), demonstrating how much staff appreciate our people-centred policies and practices. In turn, we are proud of how they have risen to the challenges of the past year with commitment and dedication.
HM Land Registry is a supportive environment. We aim to embrace differences, appreciate others' perspectives and celebrate our unique skills and experiences, working together to benefit the communities and customers we serve.
We want to be the most inclusive employer in government and in a recent Civil Service survey, 91% of our staff felt their colleagues treated them with respect and 89% believed they were treated fairly within an organisation that respects individual difference.
You can help realise our ambition by joining one or more of our influential networks – Black Asian and Minority Ethnic (BAME), Age, Faith and Disabled Employees to name but a few.
Training and career development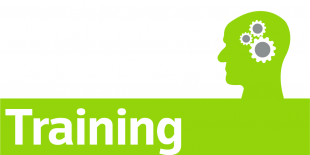 Come on board and we'll invest in you from day one, with mentoring, coaching and hands-on experience, plus expert workshops, access to extensive online courses and our new national centre of excellence, the Land Registration Academy. After all, investment in your training is another way we can demonstrate how much we value you.
We'll teach you to interpret and implement land law in relation to the huge variety of applications that arrive in our offices. It's absorbing, challenging and skilled work and it's also exciting! That's why so many colleagues choose to forge long and fulfilling careers with us, becoming experts in this specialist field.
Whether it's exciting digital casework solutions, innovative ideas for helping our customers or creative ways to add value to our data, our transformation to a 21st-century land registry means plenty of opportunities to develop in your role and, potentially, to progress.
Innovation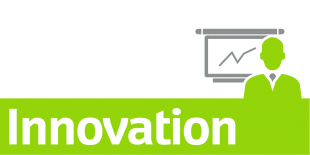 For us, change is a chance to adapt, innovate and improve. Our teams love to share ideas and aren't afraid to make suggestions or try new approaches. We see ourselves as working in partnership with each other, as well as our customers.
Together with Ordnance Survey and the Geospatial Commission, we are investigating new ways to unlock the full value and economic potential of our data, to help drive the future of housing, land and planning. We're also supporting PropTech (property technology) and GeoTech start-ups through our collaborative Geovation incubator programme.
So if you join HM Land Registry at this interesting and inspiring time, you might find yourself working with the property industry and caseworkers on new services such as such as digital mortgage or Digital Street, making continuous improvements for our customers, or realising our data ambitions.
Flexibility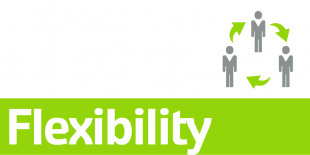 Work-life balance is important, so we've put various packages in place to help. We're proud of our range of family-friendly policies, which include part-time working, job sharing and career breaks, as well as maternity and paternity leave. Many roles offer flexitime, as well as 28.5 days' annual leave and eight public holidays (pro rata). You can also get paid time off for public service duties if, for example, you're an army reservist, or you can do voluntary work in your community.
Right now, we're talking about what our future workplace will look like. Our Smarter Working Hub offers the opportunity to consider new models of working and take steps towards better and healthier ways of living.
Rewards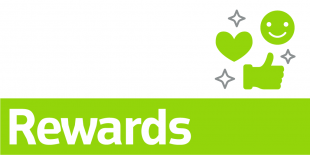 In the latest poll (October-November 2020), 94% of staff surveyed said they felt trusted to do their jobs effectively, whether working from home or in the office.
In return for the great job they do, we've put together a brilliant package of terms, conditions and benefits. Among them, we offer competitive salaries, tax-free childcare schemes, cycle to work and season ticket loans, long-service rewards and, of course, the Civil Service Pension.
We also have a range of ways to make sure hard work and efforts are recognised. For those who consistently go the extra mile or have accomplished something truly special, there's the LR People Awards, an annual celebration of excellence, commitment and achievement across the organisation.
Join us! Be part of our exciting transformation. Help us make the changes as we look forward to, develop and embrace new digital solutions.
But don't just take our word for it. Here's what our colleagues say.
Excited? Take a look at our jobs.