As a caseworker in a first registration team, I help to register property and land on a daily basis. Registration is important as it ensures the owners have proof of ownership and it helps protect their property from fraud.
HM Land Registry aims to achieve registration of as much freehold land and property as possible across England and Wales by 2030. So far we've reached 87% and every first registration is a step towards 100%.
Most first registrations I do are your typical residential properties, such as flats, garden land and houses. So it's interesting when we receive applications to register property that are not the norm.
Hethel Old Thorn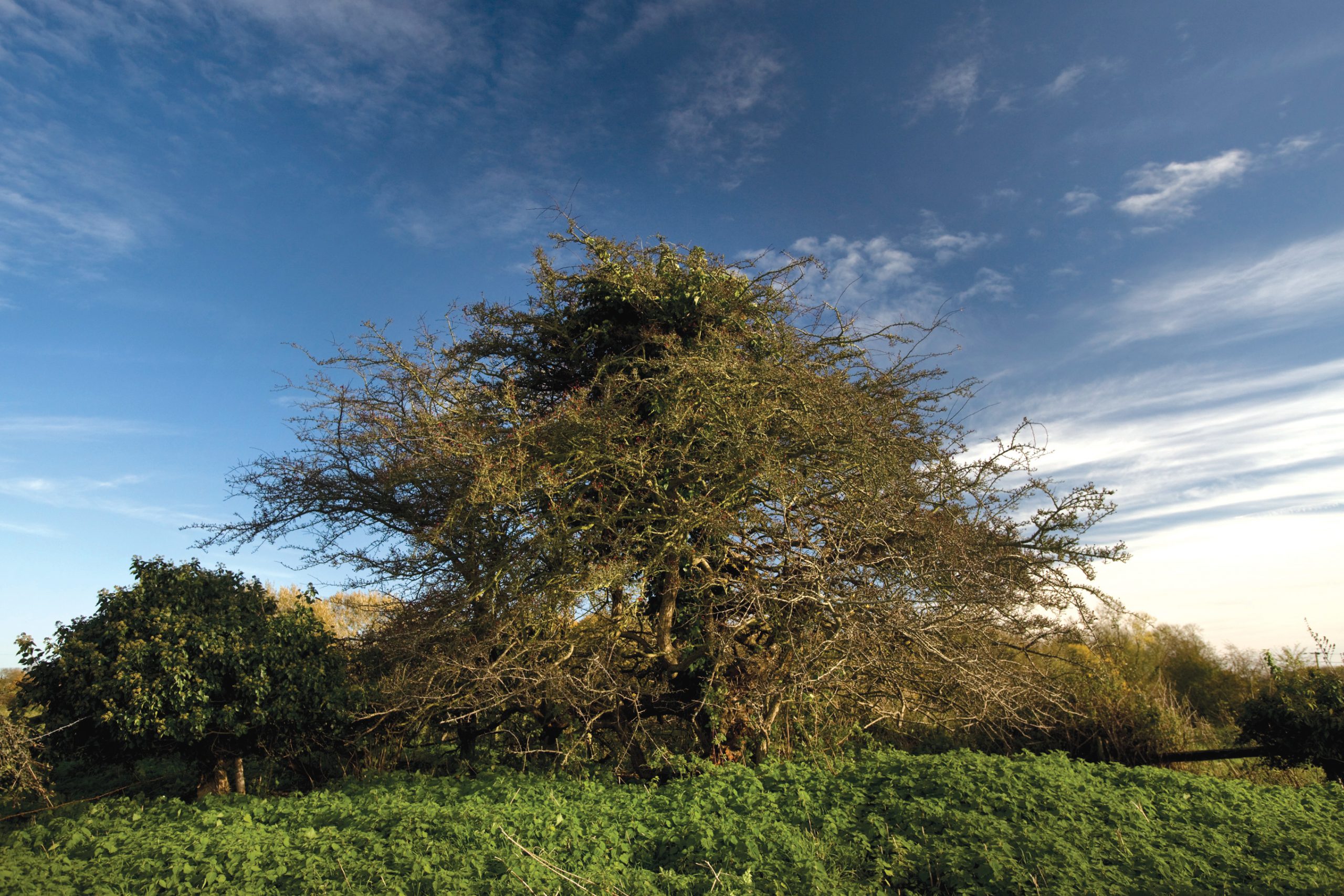 My favourite recent registration was of a very old and significant tree called Hethel Old Thorn. This ancient hawthorn tree in Norfolk is thought to date from the 13th century. When it was measured in 1755 its girth was 9 feet but it has since shrunk to a much smaller size, although still healthy.
The tree has a circular fence around it to protect it and is situated in a field belonging to a nearby farm. The tree itself is owned by the Norfolk Wildlife Trust who have designated it as a nature reserve. Measuring at only 0.025 hectares, this must be the smallest nature reserve in Britain and one of the smallest in the world!
I've worked at HM Land Registry for 37 years and this was the most unusual registration I have processed. As Hethel Old Thorn is such a famous old tree it has its own Wikipedia page so it was interesting to read about the history of the site and gain some insight into what I had just registered. It also made a nice change from registering a three-bed semi!
Gasholders London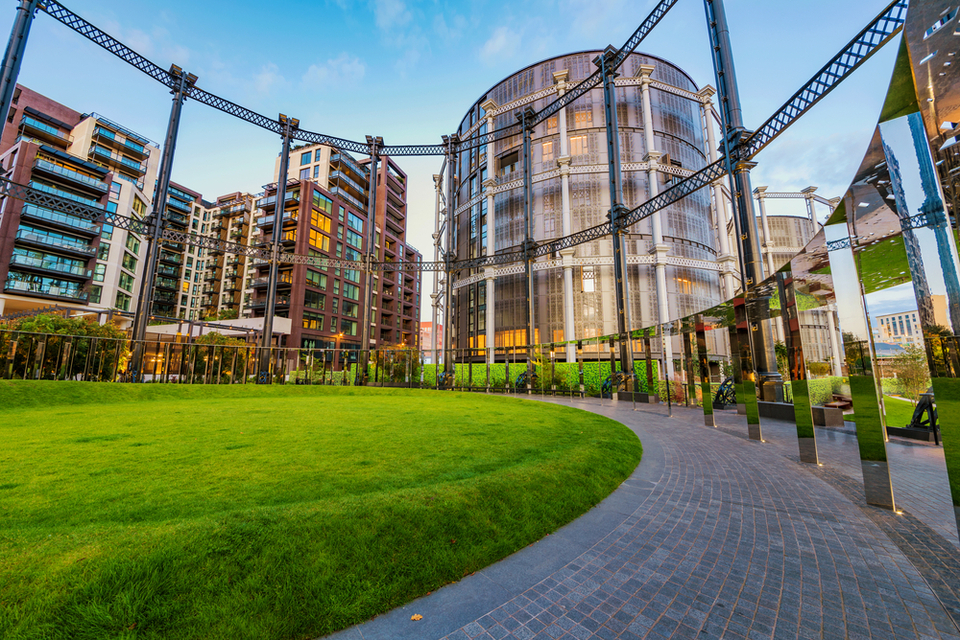 On a much larger scale, my team has recently registered three Victorian cast-iron gasholders which have been converted into homes in the King's Cross area in central London. The Gasholders London project has constructed residential drums within the holders which are set at differing heights to suggest the movement of the original gasholders, which would have risen up or down depending on the pressure of the gas within.
It was a complicated project as the site is next to London St Pancras International Station and the High Speed 1 railway line and we had to pore over large, complex deeds to work out the registration requirements.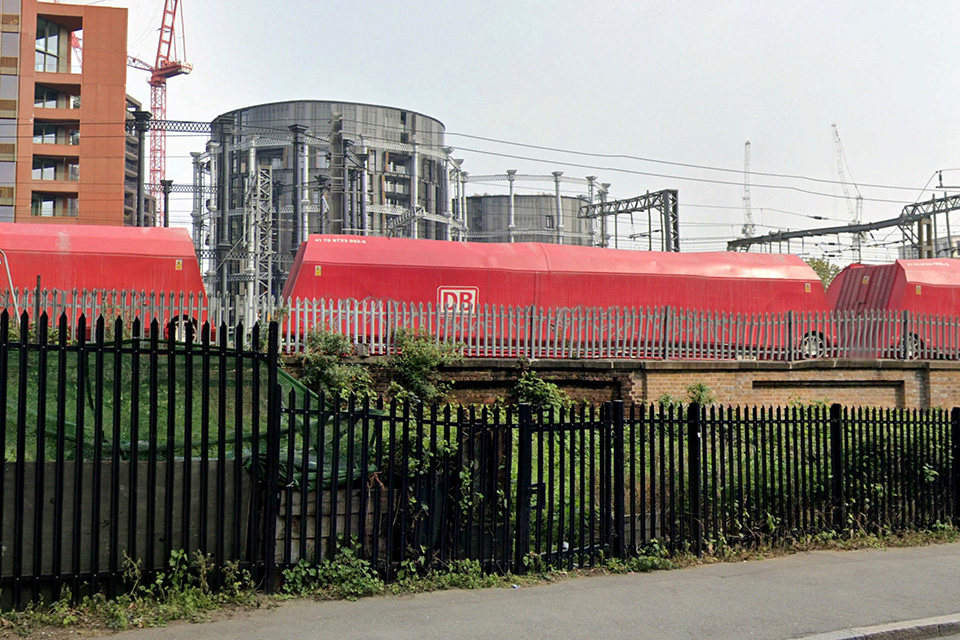 I'm looking forward to many more varied first registrations in the months and years to come.
Registered property is easier to sell, mortgage or transact with in general. Currently, we're focusing on helping the public sector to register any unregistered property/land they own in the hope they can then identify land that could be sold or used for much needed housing development.