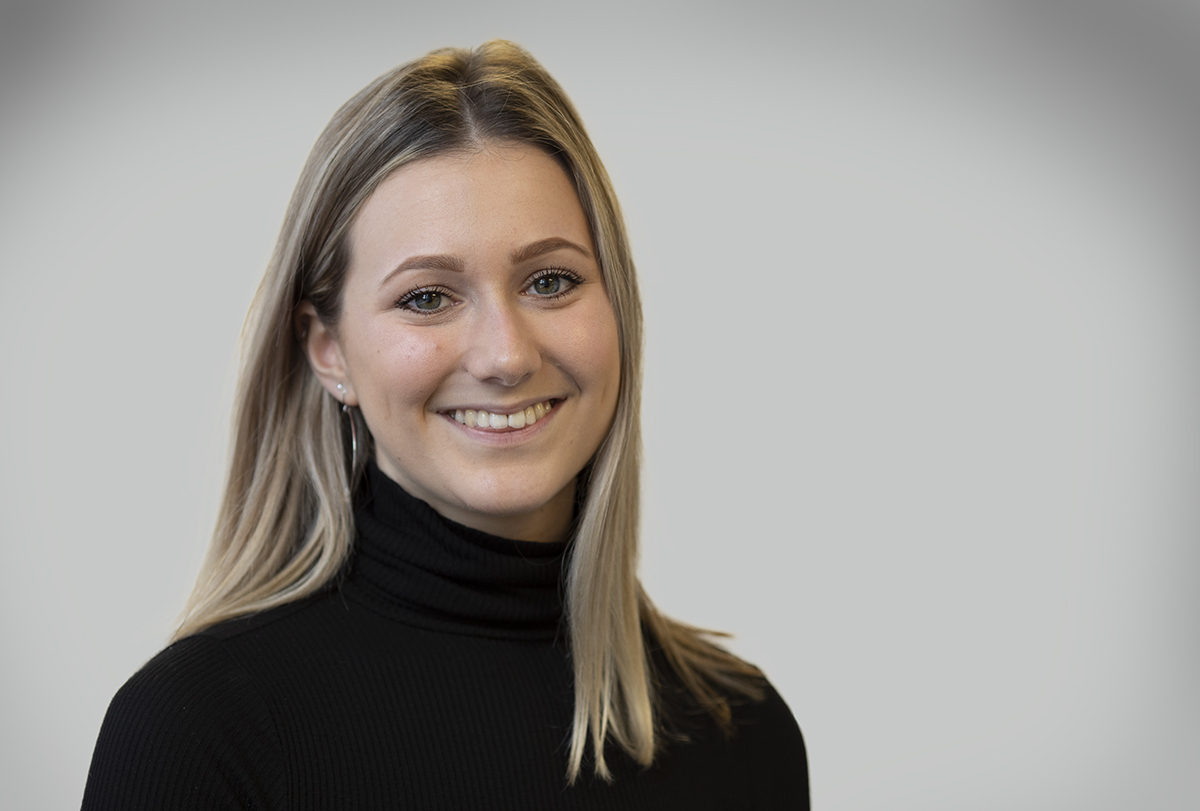 I'm in my fifth month of an 18-month NVQ level 4 PR and Communications Government Communication Service apprenticeship. So far, I have thoroughly enjoyed it and have learnt so much. You can follow me on a typical day in corporate communications.
Before I started working at HM Land Registry I had no experience of corporate communications. My first 'real' job was an admin role which was worlds away from PR and communications, so the thought of stepping straight into the HM Land Registry Corporate Communications Team was enormously daunting. During the journey to the office on my first day I had a steady stream of thoughts running through my head. Will they like me? Am I capable of doing this? Will I enjoy it? Very shortly after I started, I realised my worrying was pointless.  
My first day was a blur of names, faces and passwords but straightaway I felt comfortable around the people I was surrounded by. I was darted around the office doing various meet and greets with my new colleagues, hopelessly trying to put the correct names to faces. The team were hugely welcoming and happy to answer my many questions.  
My team have done a great job in guiding me through projects and trusting me to pitch my own ideas which has allowed me to grow in confidence, knowing my voice and ideas are worthy, even among industry professionals. So many words and acronyms which, a short while ago, meant absolutely nothing to me hold such importance to my daily working life now.
What I have been involved with so far...
I have been incorporated in so many projects already which has helped my understanding of the complex world of corporate communications. A particular favourite of mine was helping to storyboard and film a video for our Sign your mortgage deed service back on my third day in the office. I hadn't realised the vast range of work that is carried out within one team! 
Currently I am working within the Digital Communications Team and have been involved with HM Land Registry's social media output and input, updating our social media policy to make it more relevant to our social media use today. I've worked with our Graphic Design Team to assemble the newsletter we send out every quarter to our life members, colleagues who have retired or otherwise left HM Land Registry, to keep them up to date with what is happening within the organisation.  
Already I have been offered opportunities to network and learn outside of the office. I attended the Now You Know Brandwatch event and the Granicus Digital Engagement Summit event where, on both days, I got to listen to speakers giving insight into the world of digital media. The events were very insightful and displayed the variety of avenues in communications, something I'd love to explore further down the line of my career. I am looking forward to the many more opportunities HM Land Registry has to offer during my time here. 
My introduction into Corporate Communications couldn't have been better and I am excited to carry on learning so much more!
HM Land Registry offers apprenticeships in a variety of professions such as Digital, Finance, Human Resources and Learning and Development.  
Our apprenticeship programme has been recognised with a Gold Award at the Learning Awards 2019 and we won in the Learning and Development category at the Guardian Public Sector Awards 2018. 
Don't miss out on future apprenticeship opportunities. Set up email alerts for HM Land Registry on Civil Service Jobs.