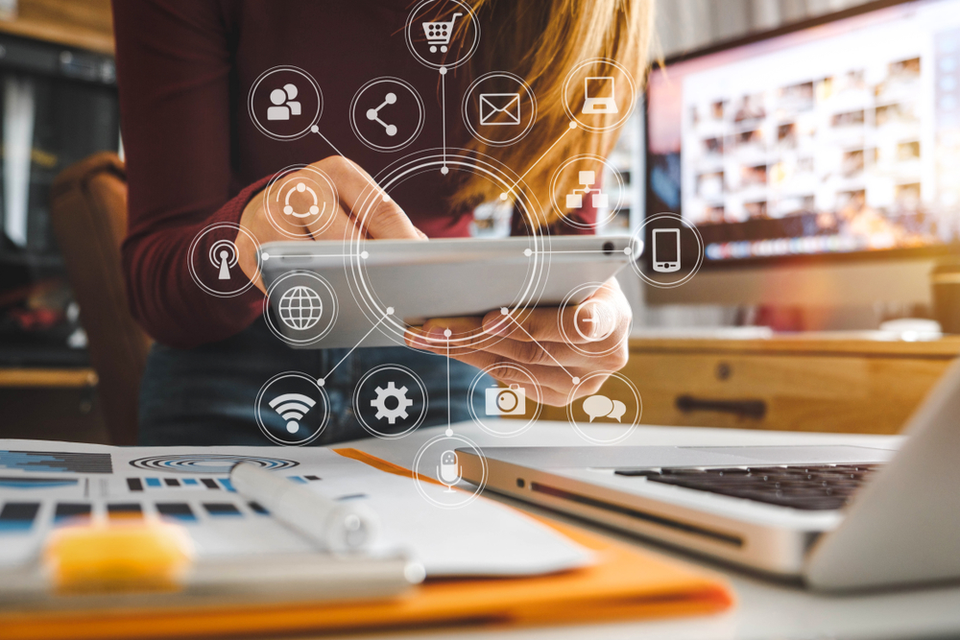 1. Our infrastructure drives economic growth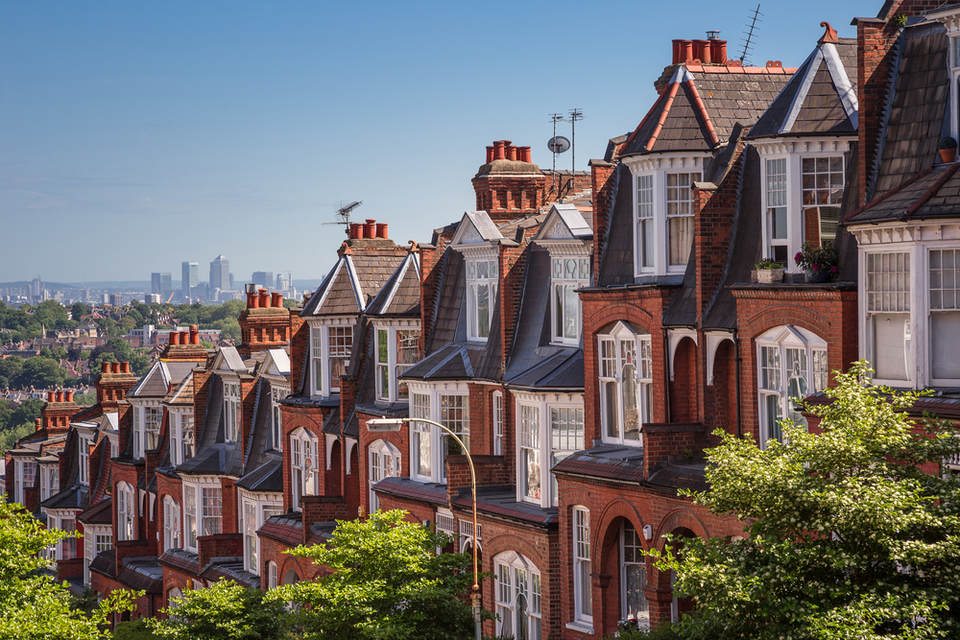 HM Land Registry safeguards land and property ownership across England and Wales worth more than £7 trillion. Our work helps to underpin the UK housing market and drives economic growth.
The number of organisations signed up to our online services is now more than 23,500. We have one of the largest transactional property databases in Europe. Our mainframe stores more than 25 million titles showing evidence of ownership.
Our customers rely on our systems and services so it's vitally important we keep our IT engine going.
2. We're working on some really exciting digital projects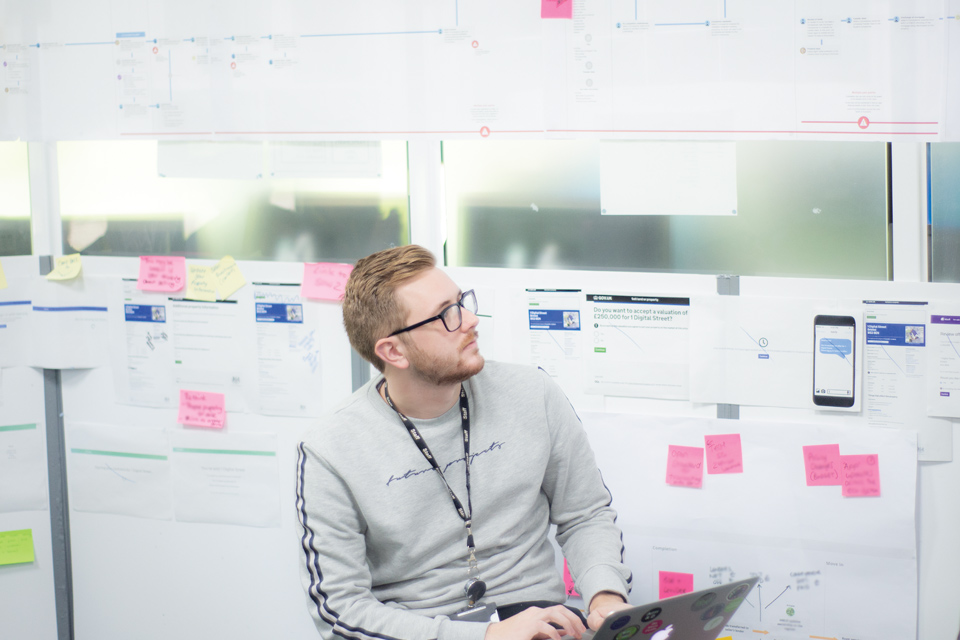 We're an ambitious organisation and want to become the world's leading land registry for speed, simplicity and an open approach to data.
Working in our Digital, Data and Technology Directorate you could be involved in building one of our services or systems such as digital mortgage or our digital land register. We're designing and building our digital solutions based on user needs.
We also manage and develop existing systems and services including our award-winning MapSearch and Property Alert services. We're also busy defining and implementing our data strategy and working to develop our data products so we help to drive innovation in the PropTech (property technology) industry.
We're providing services vital to the smooth running of the property market and it's a good feeling to know you're making a difference.
3. There are plenty of opportunities to develop your career
There are currently more than 600 people working in our Digital, Data and Technology Directorate. From apprentices to director, our team spans eight levels so there are plenty of opportunities to progress in your career.
As part of government, we network and collaborate with other departments including the Government Digital Service (GDS). We're also encouraged to push our skills to the limit and gain experience on a wide range of platforms and software.
4. Diversity matters in our tech
We think it's essential to be representative of the people we build services for. We want to secure talent from all under-represented groups as diverse teams are brilliant teams. We work hard to make our opportunities fair and open to all and have lots of supportive networks across HM Land Registry too such as our Assured Network, Women's Network and the Disabled Employee Network. Find out more about how we support our diverse workforce.
We appreciate innovation and new ways of thinking. Agile delivery makes our work fast-paced and exciting and there's a great team spirit. We've found new ways to work and keep that togetherness despite home working as a result of coronavirus (COVID-19). We love a bit of creativity and our Infrastructure and Delivery Group sometimes even do team building exercises using Lego to help them manage their workload!
5. We might be biased but this is a pretty great place to work!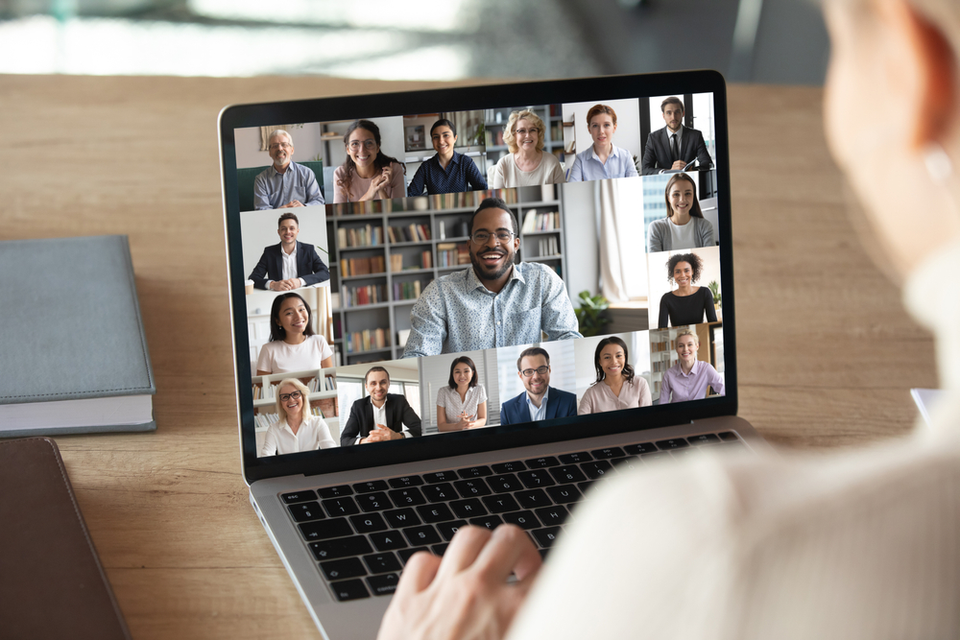 Work-life balance is important to us. Coronavirus has been a challenging time for many organisations, but we think we've managed it as well as we can.  We're working remotely using some fantastic tools and technology and backing that up with a comprehensive and considerate support programme for all our people.  We're making plans to introduce more variety into our ways of working so that we do not lose connection with our colleagues.
We have members of the Digital, Data and Technology team working from 14 locations throughout England and Wales, with most based in Plymouth.
Salaries for our jobs in our Digital, Data and Technology practices start at £26,598 per annum (£18,755 for our apprentices). There is also an IT allowance of up to £4,609 (payable on meeting qualifying criteria), Civil Service pension and generous holiday entitlement among our benefits.