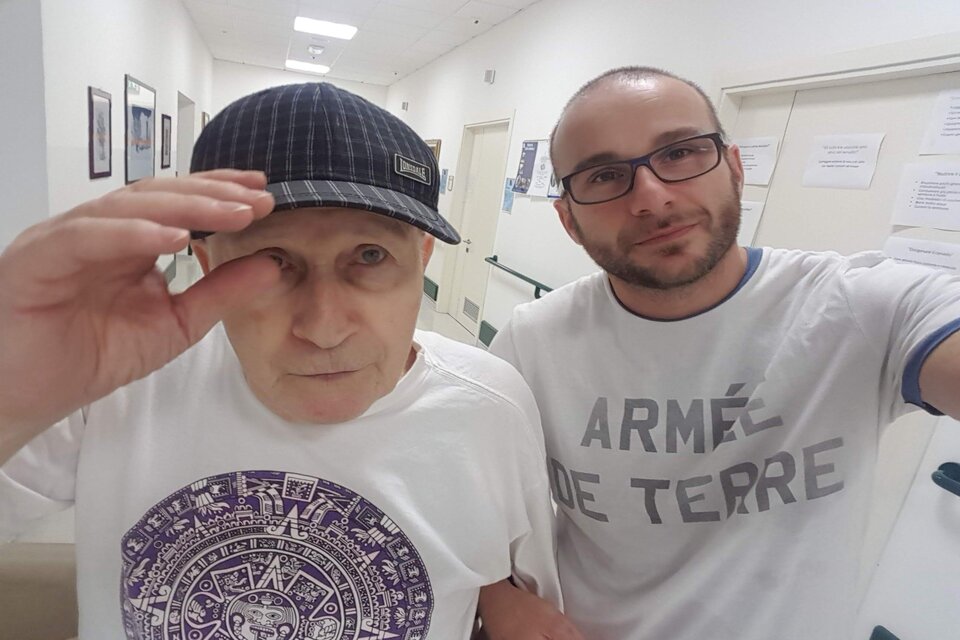 Did you know that every day in the UK another 6,000 people take on a caring responsibility? That's equal to more than 2 million people each year. According to Carers UK, 1.3 million people provide more than 50 hours of care per week and during the COVID-19 pandemic around 13.6 million people provided care for relatives, friends and neighbours on an unpaid basis.
I'm Gian Paolo Ansaloni, HM Land Registry's Chief Economist, and I'm a carer.
My dad Adriano was a cycle enthusiast. I remember his stories about cycling around Lake Garda in northern Italy, with no money for food or a place to stay, carrying huge parcels for my mum – she'd made sweaters which my dad would take to the factory, 30 miles each way, twice a day.
My family and I do not know exactly when my father's symptoms began, but by 2015 my dad had started behaving erratically, being a danger behind the wheel (or handlebars) and becoming easily irritable. Sadly, he was formally diagnosed with Alzheimer's Disease later that year.
Now, several years on, I am my dad's second carer and it is very hard. He, my mum and sister live in Mantua in Italy and we are lucky enough to afford a live-in carer to help my mum. My sister visits several times a week, and a few times a year I go back to Italy and take over when the carer is unwell or on leave.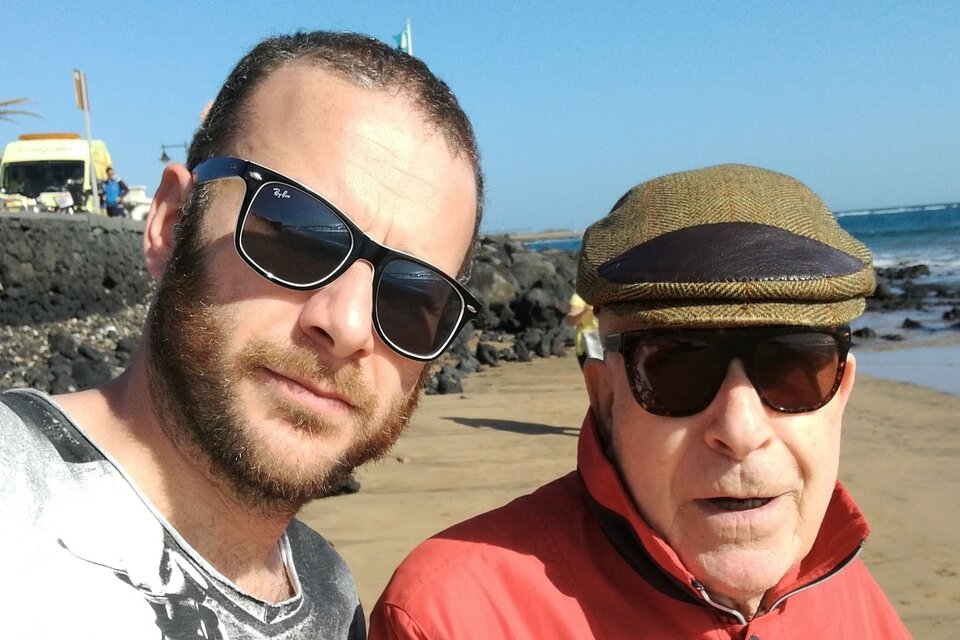 Alzheimer's Disease is a cruel disease and having caring responsibilities is never easy: it imposes an extraordinary mental burden, and a physical one too. Watching the person you love get replaced by an empty shell of themselves is a pain that never ceases, no matter how much time passes.
Luckily, HM Land Registry is an extraordinary employer, very flexible about trying to meet carers' needs. I feel so blessed. Quality of life is not (just) about the money, but the ability to be with the ones you love the most, when they need you the most.
This week is National Carers Week, and what better time to launch formally our carers' network at HM Land Registry?
The network, which is run for our people, by our people, works closely with other staff networks, Human Resources and managers to support those with caring responsibilities to:
help our carers connect to each other
learn more about what caring means
find out about more ways both carers and their colleagues can access support
HM Land Registry offers other support for our carers too in the form of:
flexible, part-time and job share hours available
carer's and reasonable adjustment passports
access to support from our fully trained mental health first aiders
access to a 24-hour Employee Assistance Programme (EAP)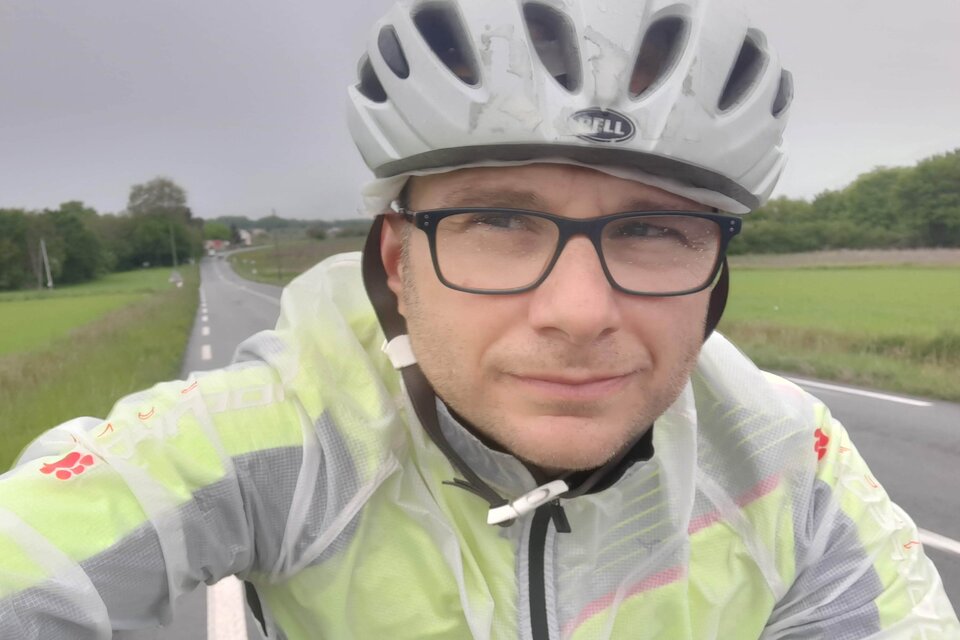 To honour my dad and his love of cycling, I have set myself the challenge of cycling 250 miles in 30 days. I've already been challenged to reach 300, but one step at a time!
Find out more about the benefits of working at HM Land Registry and view our current vacancies.