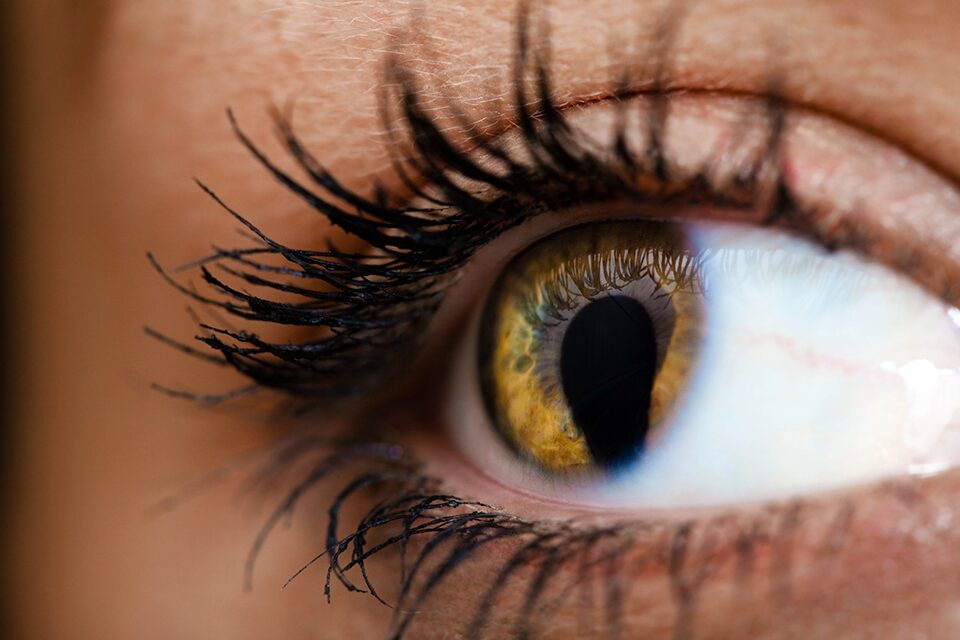 I started as a Registration Officer with HM Land Registry in May 2020 and when it comes to my genetic condition, I can honestly say that I never imagined an employer could be so supportive and accommodating of my needs. It really has been a revelation.
I was born with a coloboma in my left eye. This is caused by a rare genetic condition and means that my eye didn't form properly in the womb. It is sometimes referred to as a cat's eye as the pupil is misshapen, often towards the bottom of the eye. It means that I am almost blind in that eye and I had my first pair of glasses at nine months old (I still have them!). The gene abnormality has also caused severe hearing loss in my right ear and I wear a hearing aid, but this link wasn't made until later in life.
When I was a child, my parents were told I would have to attend a special school for the blind and partially sighted but my father, who had experienced attending a school for people with health needs, fought against this and I attended mainstream school without any problems. I was lucky that my parents bought me up to be quite resilient and I rarely struggled with being 'different'.
Making my working life easier
Working at HM Land Registry, I have an adjustment passport covering all my different conditions, which helps my managers understand how they can support me, wherever that is in the organisation and across the Civil Service.
The Display Screen Equipment (DSE) team have been amazing at getting me all the support and equipment I need to make my working life easier, including a single ear headset so it doesn't interfere with my hearing aid. I have a specialist chair and ergonomic mouse with the short keyboard and our Digital, Data and Technology department were great at helping me set up my font size on screen so I can read things with ease.
I am grateful for the support of HM Land Registry, and proud to be part of such a great place to work, where difference is celebrated.