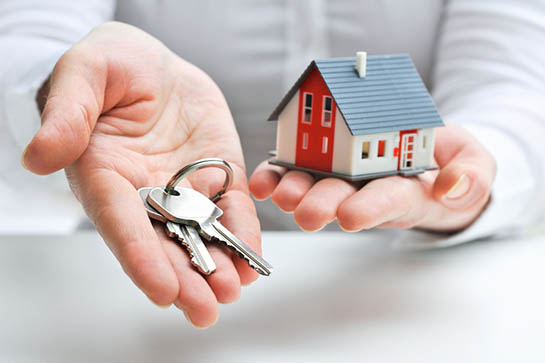 We sometimes get asked whether people can do their own conveyancing. The short answer is yes you can, and we do provide some procedural guidance on what's involved, such as how to complete a transfer form and what to do when a property owner dies. However, if you are considering doing some DIY conveyancing, it's very important to be aware of a few things.
There is a lot more to the conveyancing process than just completing and sending us forms. Very often, there are also searches and other formal enquiries to be carried out before a transaction can take place safely. If these aren't done properly, or if they're not done at all, then big problems can arise after a transaction has happened. For example, someone other than the current owner might have an existing interest in the property that might only come to light afterwards.
Also, depending on the type of transaction, there can be quite a lot of legal and financial aspects that will need to be covered in the preparation of the documents. These may not be part of the standard forms.
If you're a DIY conveyancer, all parties involved may have to get their identities verified before an application can be made to us to register the transaction. If you're using a solicitor, they will take care of this.
If the transaction involves a mortgage, it's almost certain that the lender will insist that a solicitor is used for the conveyancing.
If you do your own conveyancing and something goes wrong, then normally you'll have no cover. If you use a professional conveyancer, you'll be covered by their professional insurance.
This is why the vast majority of land transactions are handled by professional conveyancers, like solicitors. HM Land Registry is no substitute for the professional advice and support they can give. We can only give advice about our processes.