I am Duncan Chittenden, Head of Customer Engagement in HM Land Registry's Customer Engagement and Policy team. My team and I have been working with customers to improve the quality of the applications they send us and improve the consistency of the service we give them.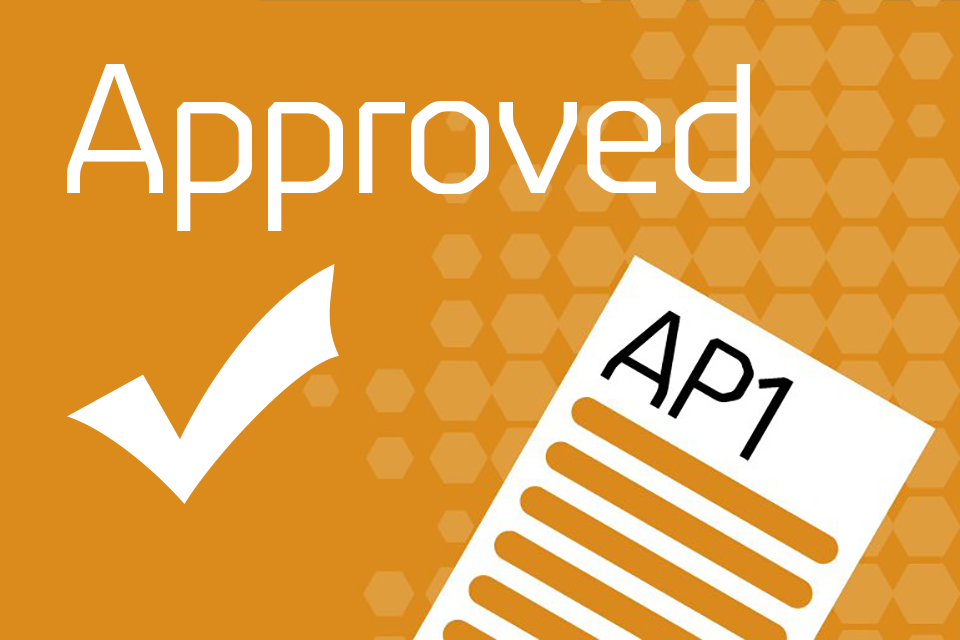 We know our customers want us to improve our speed of service as a priority. Together, we believe we can drive down the time it takes us to process applications, especially new title applications, and reduce the time and cost of registration if the quality of applications we receive improves.
Between 20 and 31 March we are running a test where we will apply a wider set of rejection criteria to some of the registration applications we receive. During the test we will widen our rejection criteria to cover some of the points that we feel our customers should get right every time, such as:
meeting the execution requirements for deeds;
lodging evidence for power of attorney;
quoting the correct fee for a new title application;
sending us the correct form for a first registration; and
completed panels 3, 5, 12 and 17 of our application form for a first registration (FR1).
If we do reject applications during the test, we will explain why we rejected them.
In October last year, we improved the advice we offer customers about completing applications and avoiding requisitions. Requisitions are formal requests for the applicant to supply information that is missing from a registration application.
My team have met with some of our biggest customers and we are working with them to embed our advice within their organisations. We have also talked about working together to improve application quality at local Law Society events up and down the country.
We have seen some improvement in requisition rates in some instances, but overall the quality of applications we receive needs to be better. We raise many thousands of requisitions every day, and we consider many of these to be avoidable, such as deeds not executed properly, name discrepancies that have not been accounted for and evidence of powers of attorney missing from applications.
We will continue to work with our customers and their regulatory bodies to improve things and part of this is considering whether our policy on requisitions and rejection needs to change. Our two-week test of changes to our rejection policy will help inform this.
We are also testing a new way to report requisition data to some of our customers, and subject to successful testing, we plan to roll this out wider in the near future.
If you have any questions, please leave a comment below or contact us and my team will get back to you.