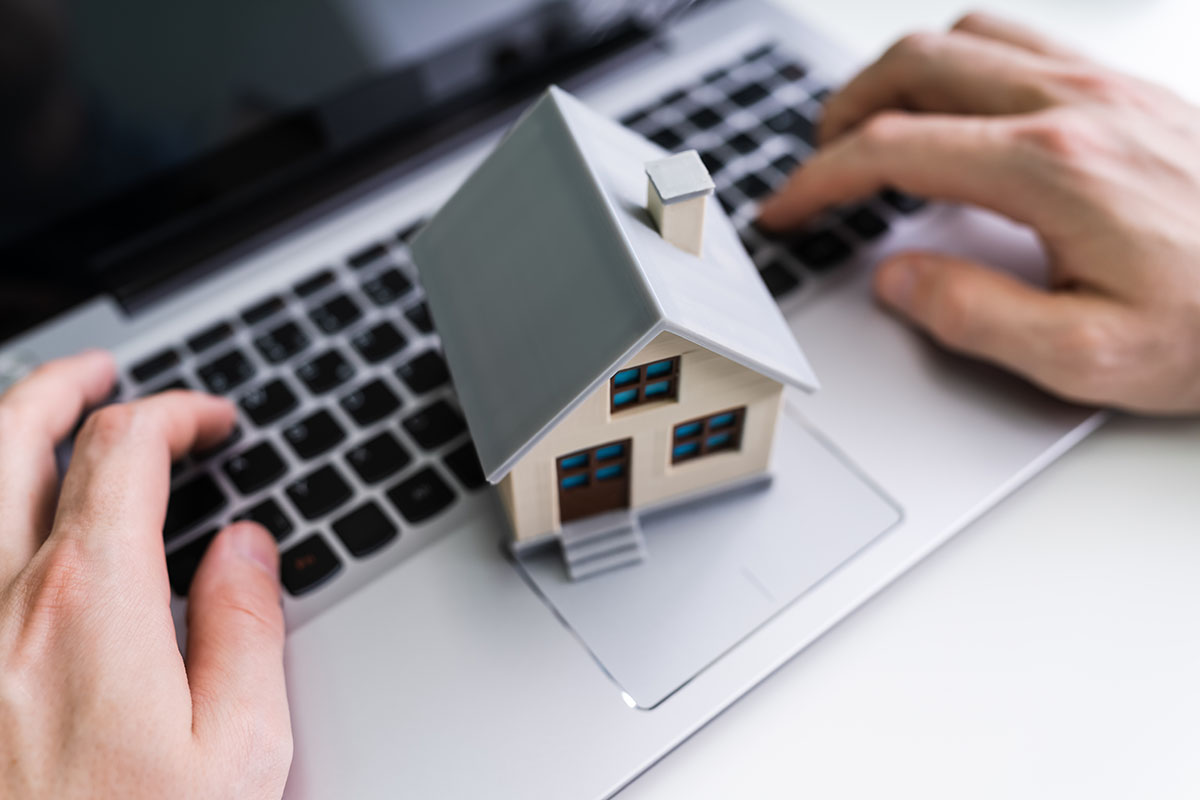 Continuing through the disruption
During the disruption caused by coronavirus (COVID-19), the main focus for HM Land Registry has been to keep our services running as closely to normal as possible, so property transactions can continue.
Local land charges are an essential component of property transactions as they describe restrictions or prohibitions on the use of the property and are normally required in the property-buying process.
Since lockdown began we have made sure that our Local Land Charges Register remains available to customers, with our technical team working remotely to support it. Despite lockdown measures coming into effect, March still saw our fourth highest volume of official local land charges searches sold to date.
We've also continued to bring local authorities onto our central register during lockdown – Carlisle City Council went live on 21 April and East Lindsey District Council is due to go live on 26 June. I'd like to acknowledge the dedication and commitment shown by all those involved to overcome these uniquely challenging times.
A resilient, digital service
We've been able to continue with migrations to the central, digital register because of its resilience.  Service has been uninterrupted, allowing search results to be downloaded 24/7 for those 10 local authorities who have so far migrated their data.
The benefits of having immediate access to local land charges search results are greatly appreciated by customers. The average time to complete a search has reduced from 39 days to a few minutes for the local authorities migrated to date and the average cost of an official search has reduced from £80 to £15.
The local authorities that have migrated are successfully keeping the register up to date. Ben Martin, Interim Head of Planning and Building Control at Watford Borough Council, who joined the Local Land Charges Register in February, said:
"Joining the Local Land Charges Register has meant that we no longer have to provide search results ourselves as the information is available from the central, digital register and easily accessible to our customers whenever they require the information.
"Having migrated also makes it a lot easier for us to update the central register when required as we can do this from home and registering charges is actually quicker than it has ever been."
Next steps
We are continuing to work with local authorities across England to prepare their local land charges data for migration by cleansing, digitising and adding spatial data to it.
I'm delighted that the next 12 local authorities to join the central register will be:
Sefton Metropolitan Borough Council
Welwyn Hatfield Borough Council
North West Leicestershire District Council
Stratford-on-Avon District Council
Sevenoaks District Council
Blackburn with Darwen Borough Council
Stockton-on-Tees Borough Council
Spelthorne Borough Council
Pendle Borough Council
Epping Forest District Council
Hambleton District Council
Haringey Council
Continued collaboration
We'll continue to support local authorities as much as we can to help them migrate to the central Local Land Charges Register. As challenging as times are at the moment, it can bring out the best in people. I'm confident in our ability to continue working collaboratively to expand the Local Land Charges service, to the benefit of the whole property market.