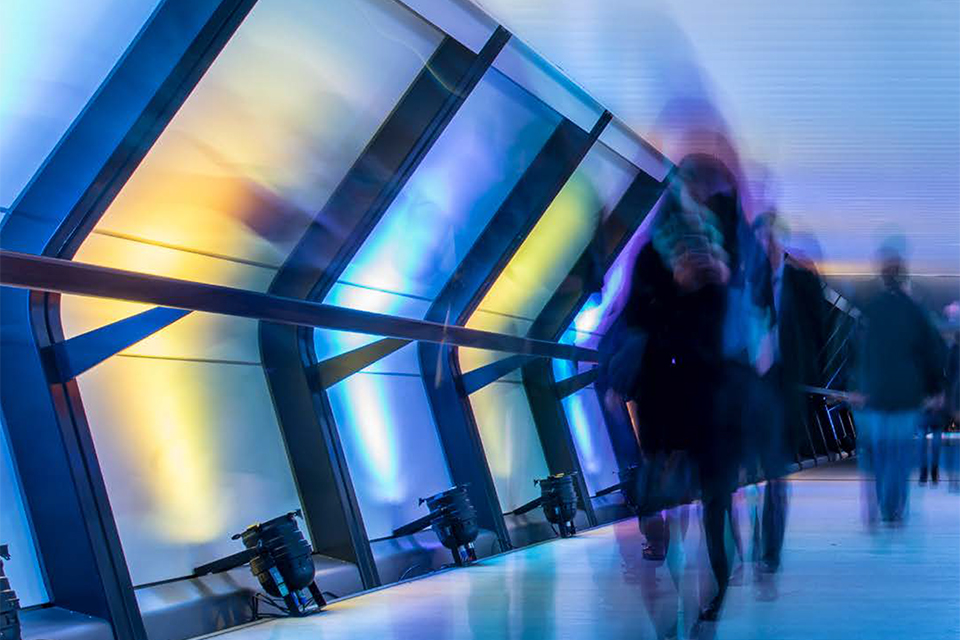 Today, we publish our customer charter. It sets out our commitment to you as our customer, and what we need from you, to help us deliver our mission: "Your land and property rights: guaranteed and protected".
We are delivering this mission in the context of our ambition to become the world's leading land registry for speed, simplicity and an open approach for data. Achieving this will mean conveyancing in England and Wales can be simpler, faster and cheaper for everyone: for our business customers, who may be lending money for mortgages or managing the transfer of a property; for the people who are buying or selling a property; and for us, so we can fulfil our public duty as efficiently and effectively as possible.
See our customer charter.
In our charter, we set out what you can expect from us, which is based around what you've told us you need from us (through our customer satisfaction survey). Over the next year, we'll meet these expectations by:
being easier to do business with. You'll be able to contact us on one number, through one email address and get faster support than ever before. It will be easier to find the information you need without contacting us but when you do need to contact us you'll know what to expect because we'll publish our call handling times on GOV.UK
refreshing the look, feel and functionality of the portal, so the way you access our online services is more intuitive. We'll get better at getting things right first time by automating our simpler transactions, removing the small chance of human error and we'll explore how we can help you get it right first time by validating information as you enter it. We are also using digital technology to develop new services, such as the digital mortgage service to improve the consistency, speed and simplicity of conveyancing
finding solutions to potential challenges. For example, we will help customers who are managing large, complex retail or infrastructure developments by launching new services to support this. We will also continue to work with customers to remove delays from the conveyancing process which can cost you and us money – such as those caused by the application enquiries (requisitions) we need to send customers for additional information or clarification. We have a new key performance indicator to reduce these and you can help by following our advice on how to avoid application enquiries that we first published in 2016, and signing up to our new webinars to get advice directly from one of our experts.
These changes will mean we can serve you quickly, accurately and consistently. But the charter isn't just about what we will do for you, it's about how we do it. So, while we are making dealing with us quick and simple by becoming even more customer-focused and efficient, we will uphold our values at all times – by giving assurance, having integrity, driving innovation and being professional and we expect the same in return.
In return, we need you to play your part. This includes providing all the information we need to be able to make changes to the register and ensuring you have verified the information you need from other people or organisations involved in your registration application. We also need your feedback, which is essential for us to continuously improve your experience of working with us.
We'll be writing more blogs like this over the coming weeks to keep you up to date with what we are doing for you. We'll also recap on some of the changes we've already made in response to customers' needs and take a more detailed look at the changes that I outline above. In the meantime, tell us what you think of our charter and let us know what you'd like to hear more about in the comments below.