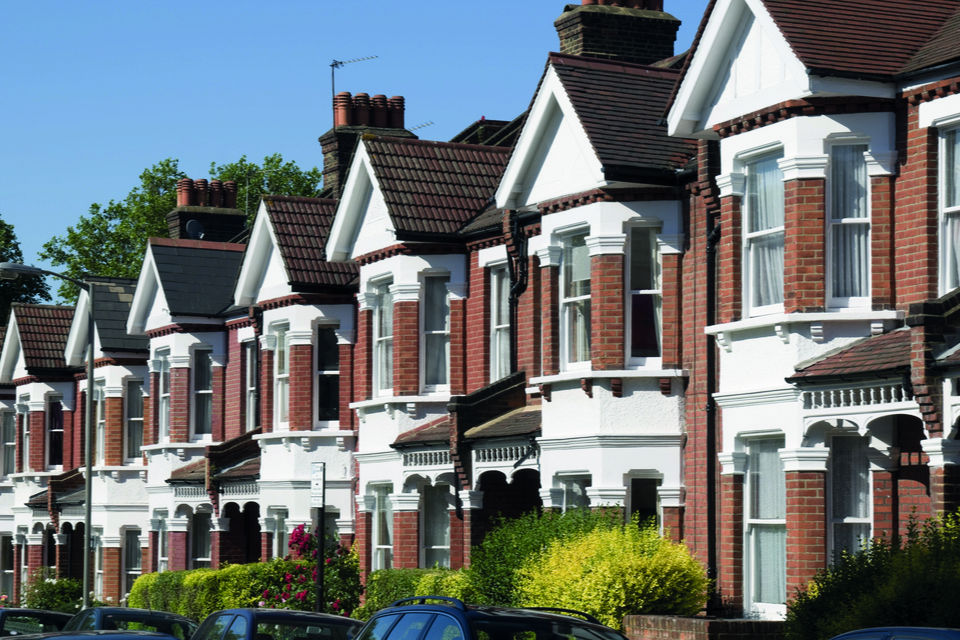 During the coronavirus (COVID-19) crisis we may find ourselves self-isolating in our own homes or have a business property that is now unoccupied. Fraudsters will try to take advantage of the pandemic to make money and this could include fraudulent attempts at selling or mortgaging property they don't own.
The fact you may be living in a property doesn't prevent this type of dishonesty. Additionally, with commercial properties being left empty this may also be a time that business owners should consider protecting their business premises from property fraud.
The information below outlines some of the common questions about this type of fraud.
What is property fraud?
A fraudster can pretend to be anyone involved in a property transaction such as the owner, buyer, borrower, lender or conveyancer. Property fraud can be very attractive to fraudsters if they successfully persuade a buyer, their conveyancer or a lender into believing they are the true owner. They can then sell or mortgage the property to get cash from either the purchase monies or the mortgage advance. This often involves the impersonation of the registered owner. and we highlight below who might be most at risk and what properties are seen as desirable targets.
How do I know if I'm at risk?
Owners at greater risk are:
unregistered owners
absent owners (for example. abroad, in hospital, in care homes and so on)
landlords
beneficiaries of owners who have died
long-time owners with more equity in their property
sole owners
Properties at most risk are:
high value properties
empty properties
properties without a mortgage
tenanted properties
What can I do to protect myself?
Track activity on up to 10 registered properties with our free Property Alert service
Sign up to receive email alerts from HM Land Registry by setting up a Property Alert account. You can monitor the property of friends or family and any commercial property you own. If someone applies to change the register for a property you are monitoring, you will be notified immediately. Sign up here.
Keep your details up to date
It is important that HM Land Registry has your correct name and address. Without it you may not receive official letters or notices alerting you to applications on your title. See our guides on changing your address and changing your name.
Register your property
You are still able to register your property during the pandemic and we are making it possible for our identity requirements to be adapted to allow for social distancing. Registration provides greater security of title. If you do suffer loss as the result of a fraud you might be entitled to compensation from us – this guide provides further details.
Put a restriction on your title
Restrictions limit the power of a registered owner (including one whose registration is fraudulent) to deal with or dispose of a property because it requires the conveyancer to certify that any disposal is being made by the legitimate owner. In certain circumstances you may be able to place a restriction on your title for free – see this guide for further information. However you may need to take legal advice on whether a restriction is the best option for you.
What should I do if I think I've been a victim?
Email HM Land Registry's Property Fraud Line at reportafraud@landregistry.gov.uk.
Report your concerns to Action Fraud, the national fraud and cybercrime reporting centre on 0300 123 2040 or online www.actionfraud.police.uk.
Consider speaking to a solicitor or Citizens Advice for more advice and guidance.